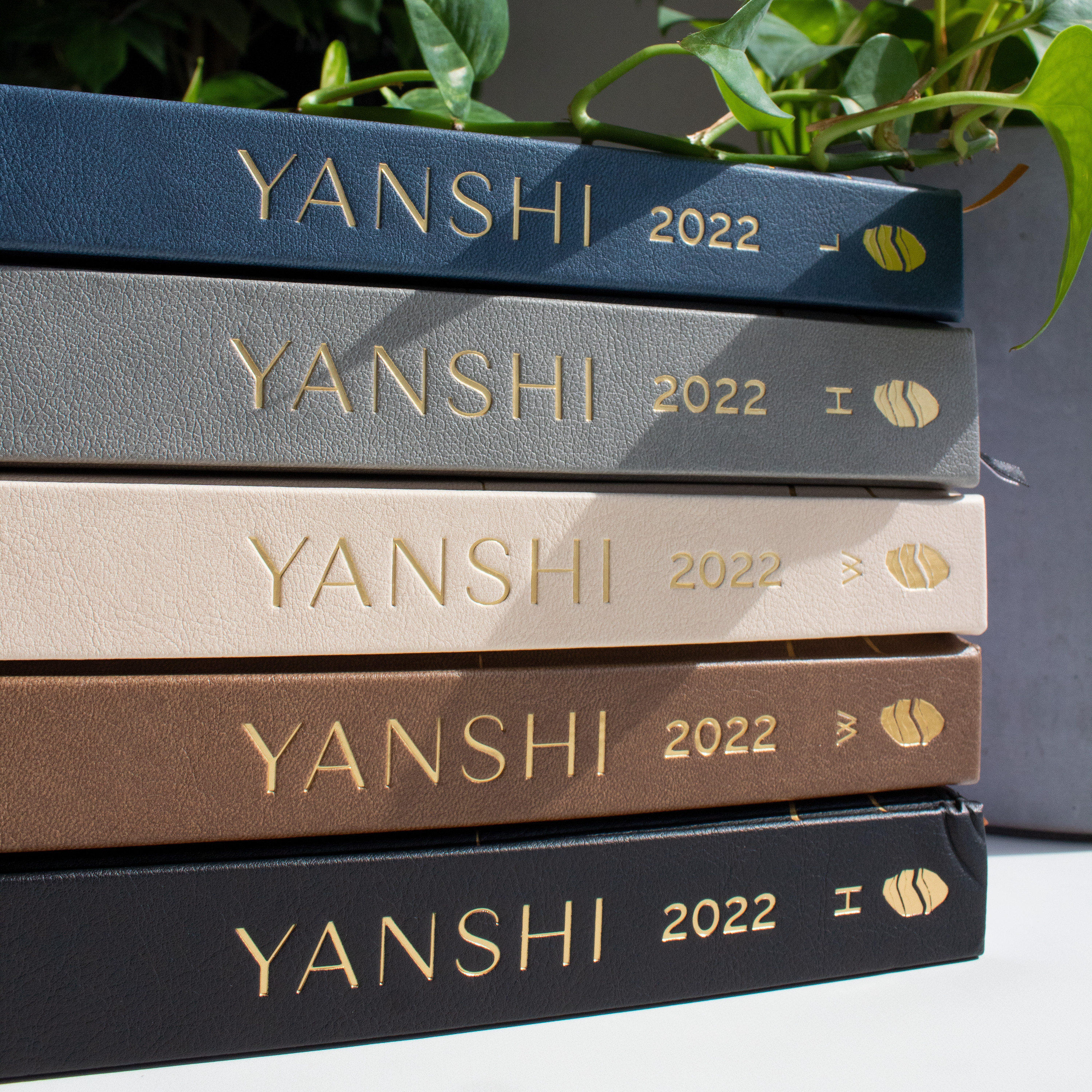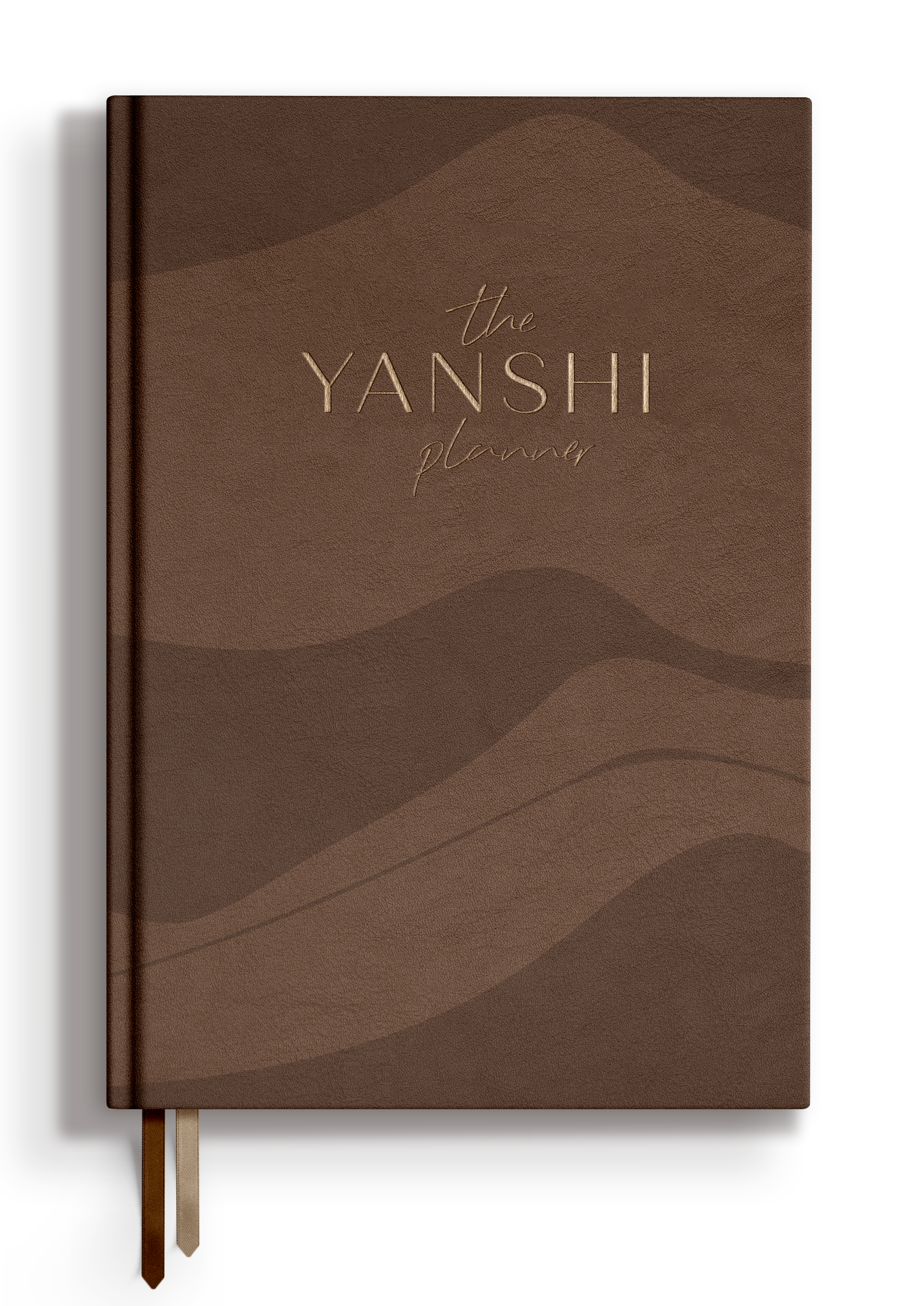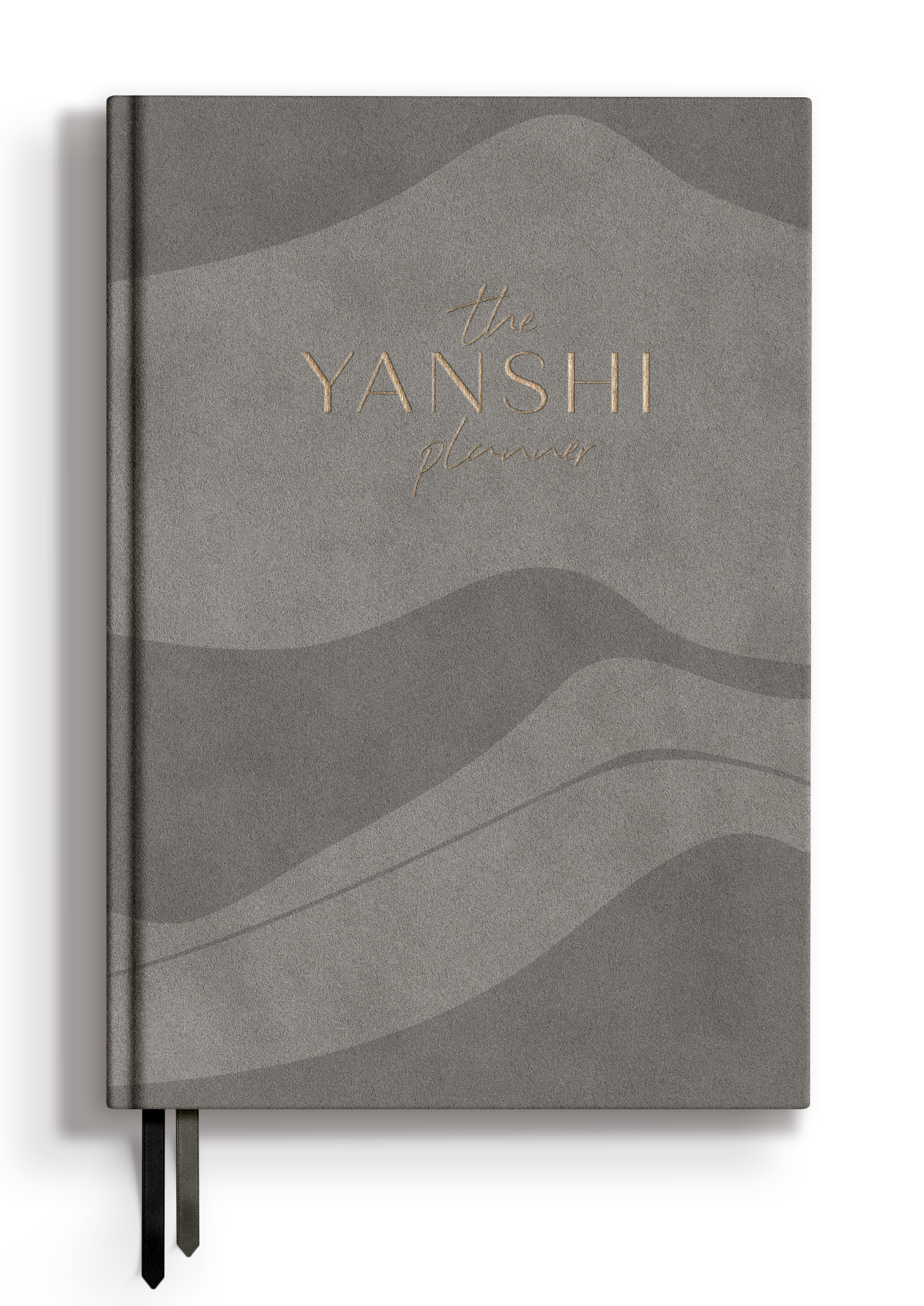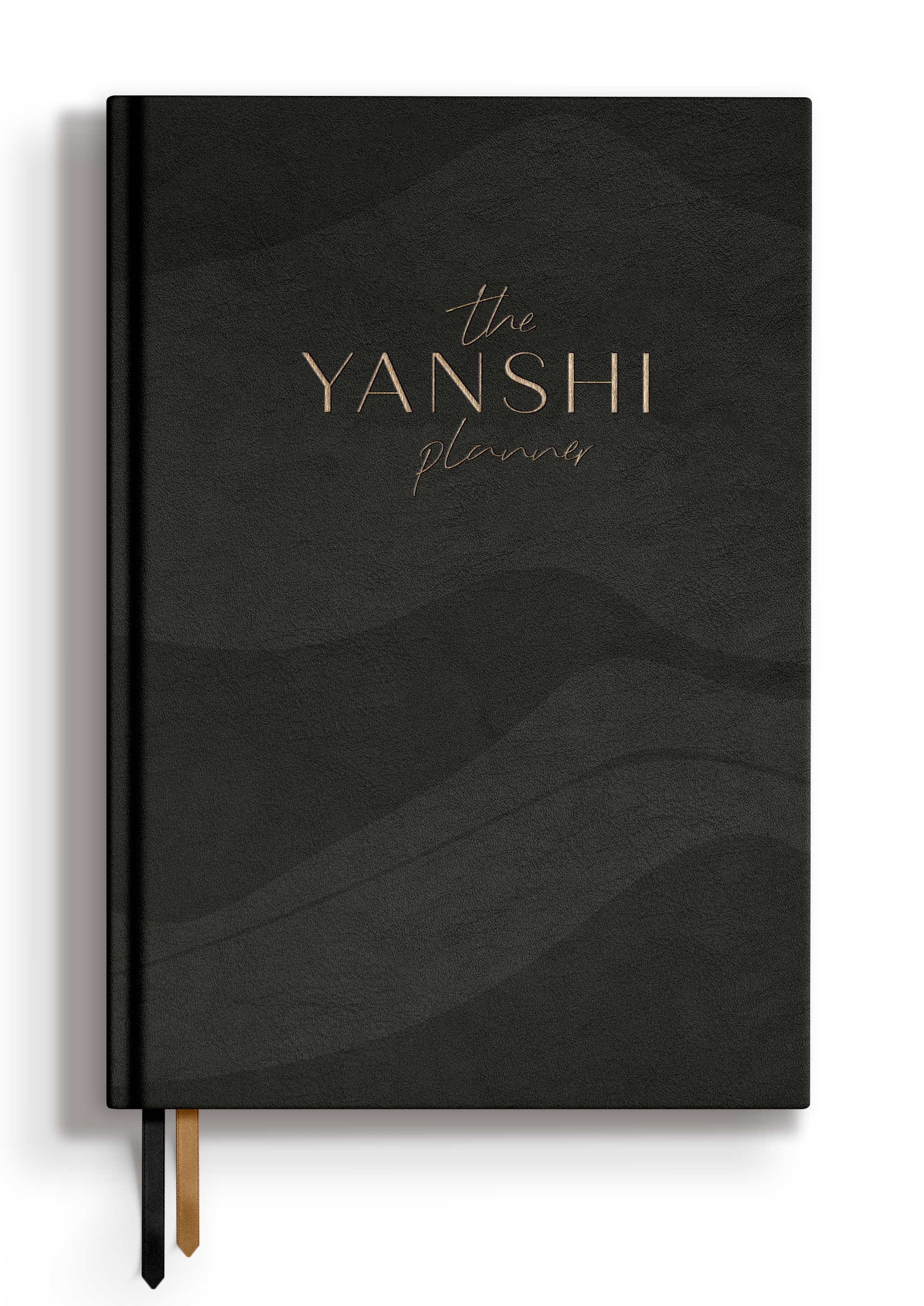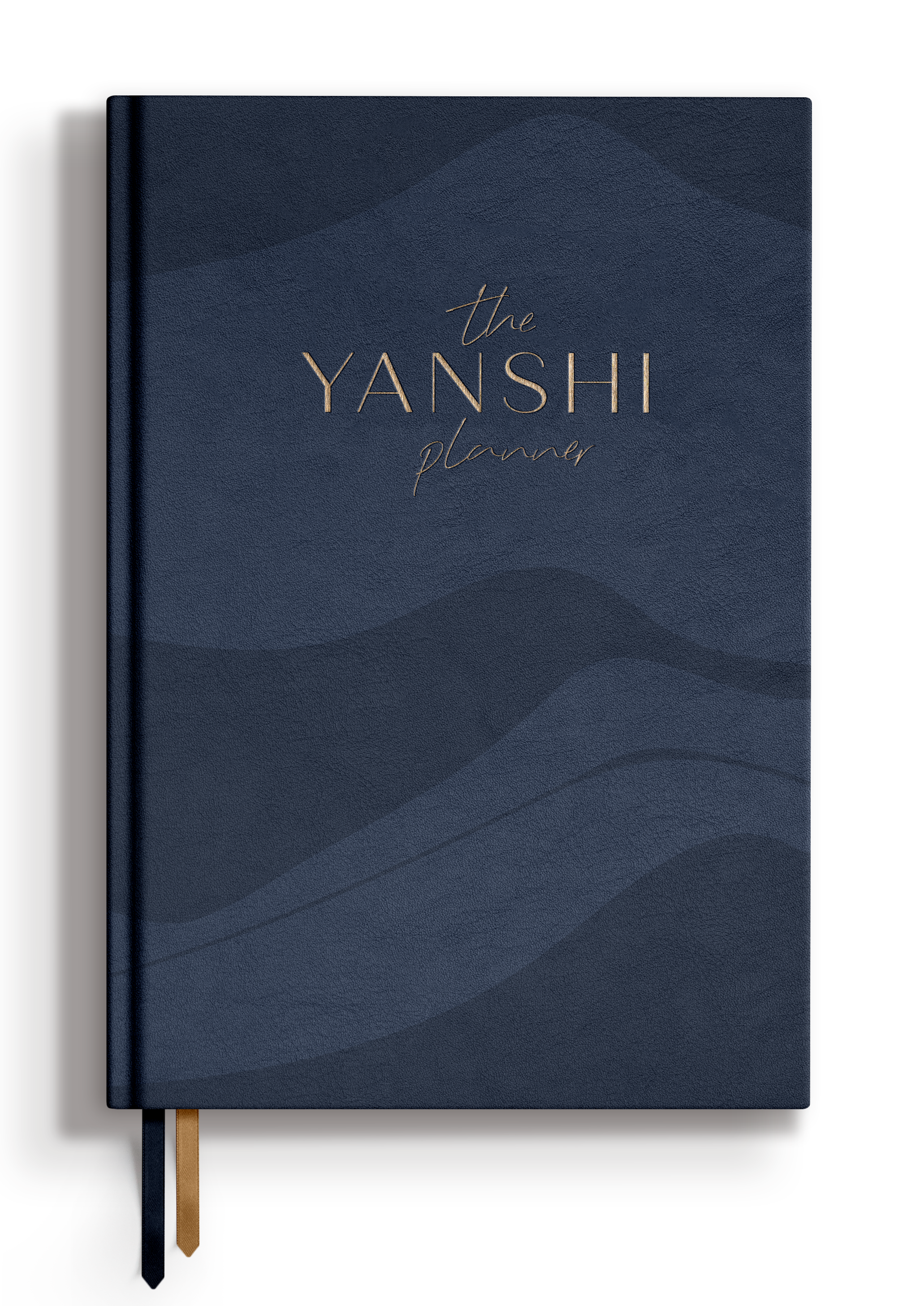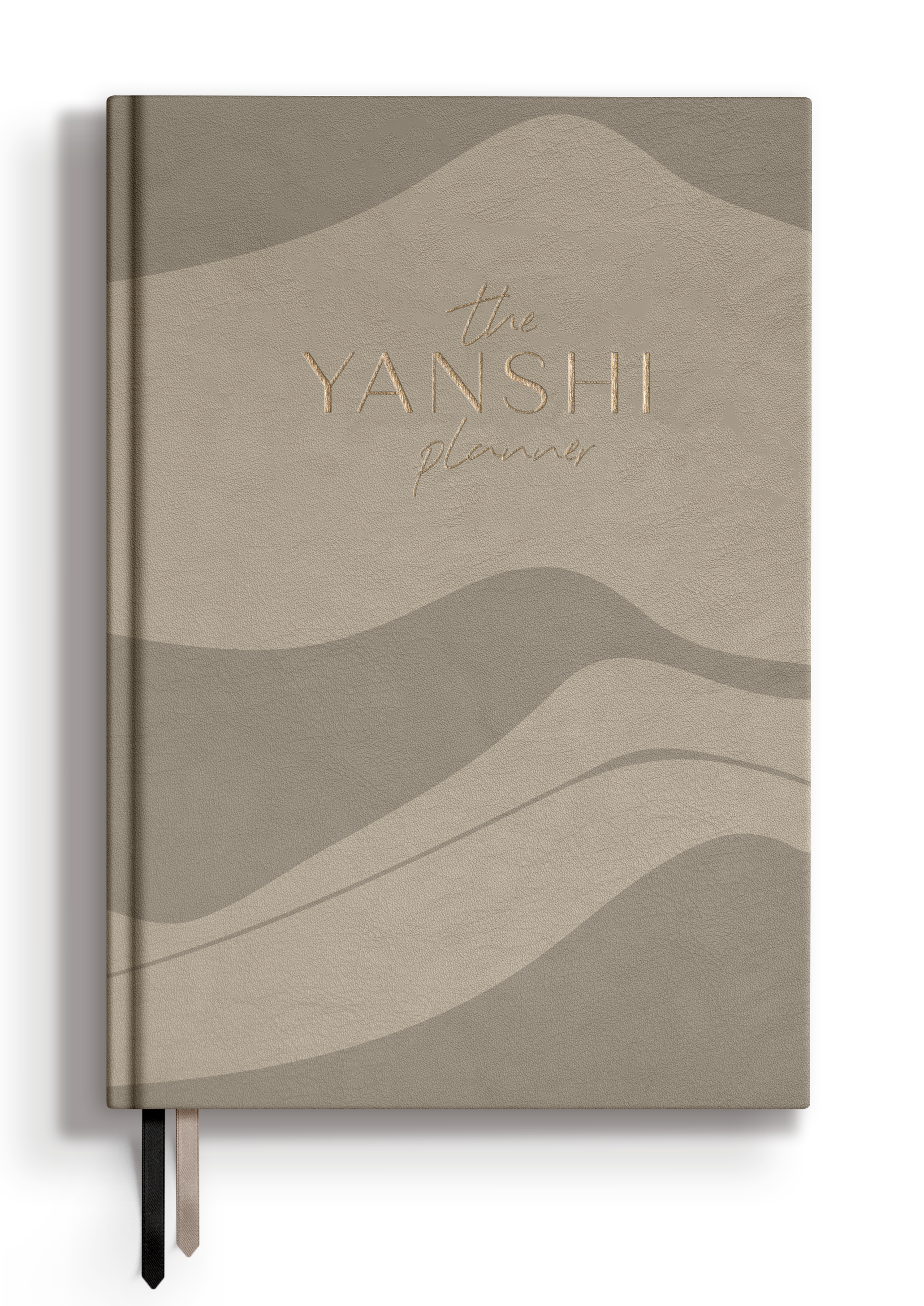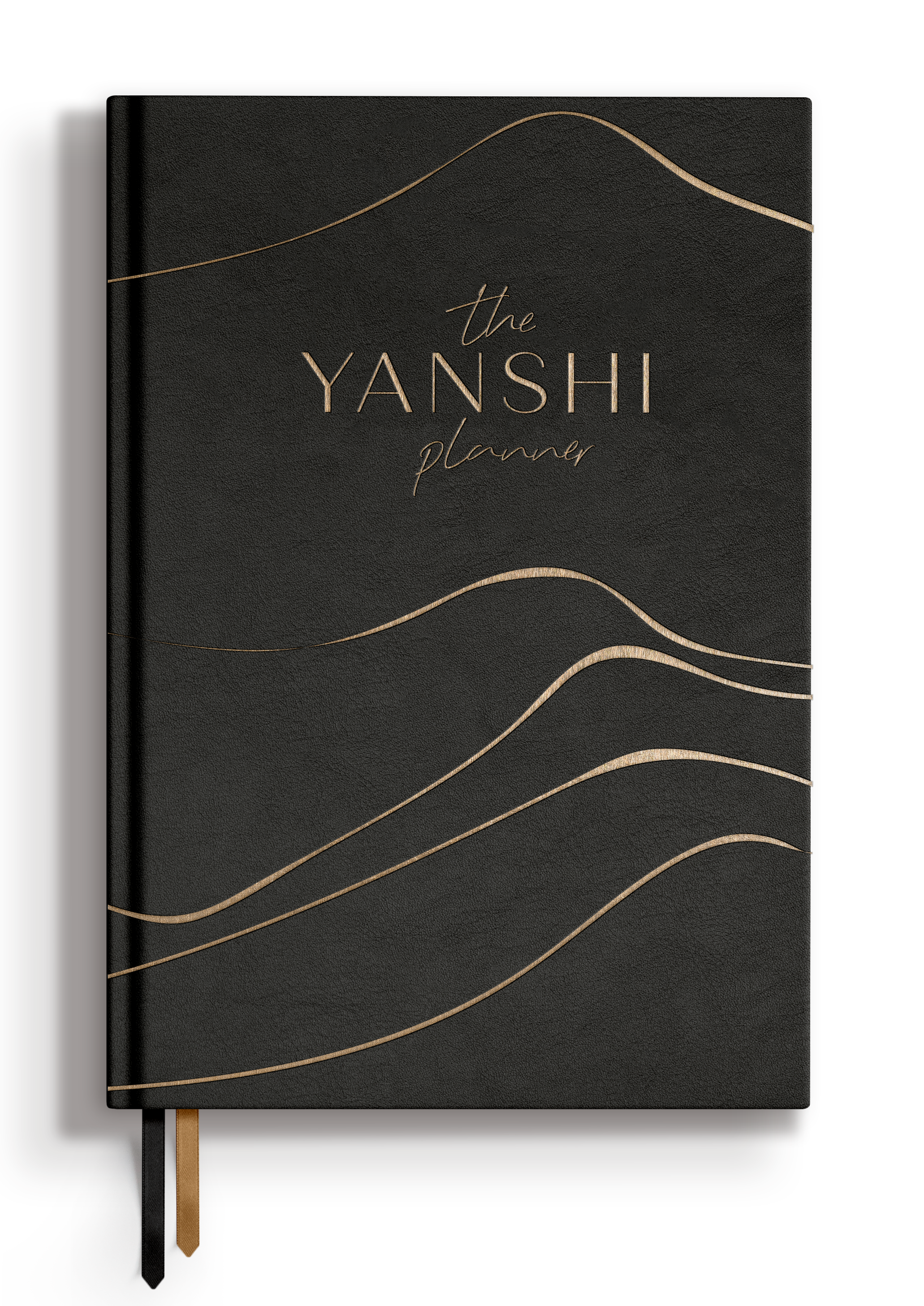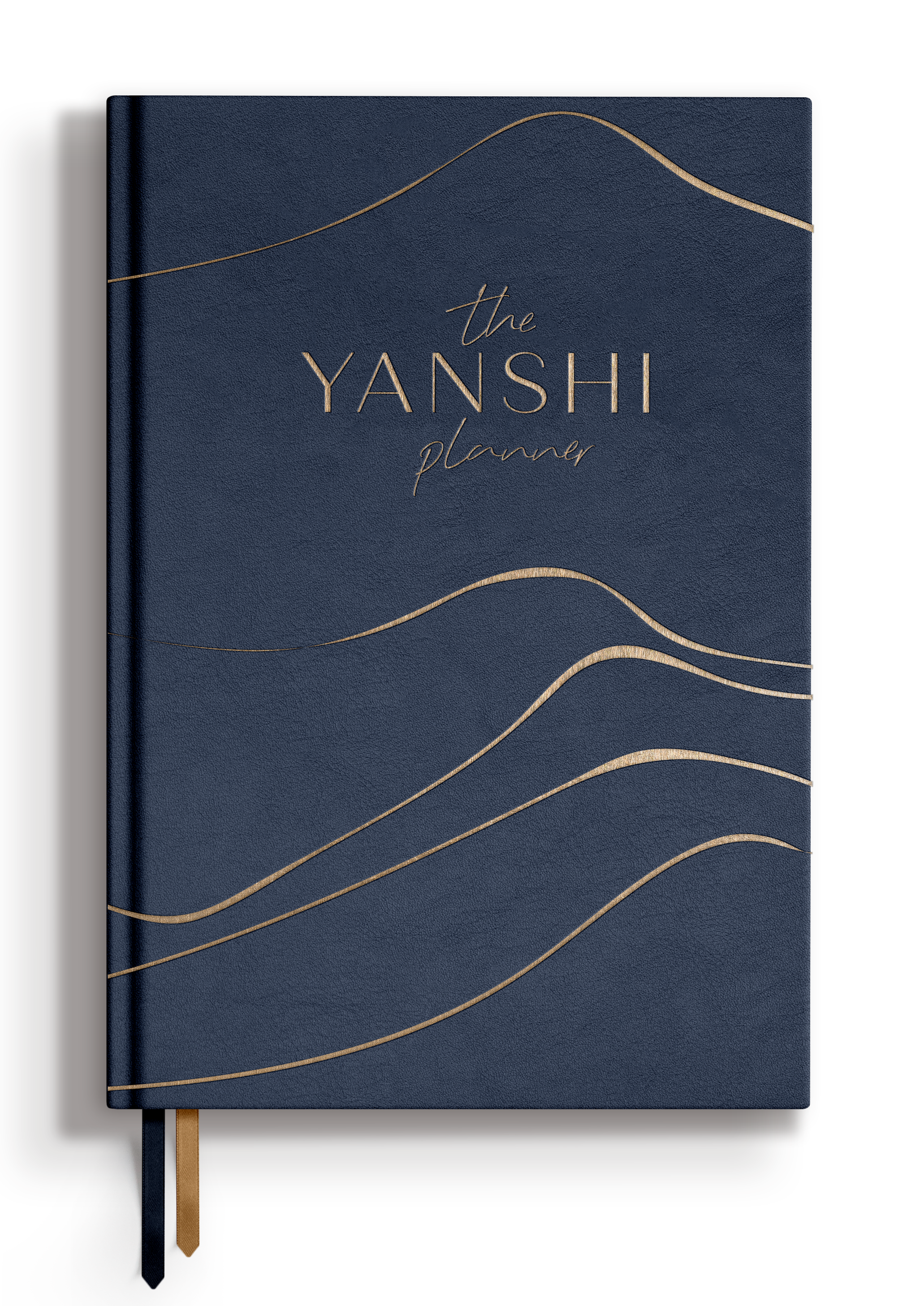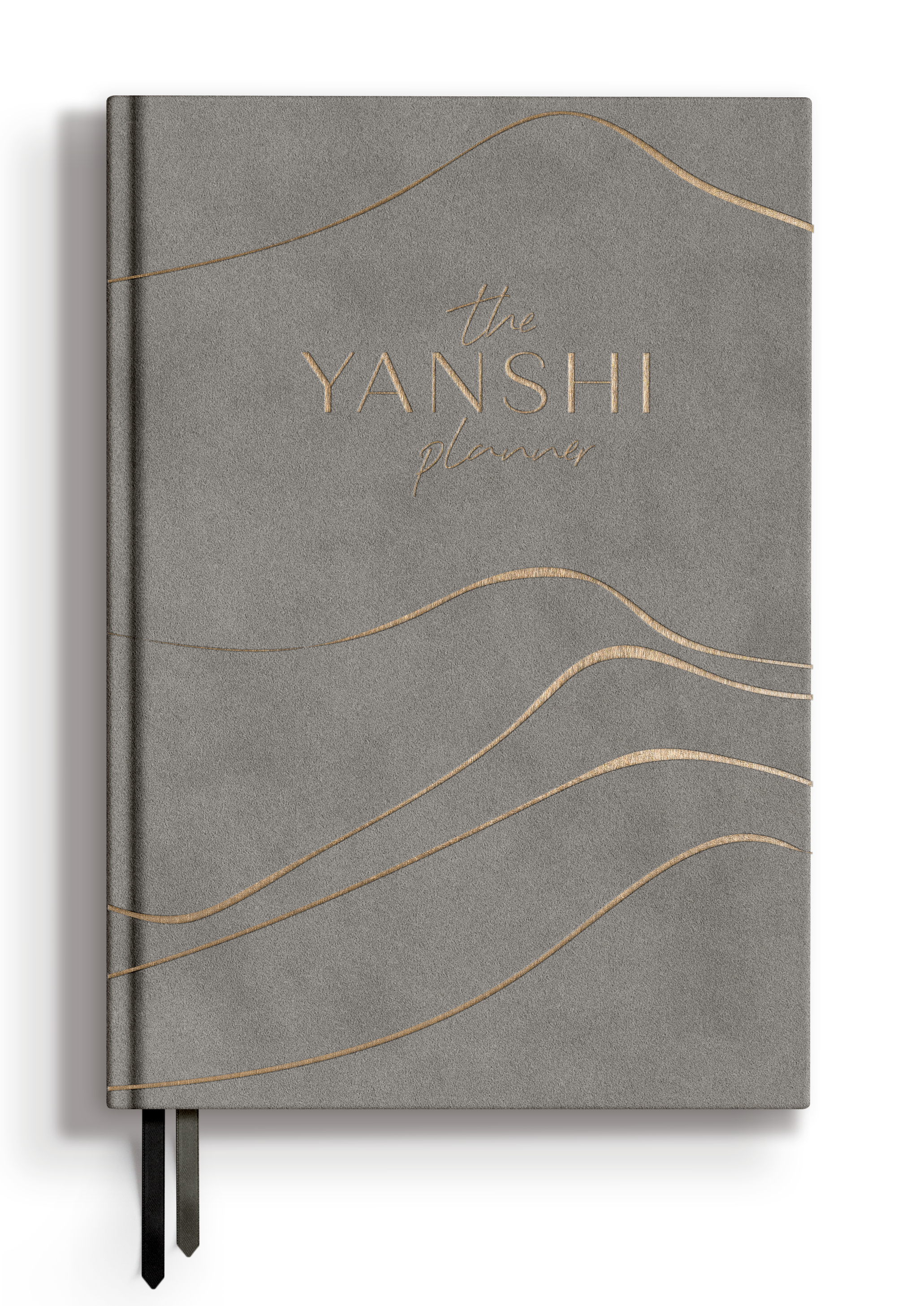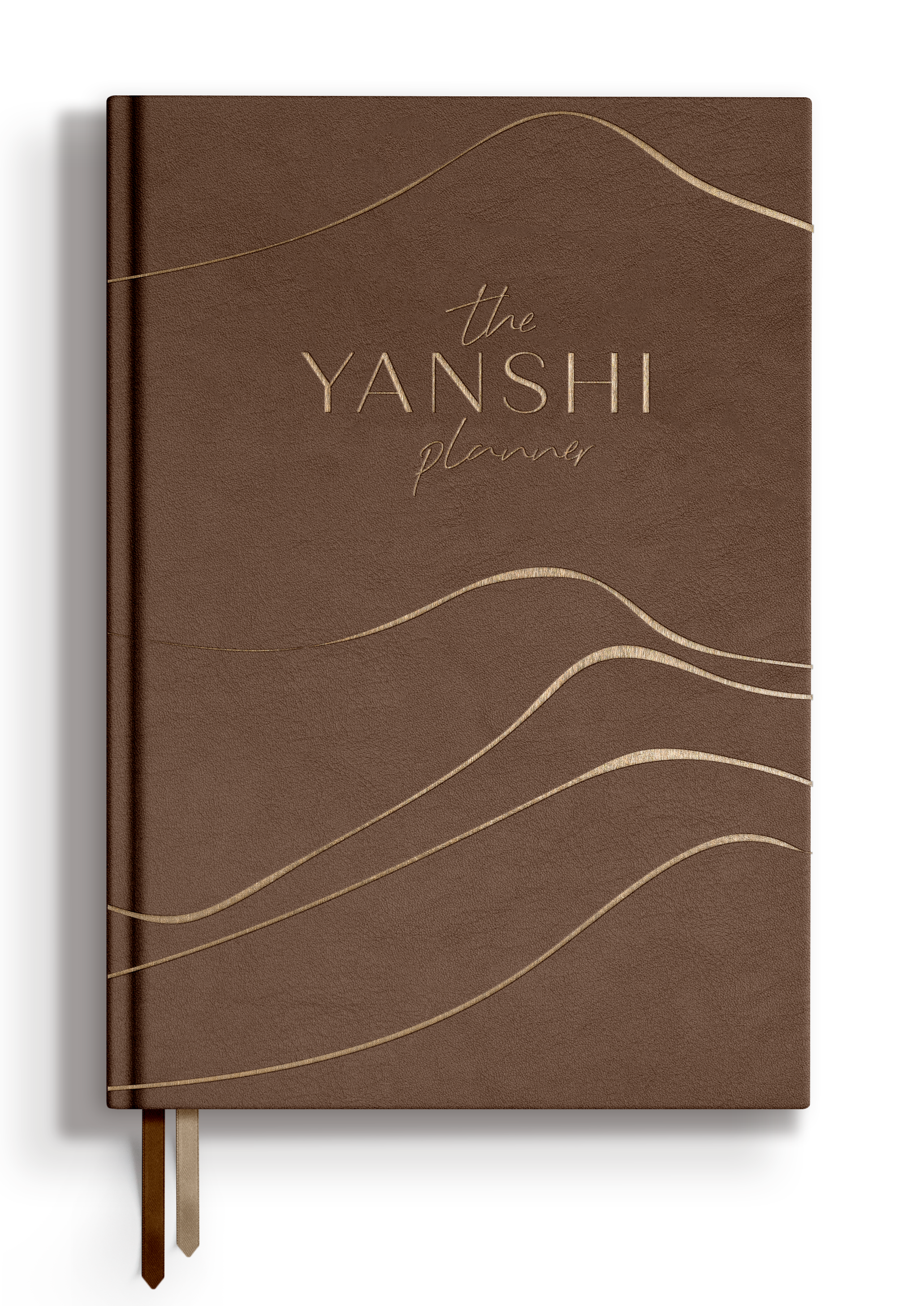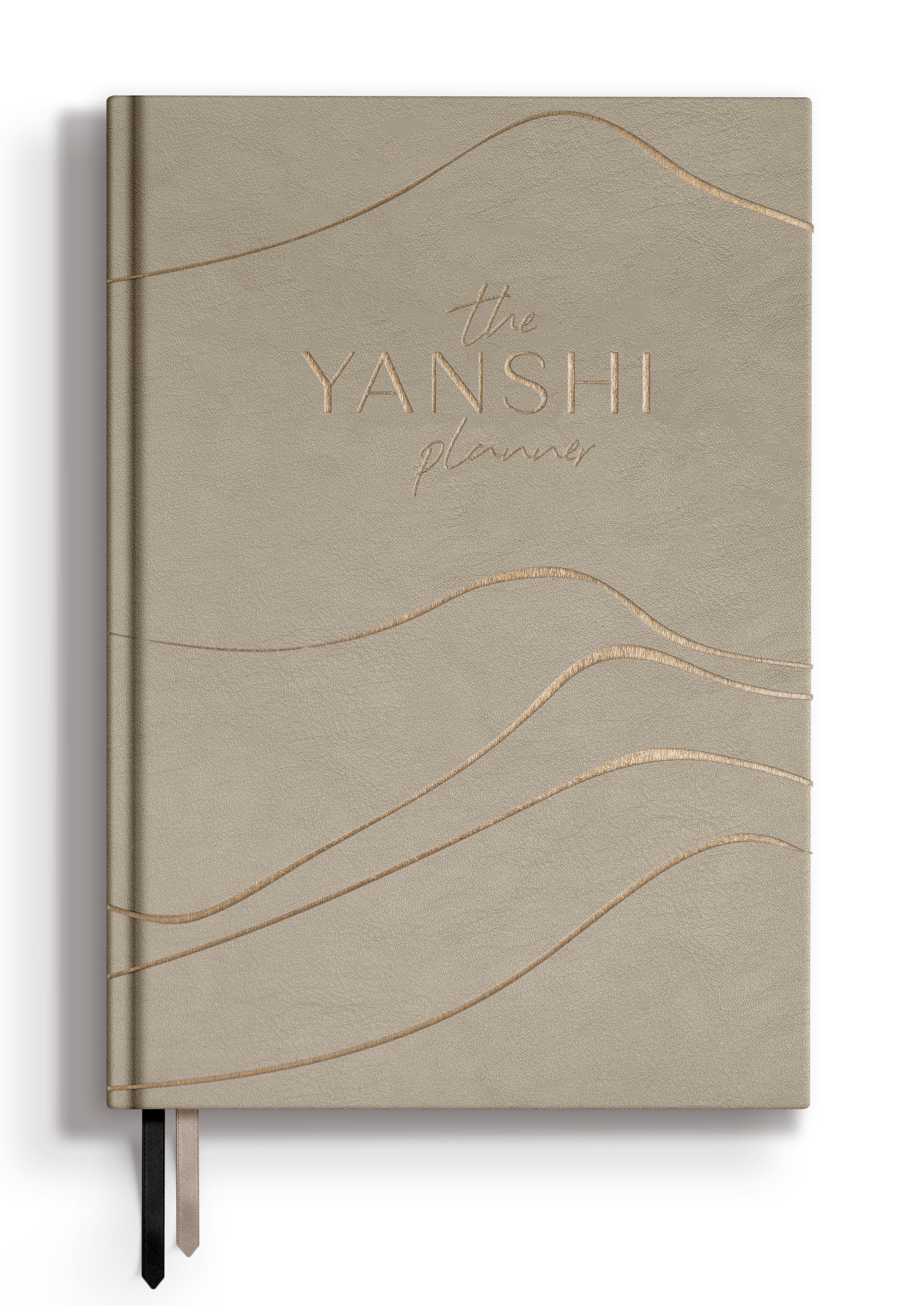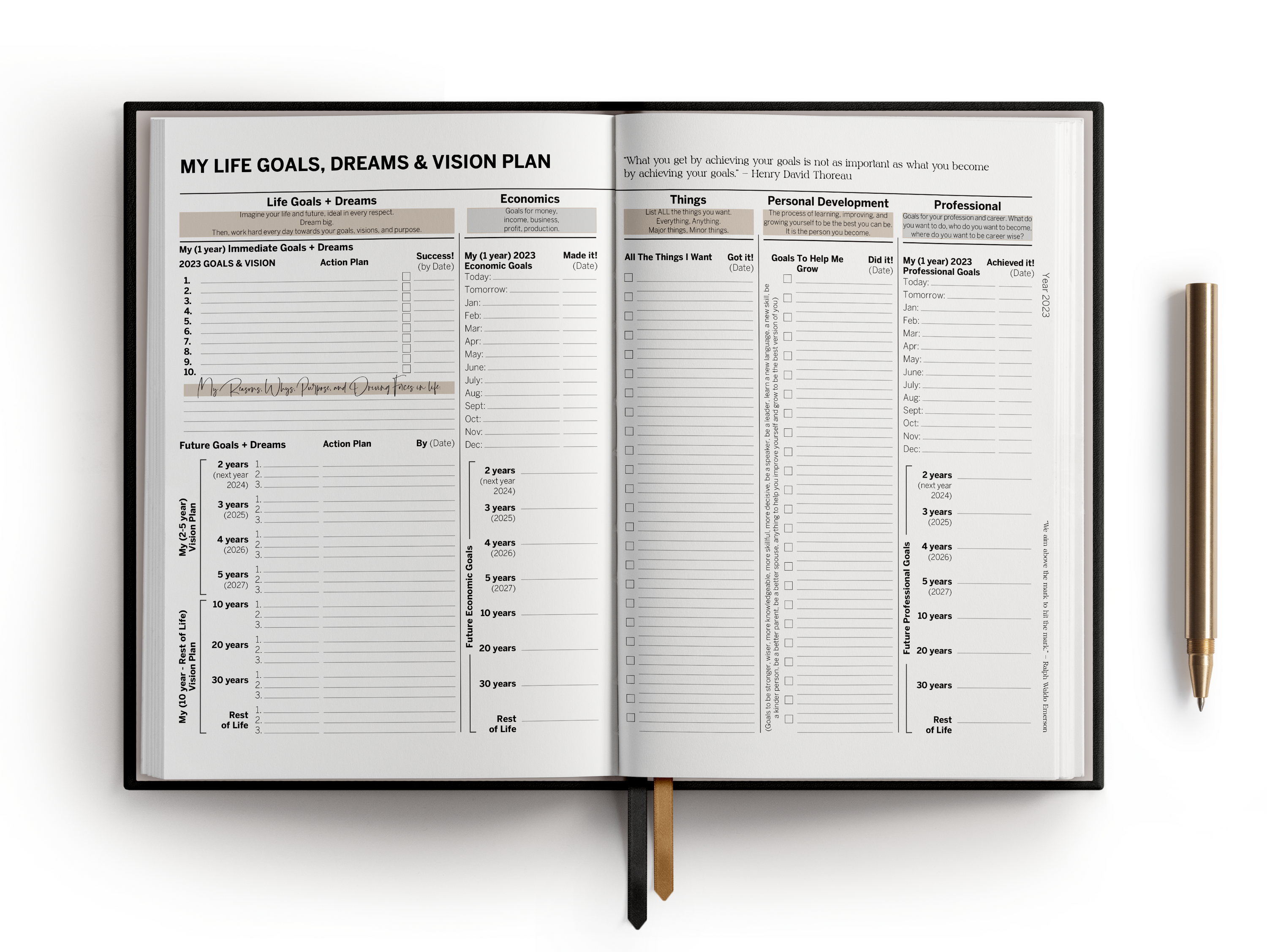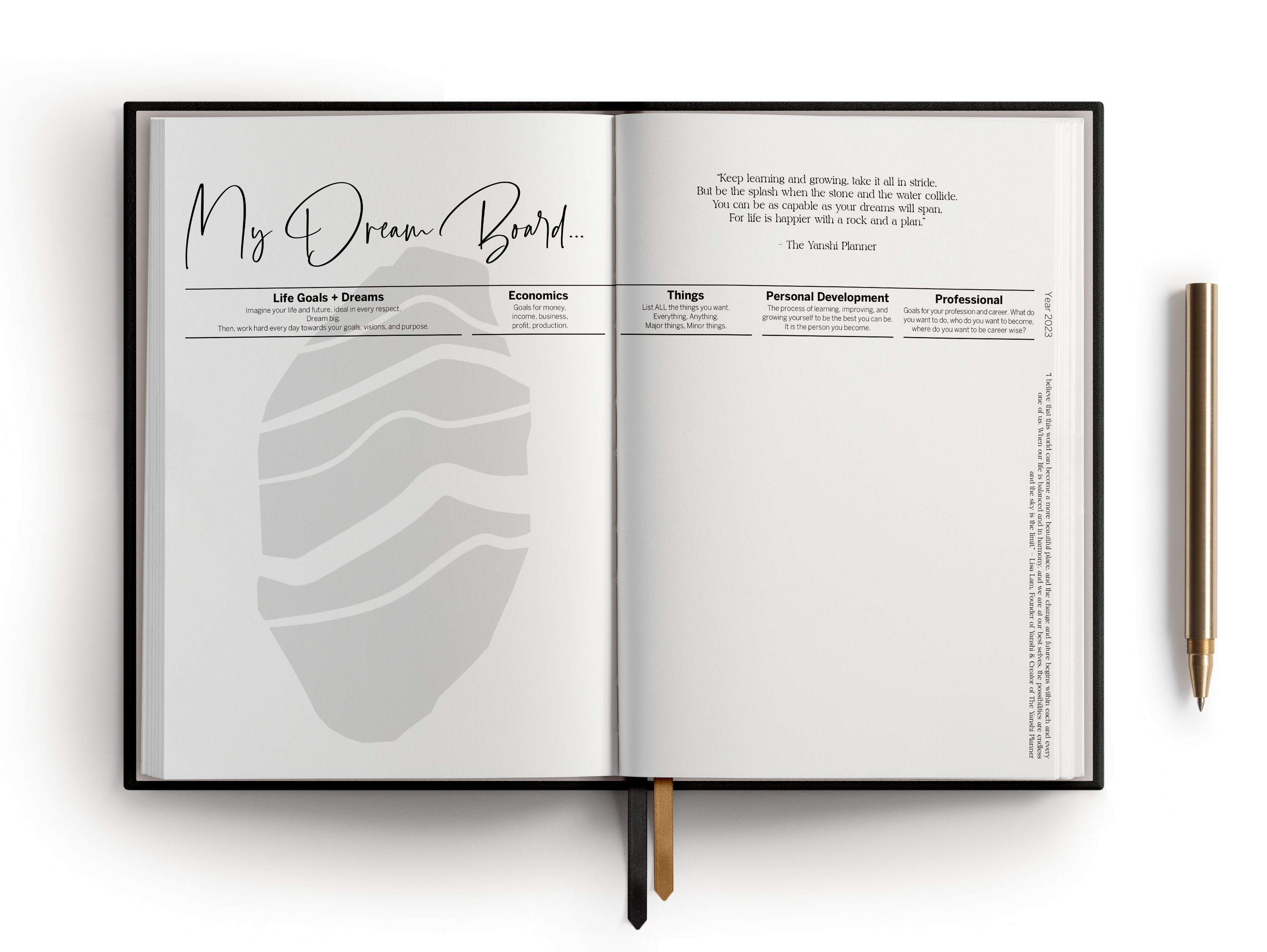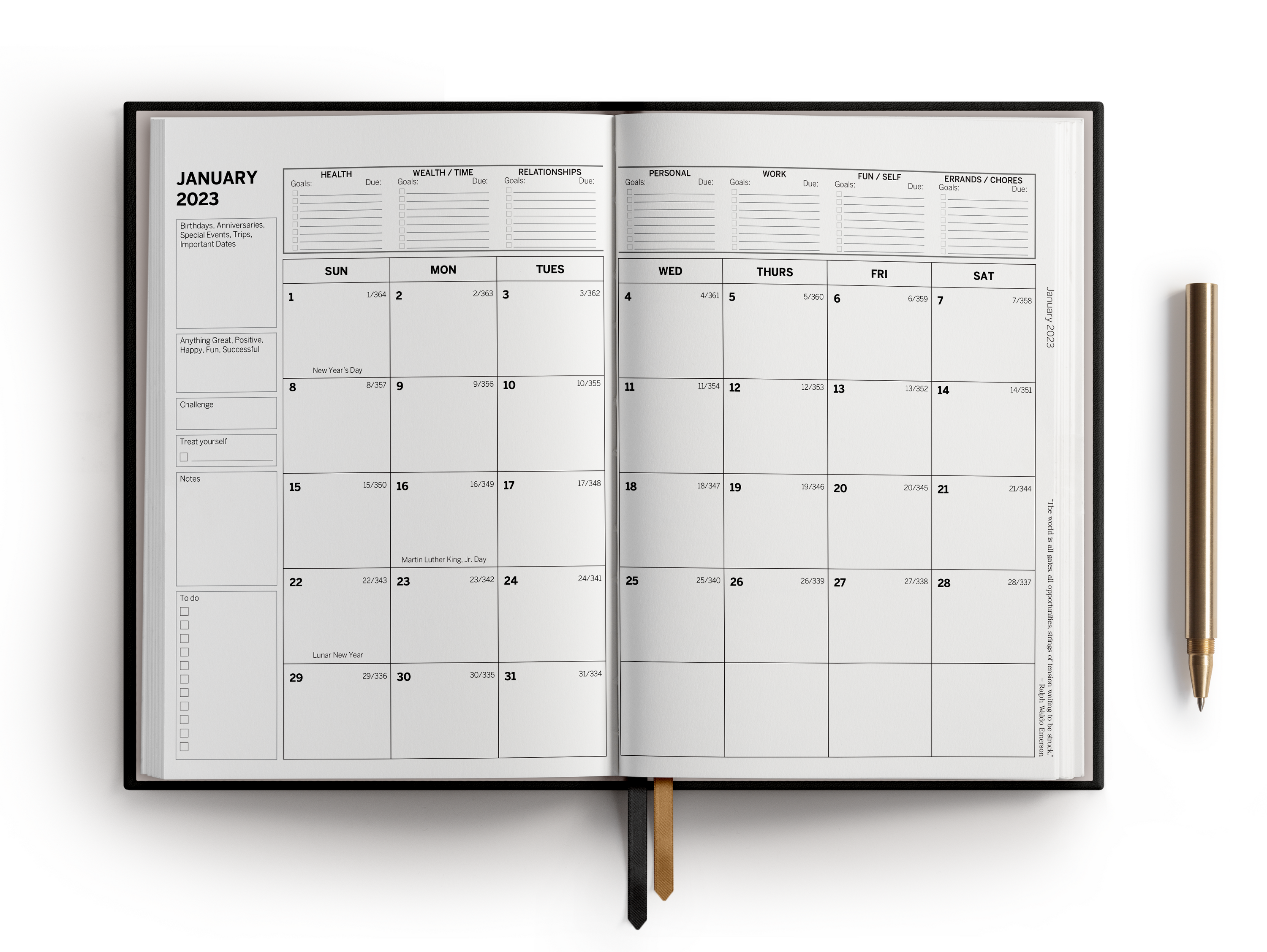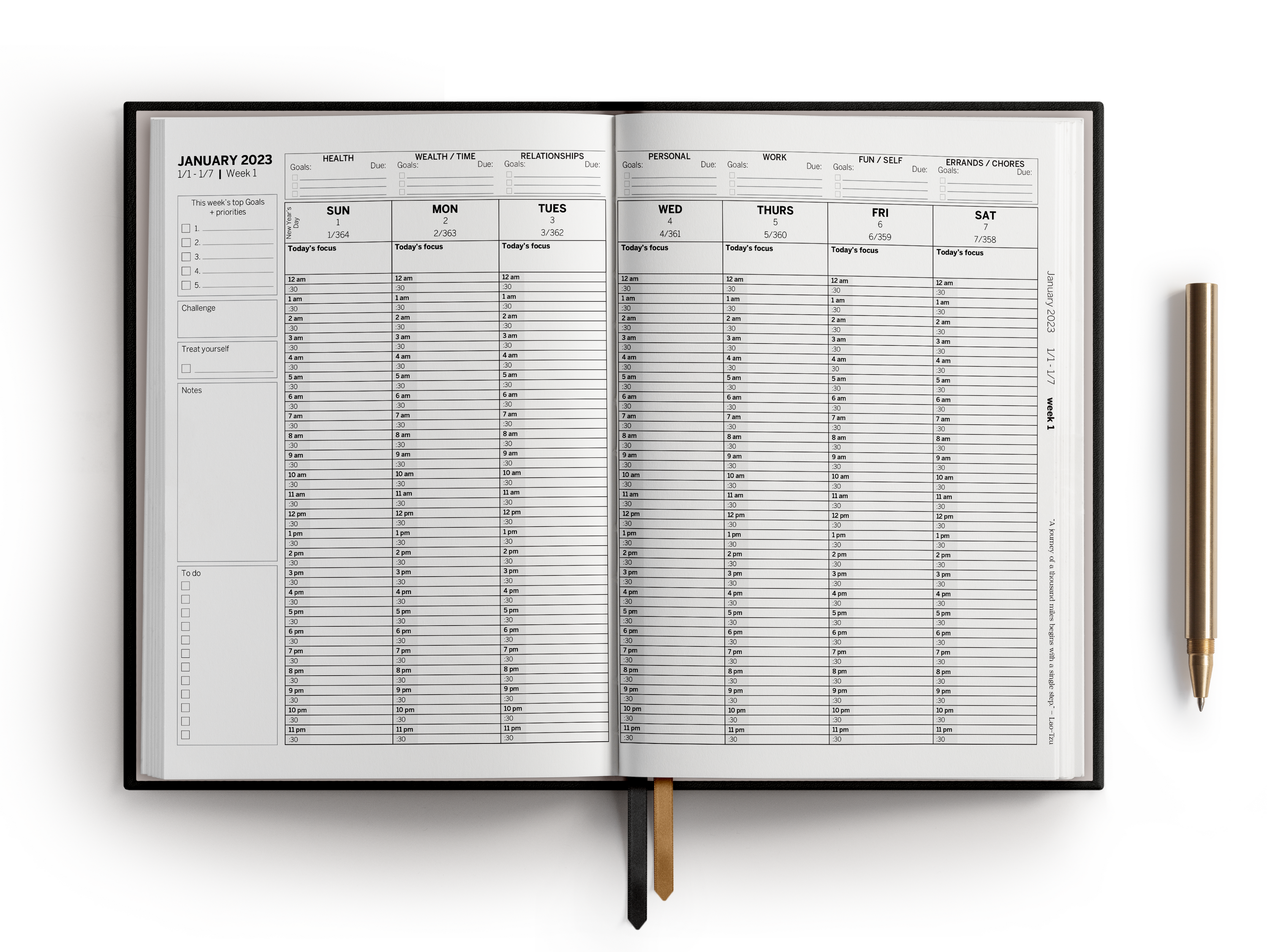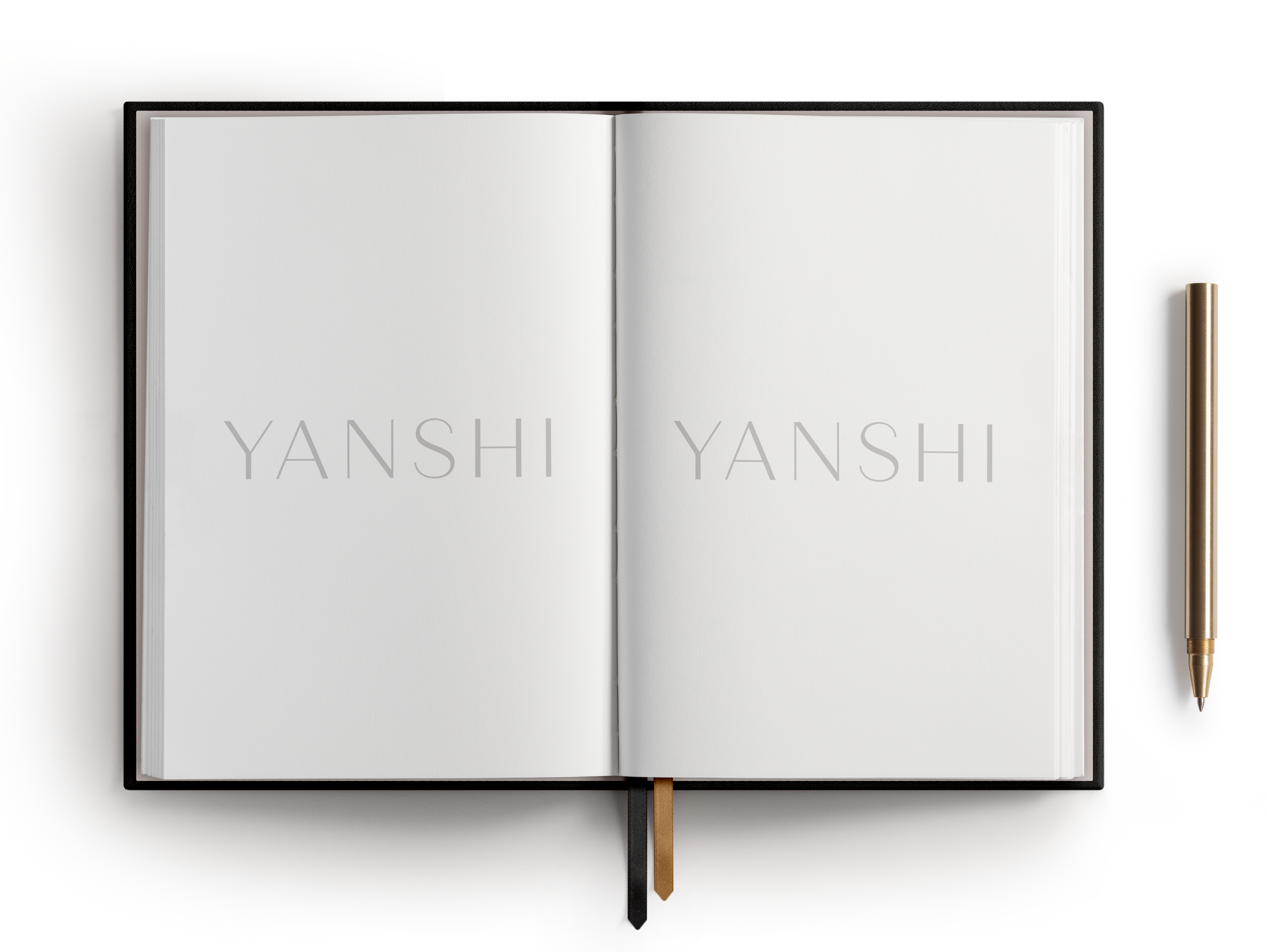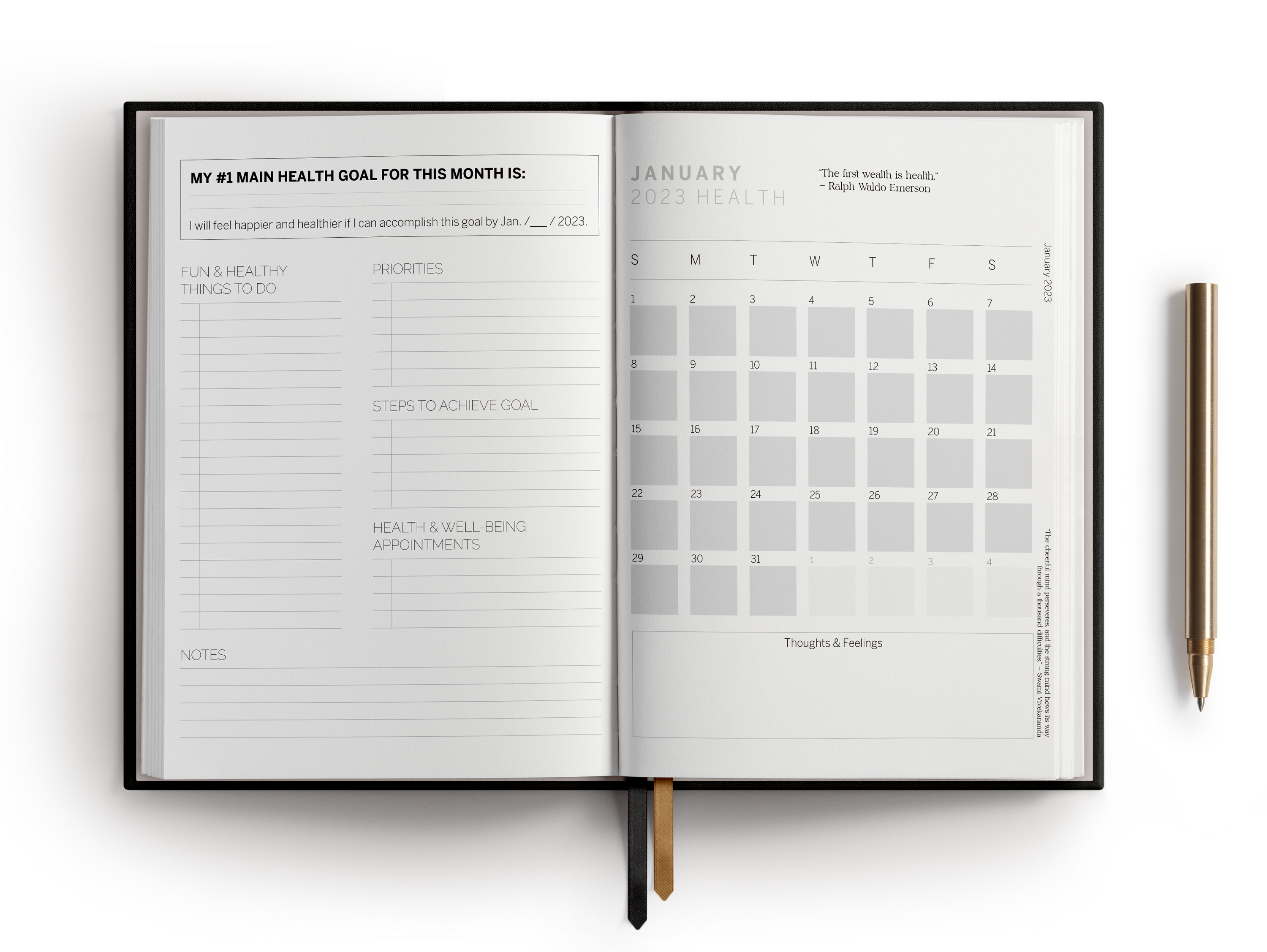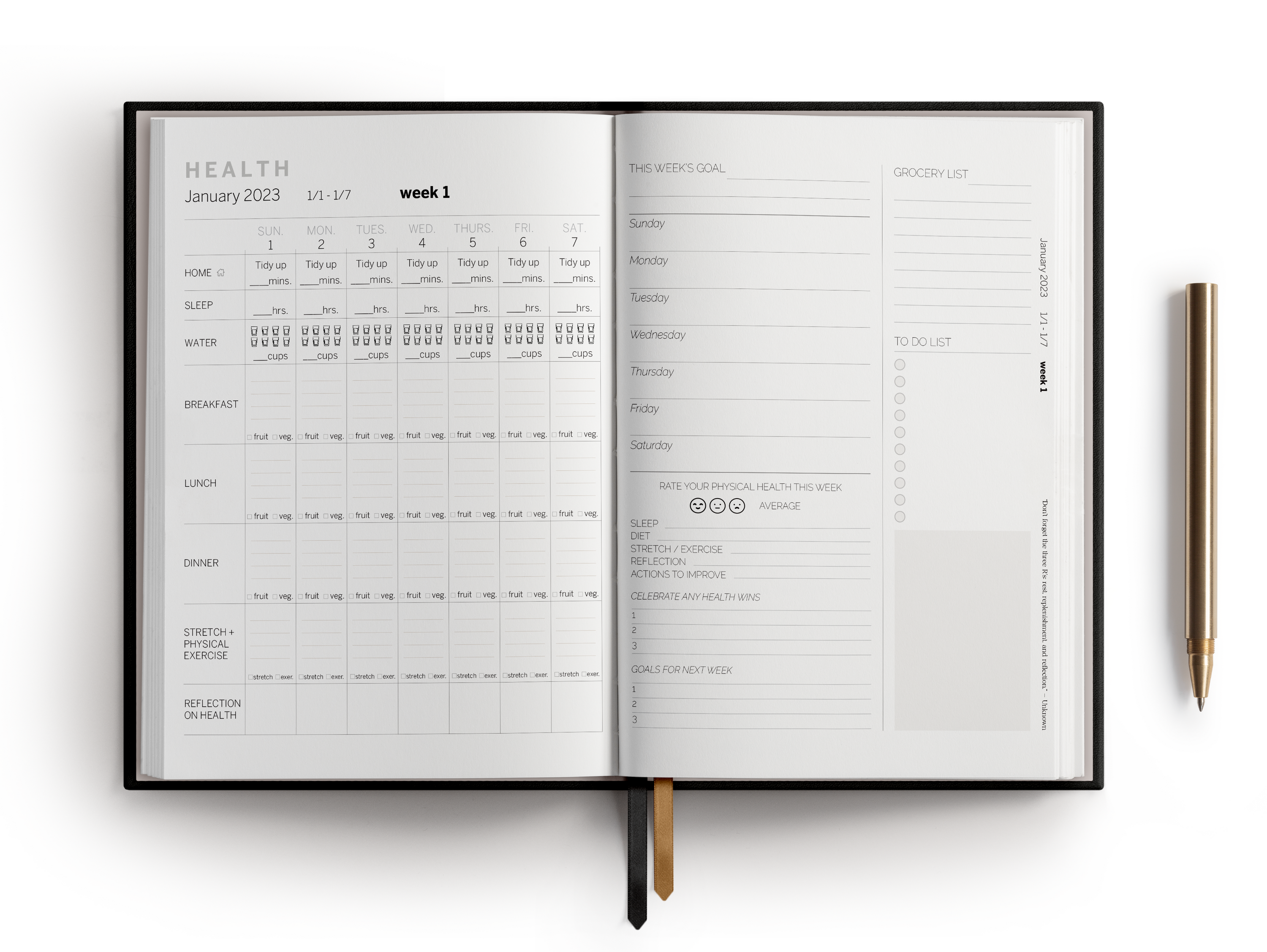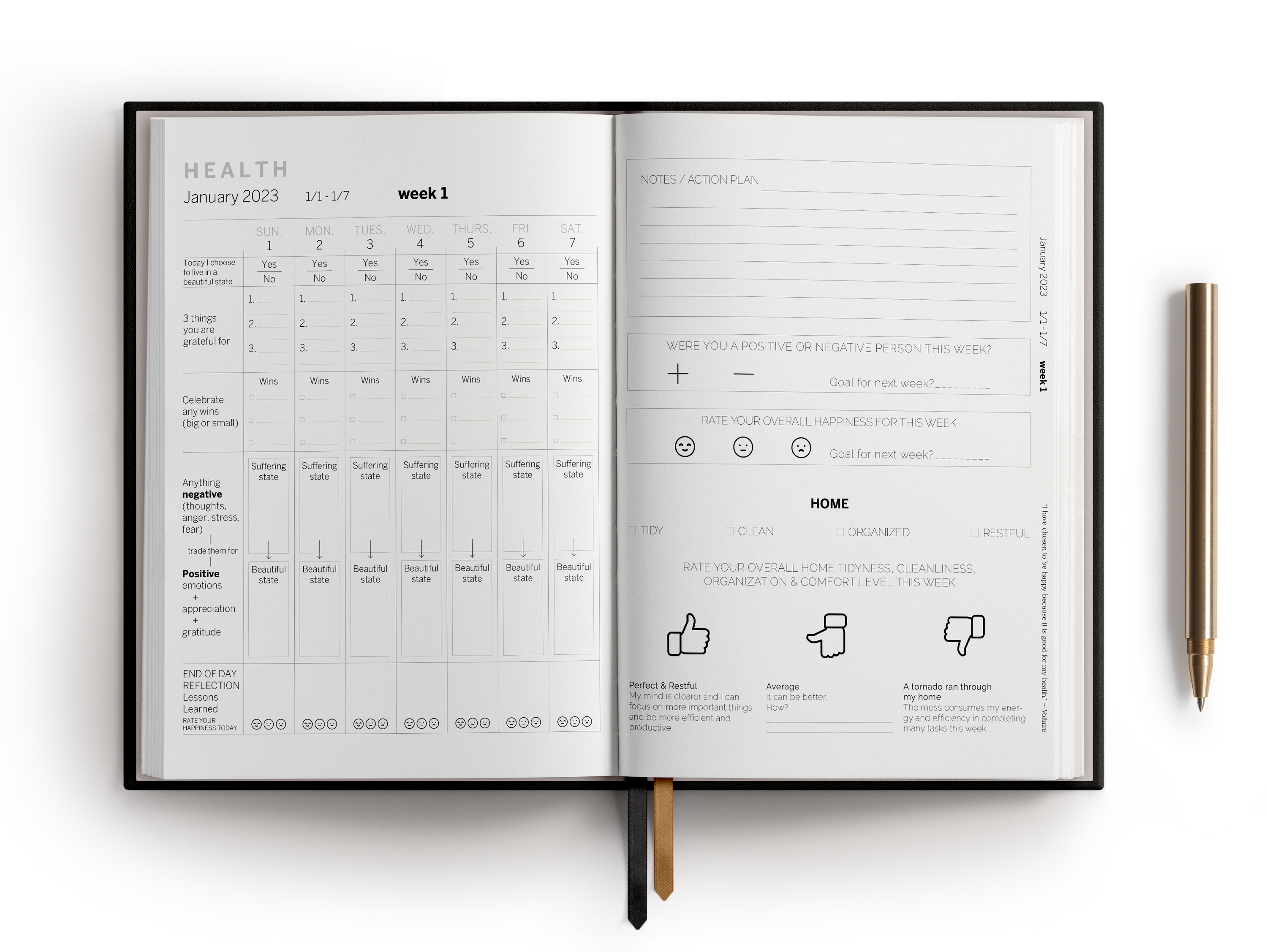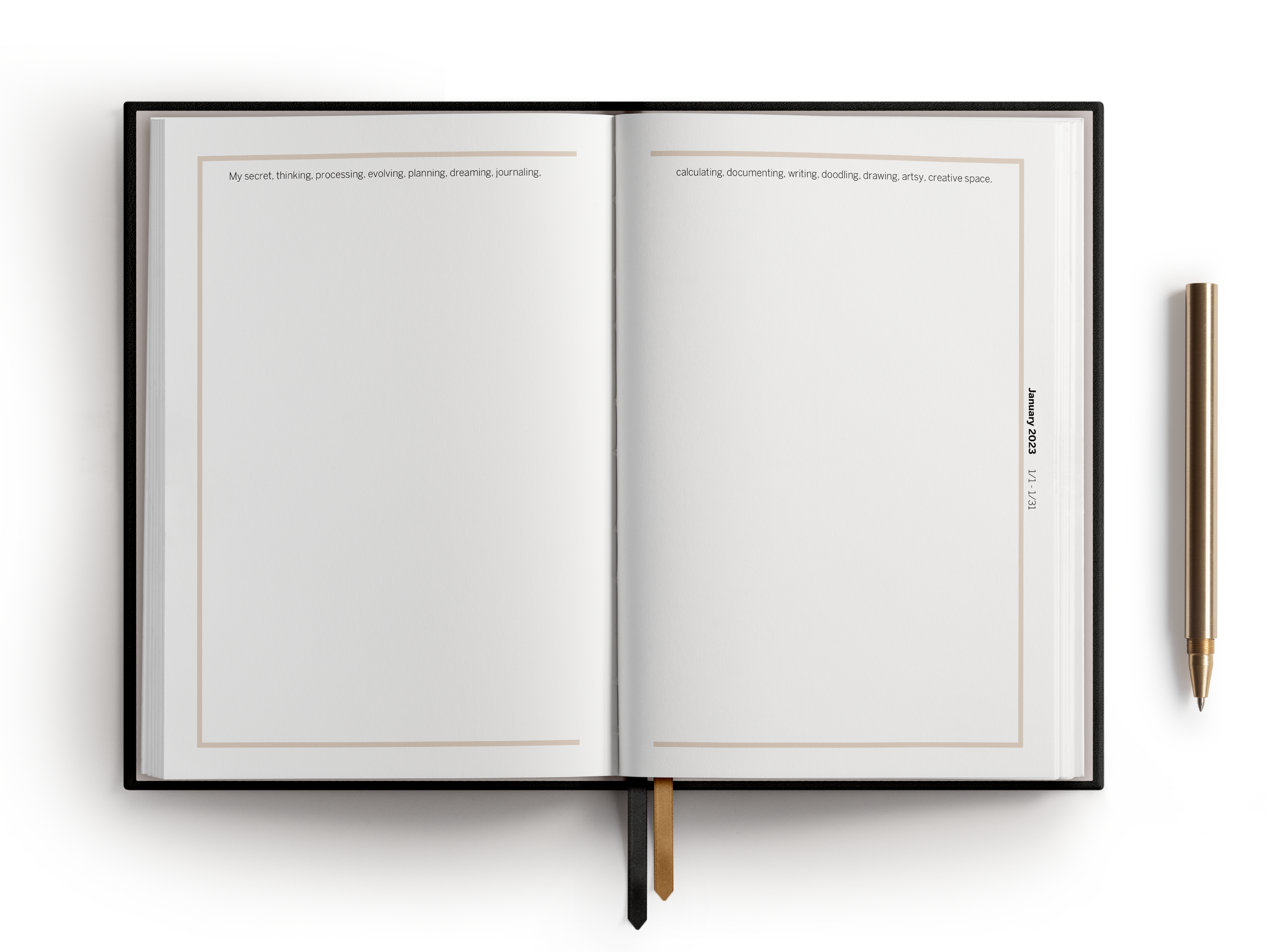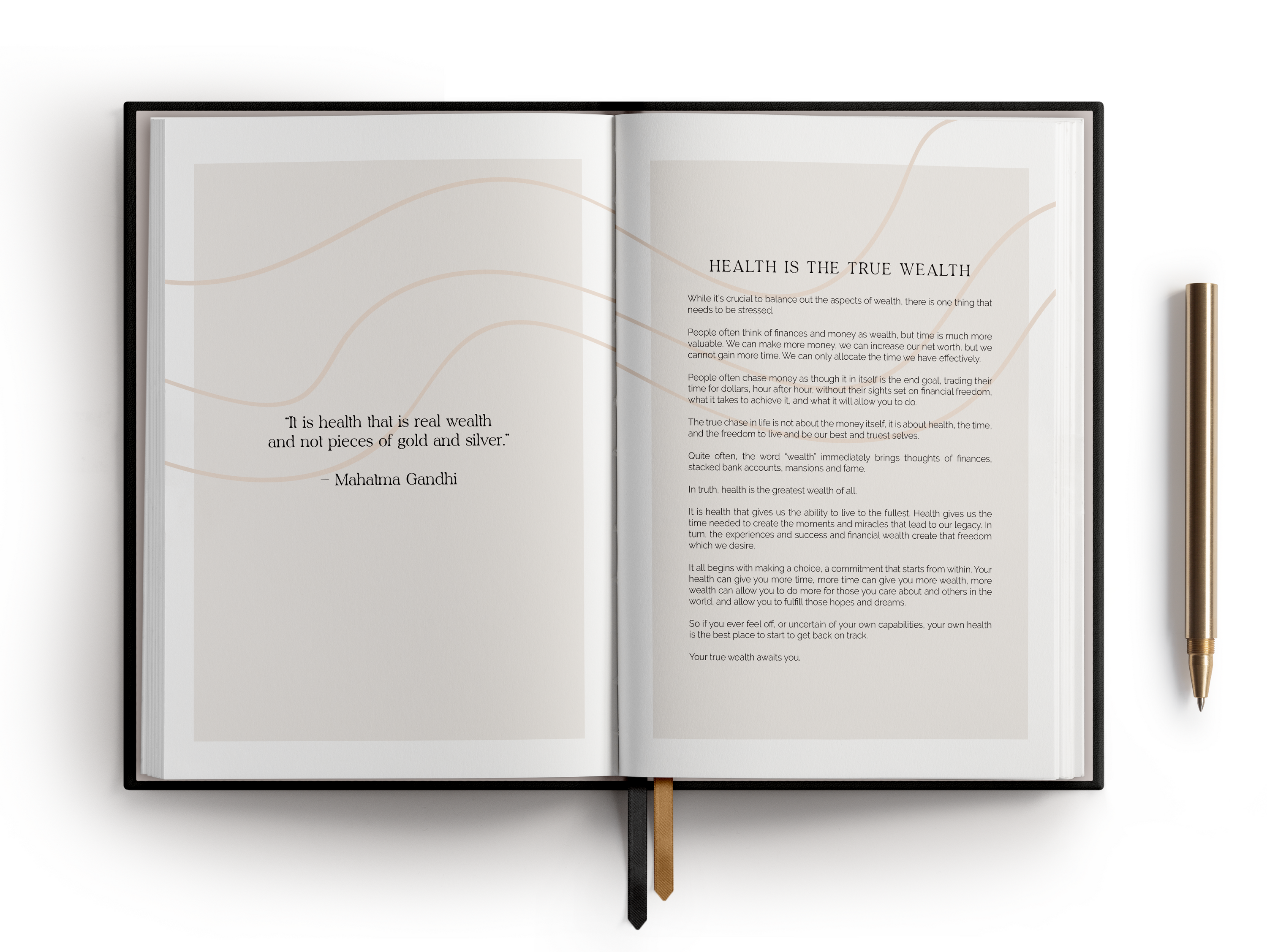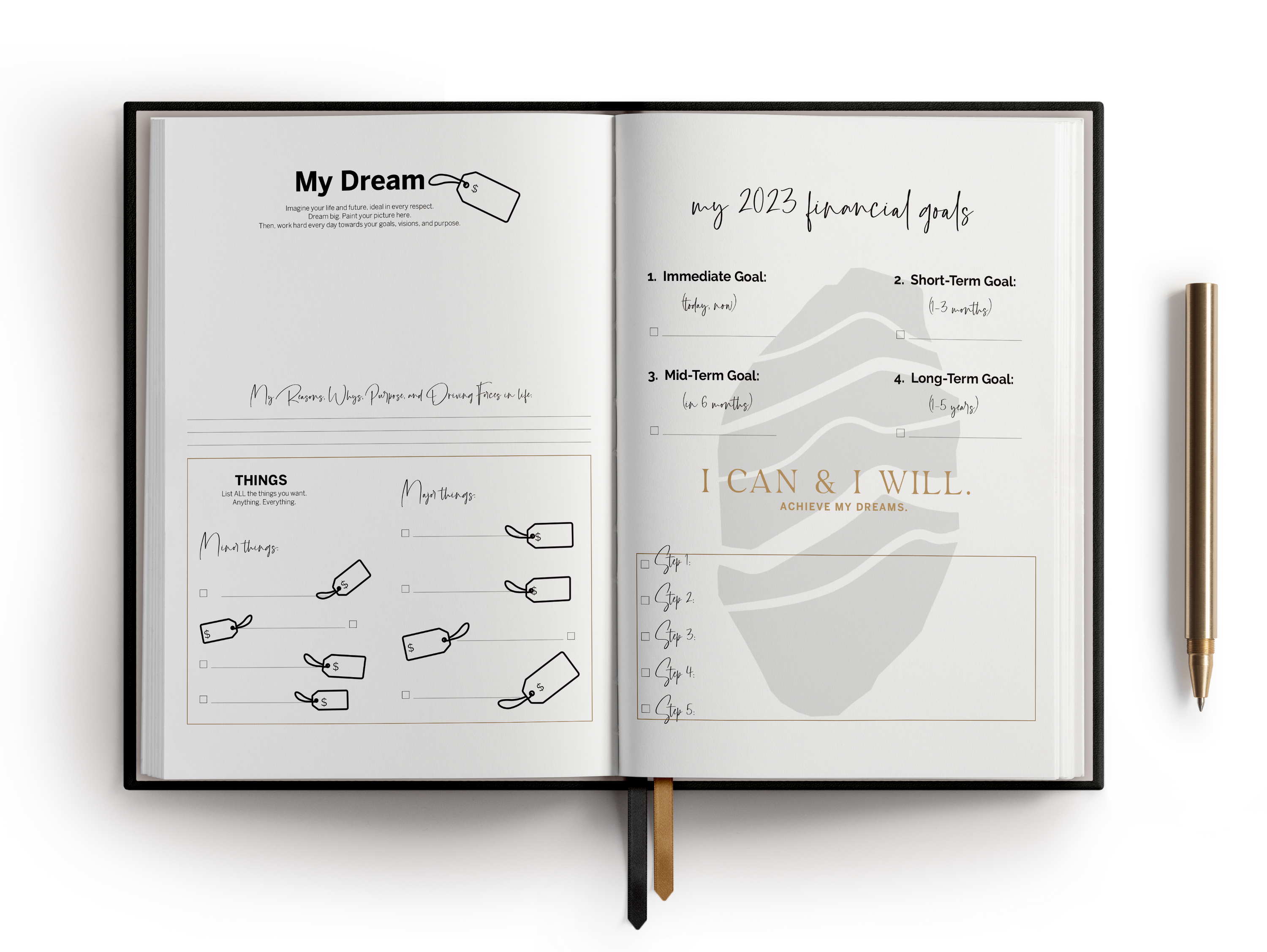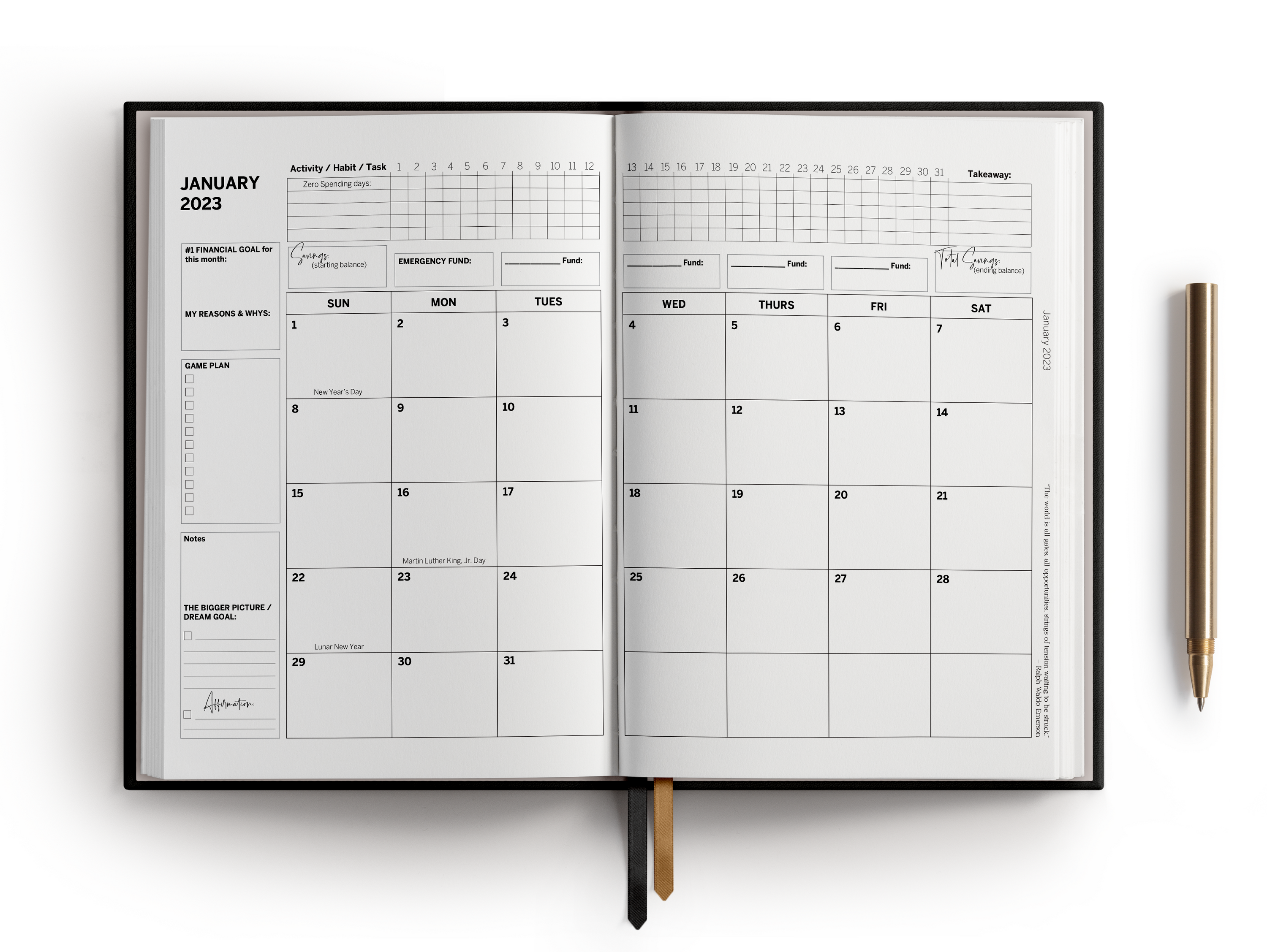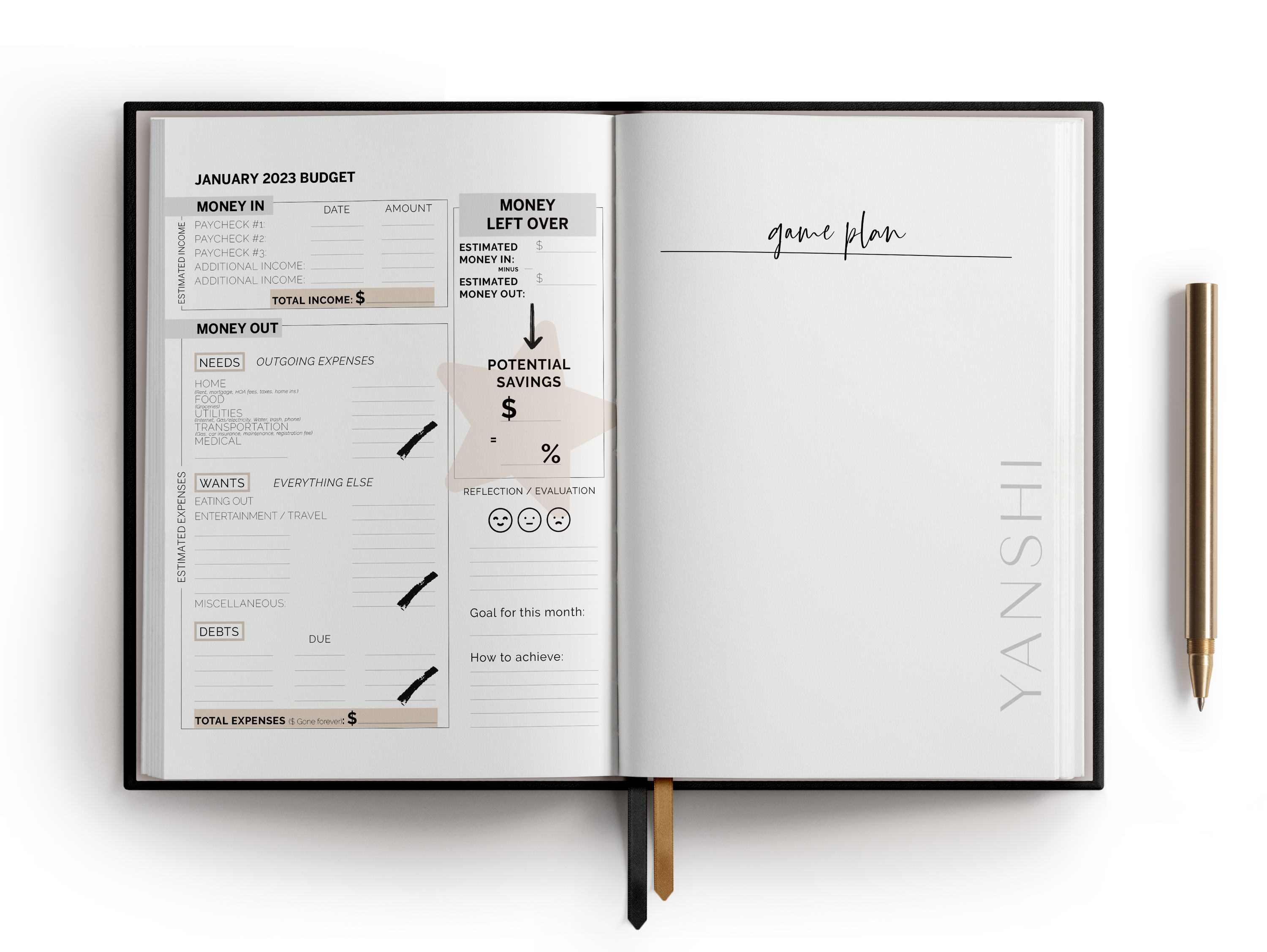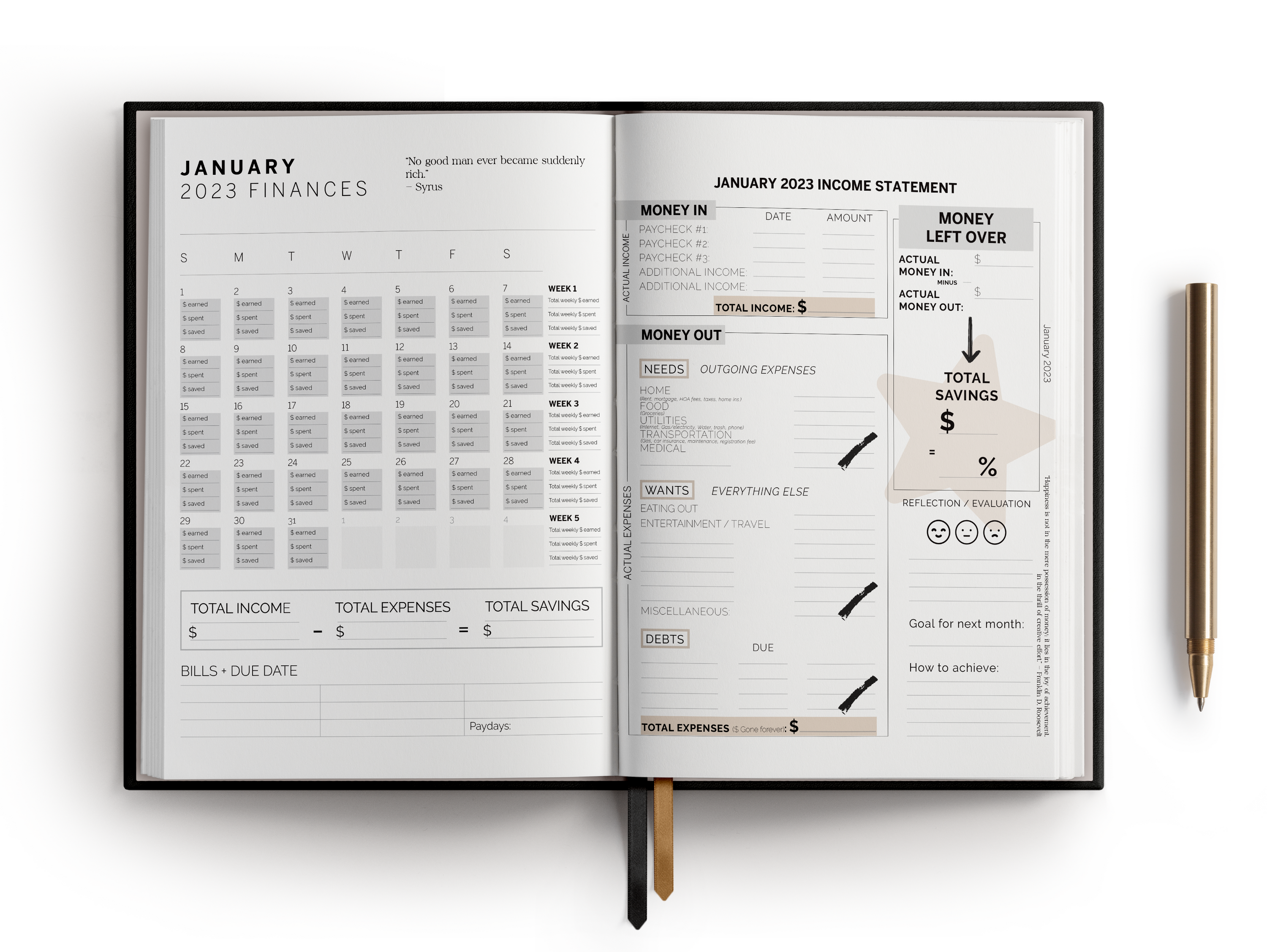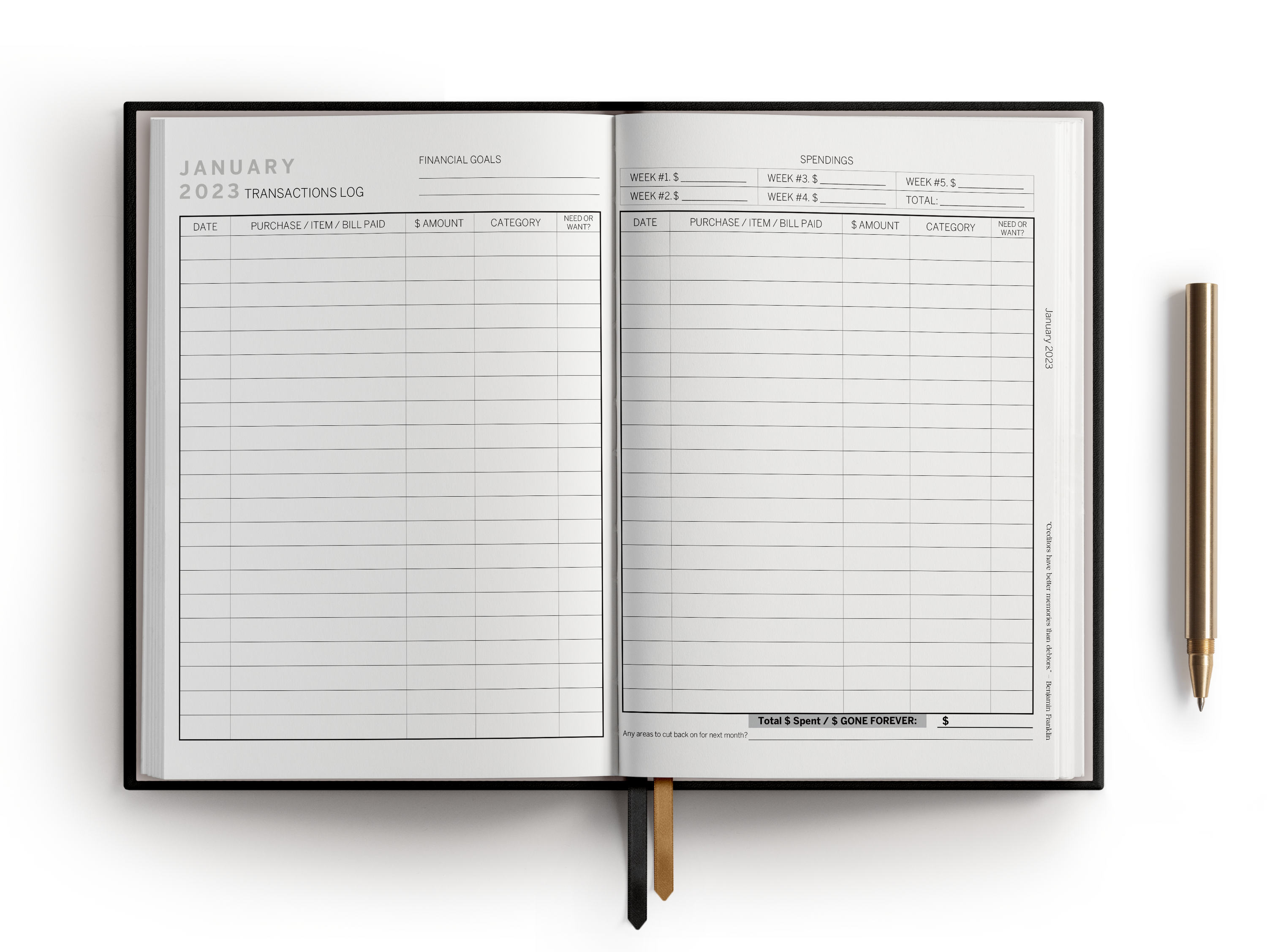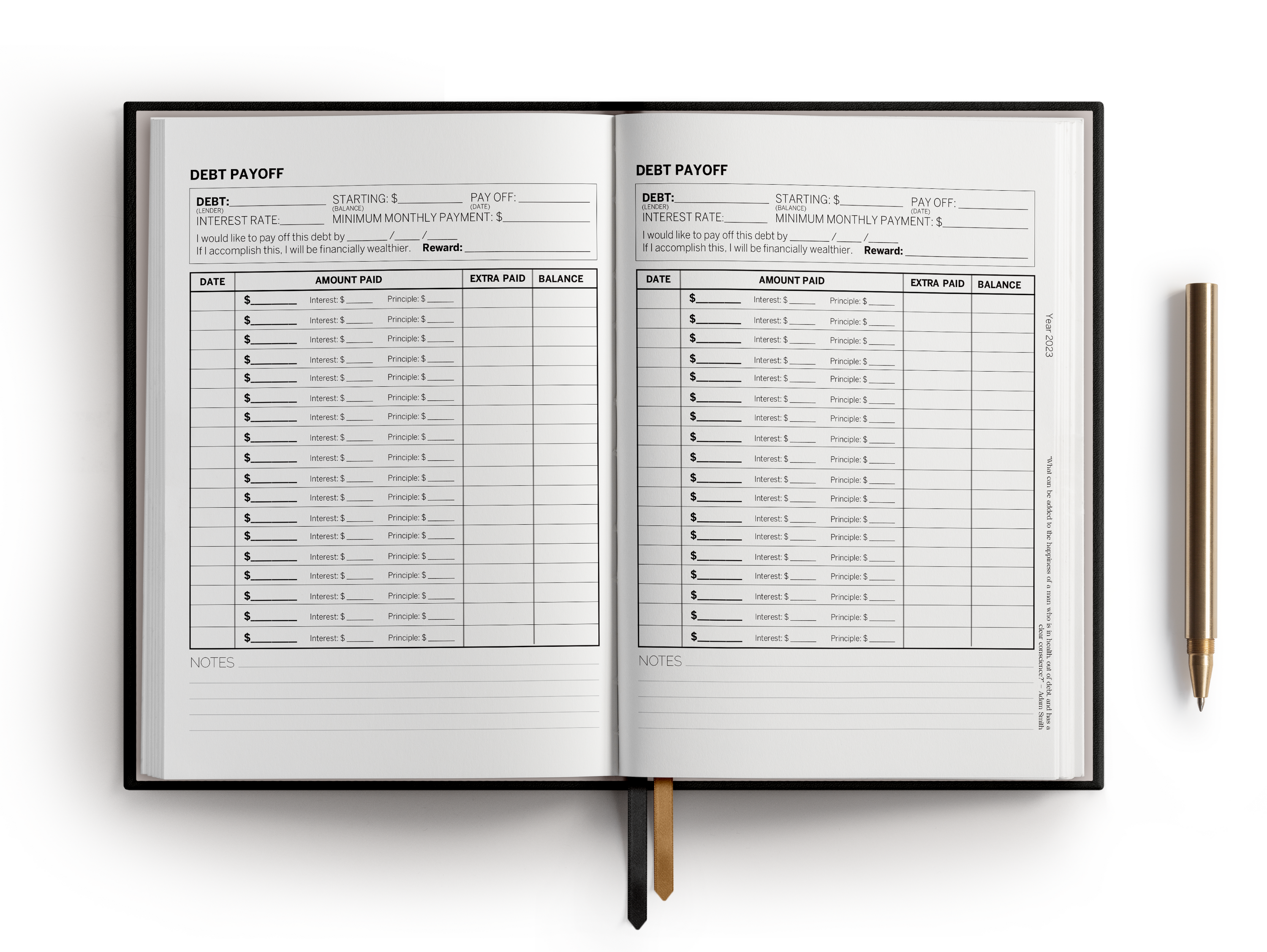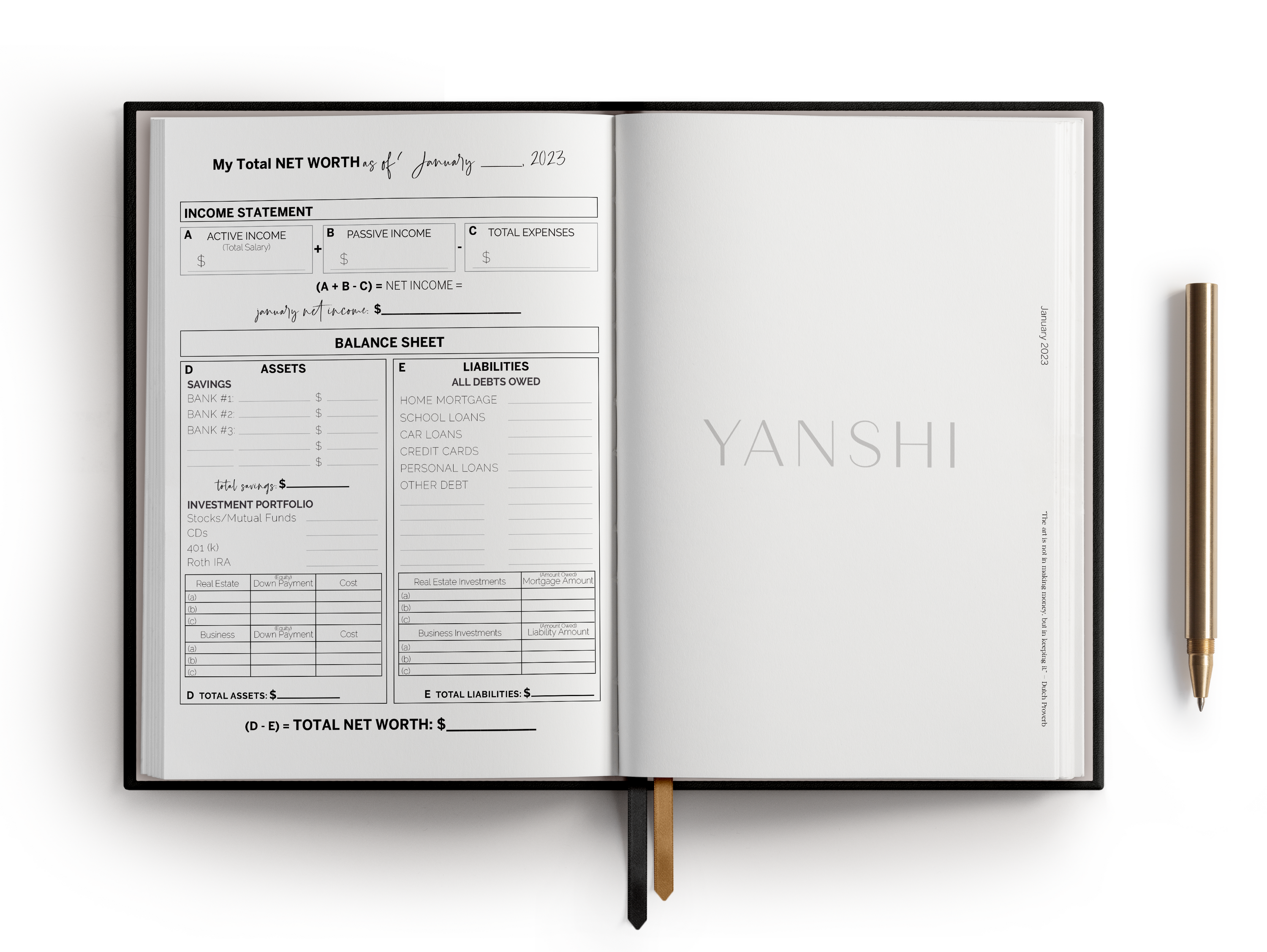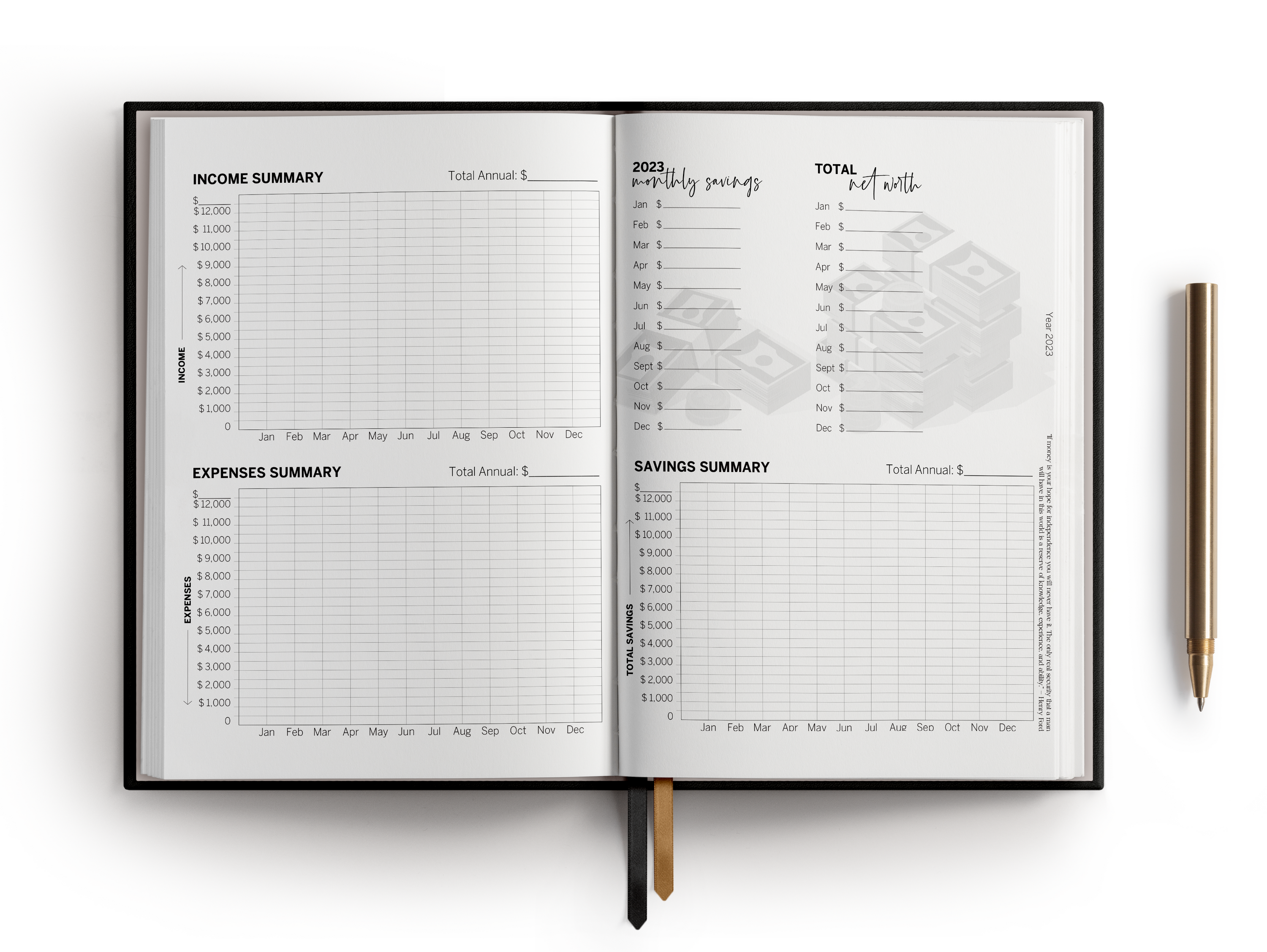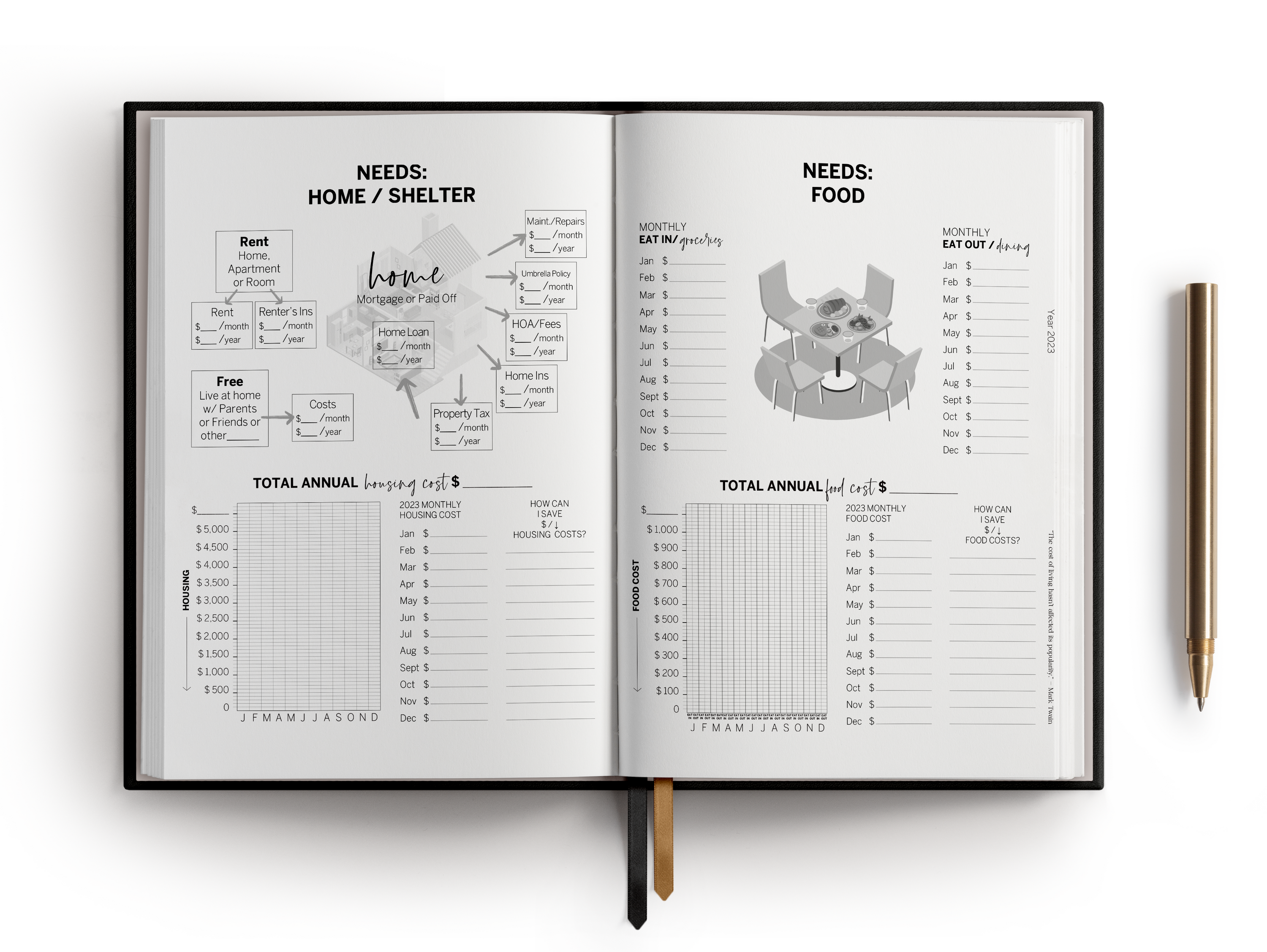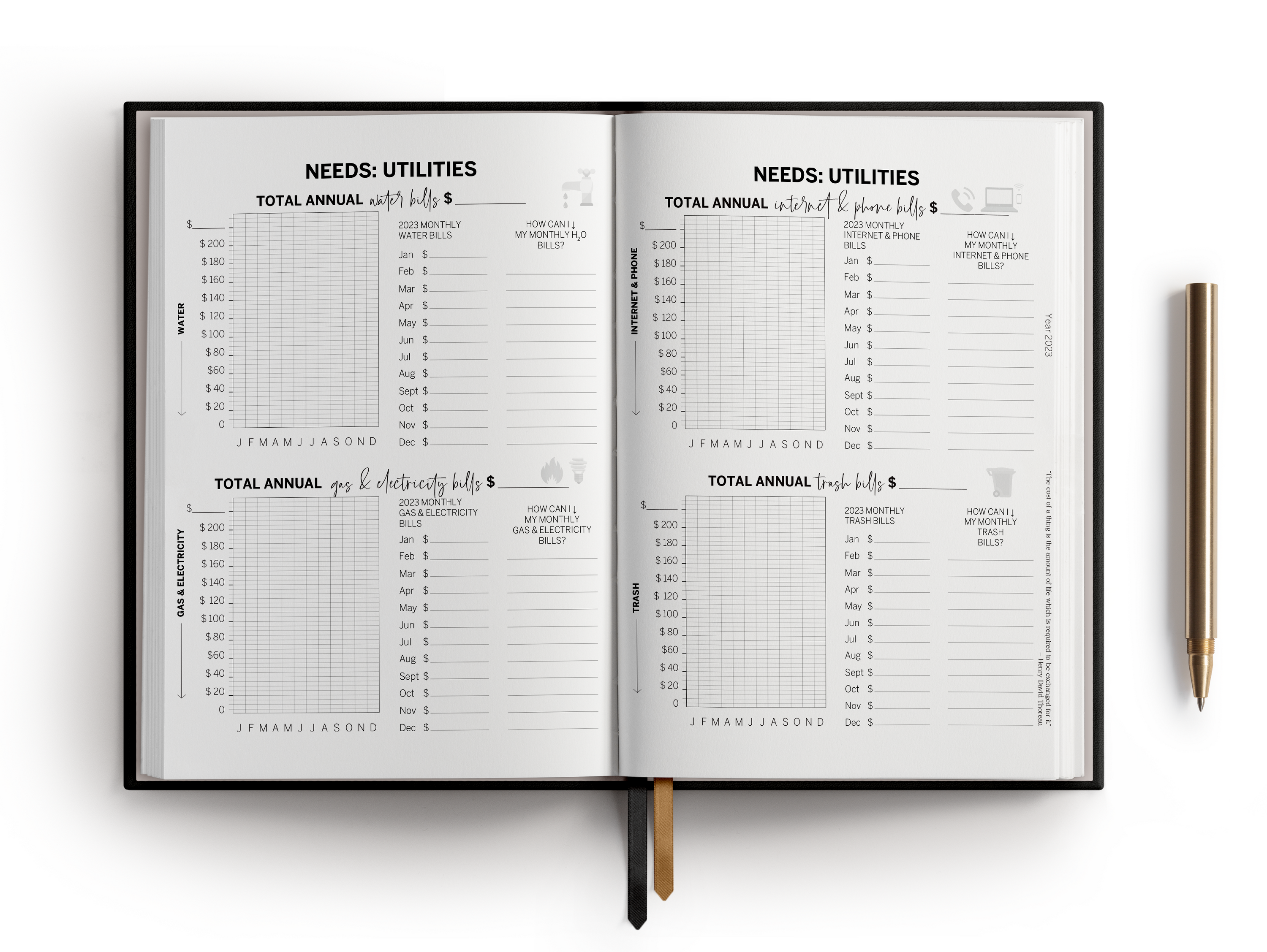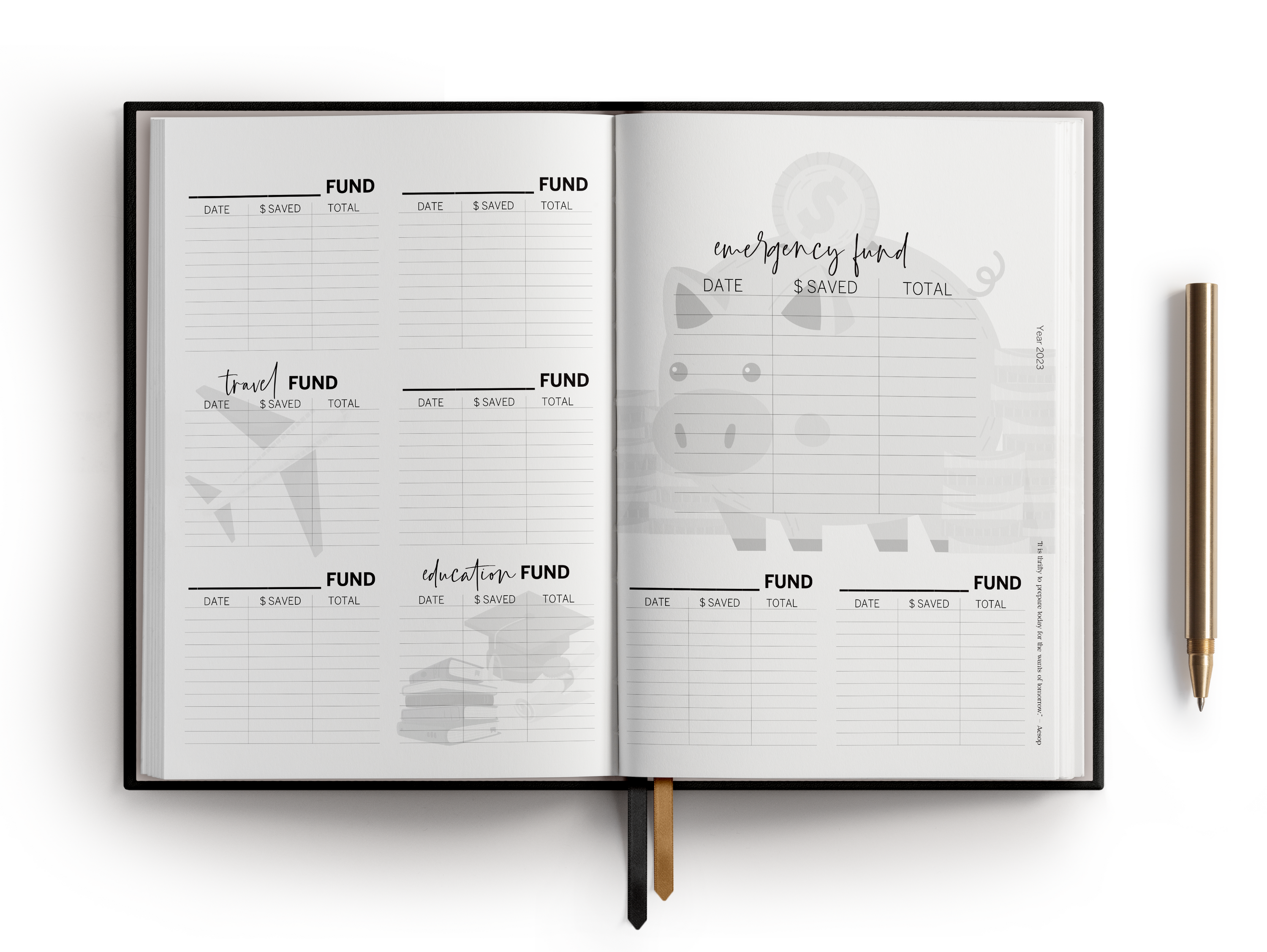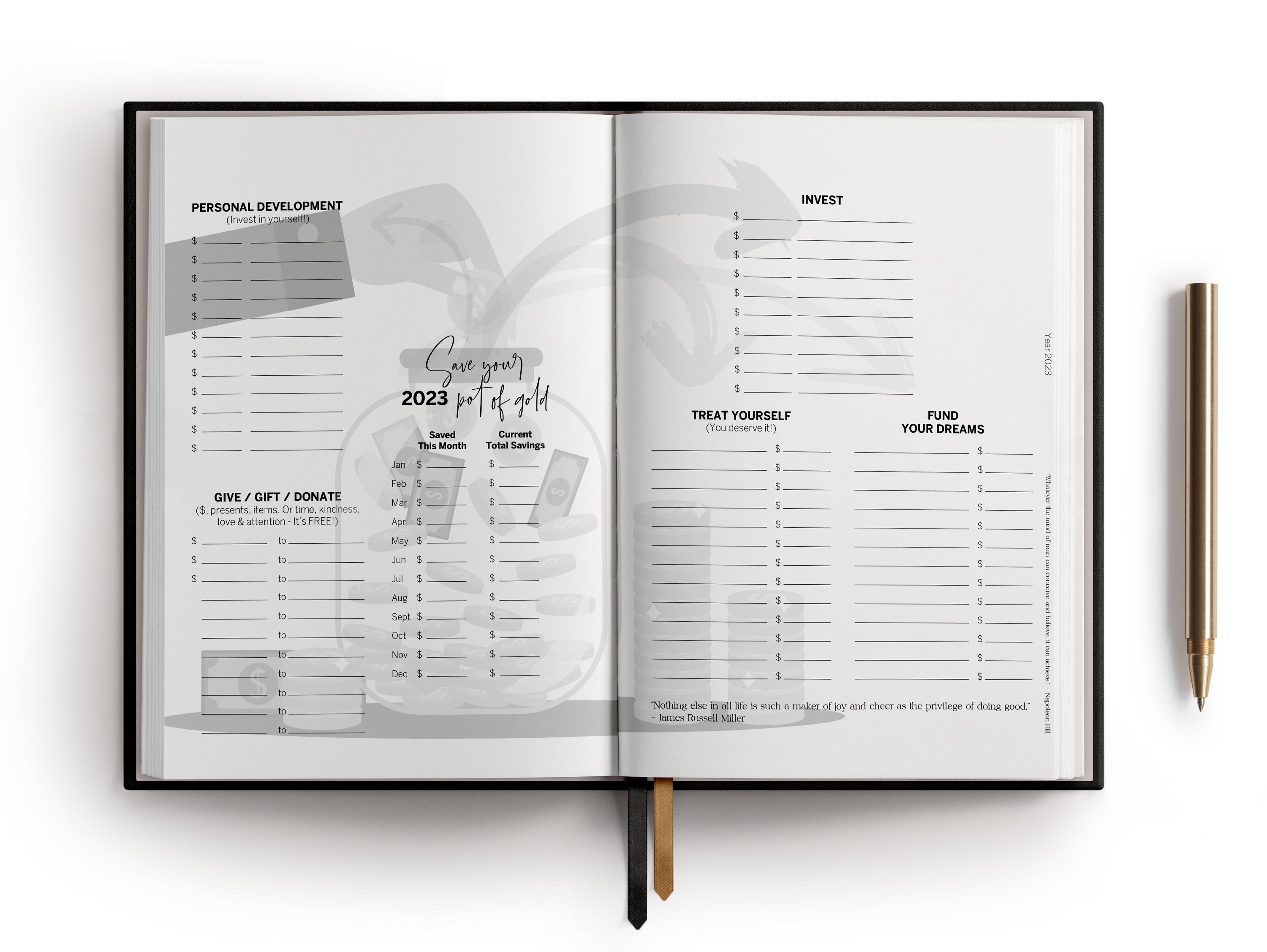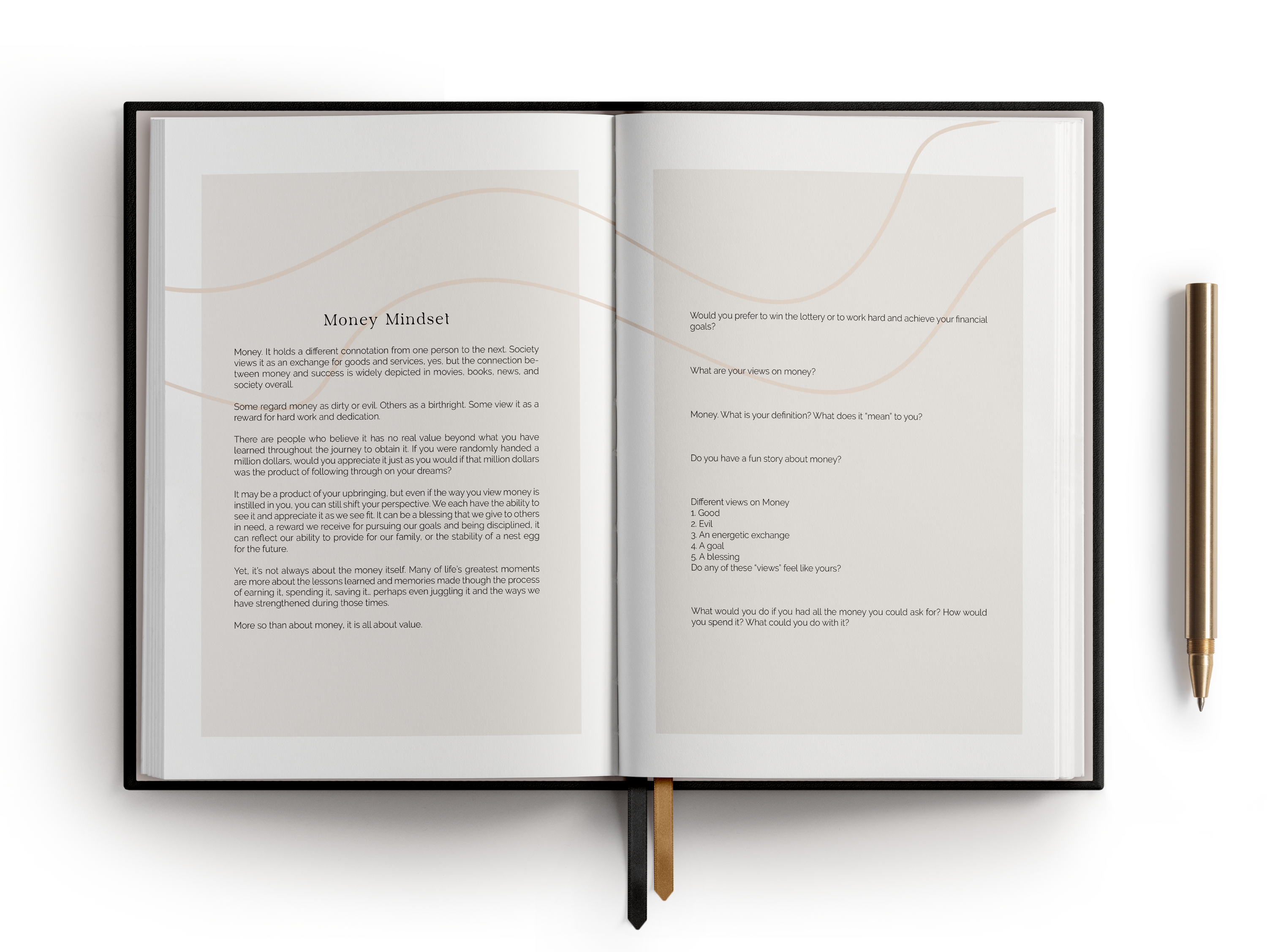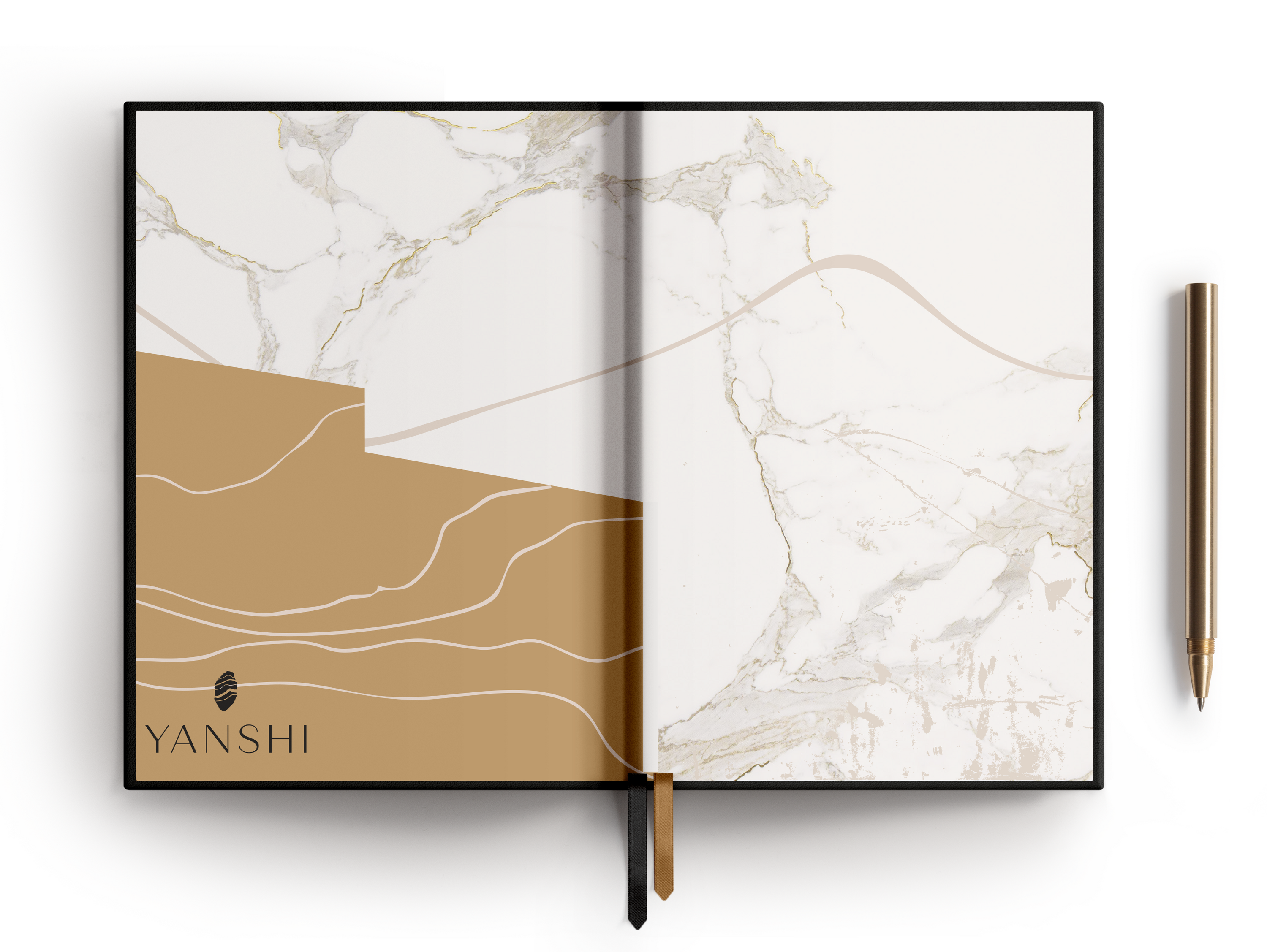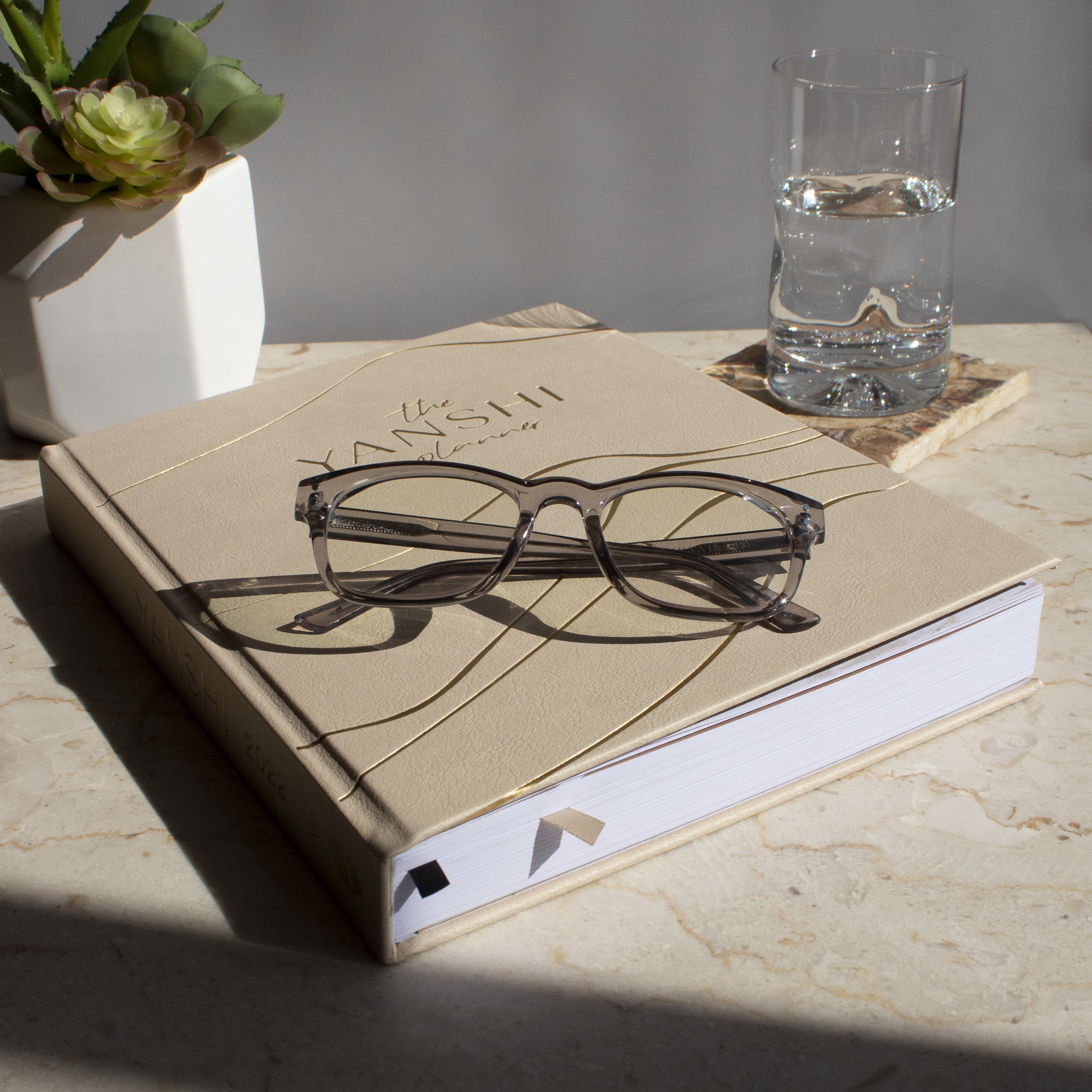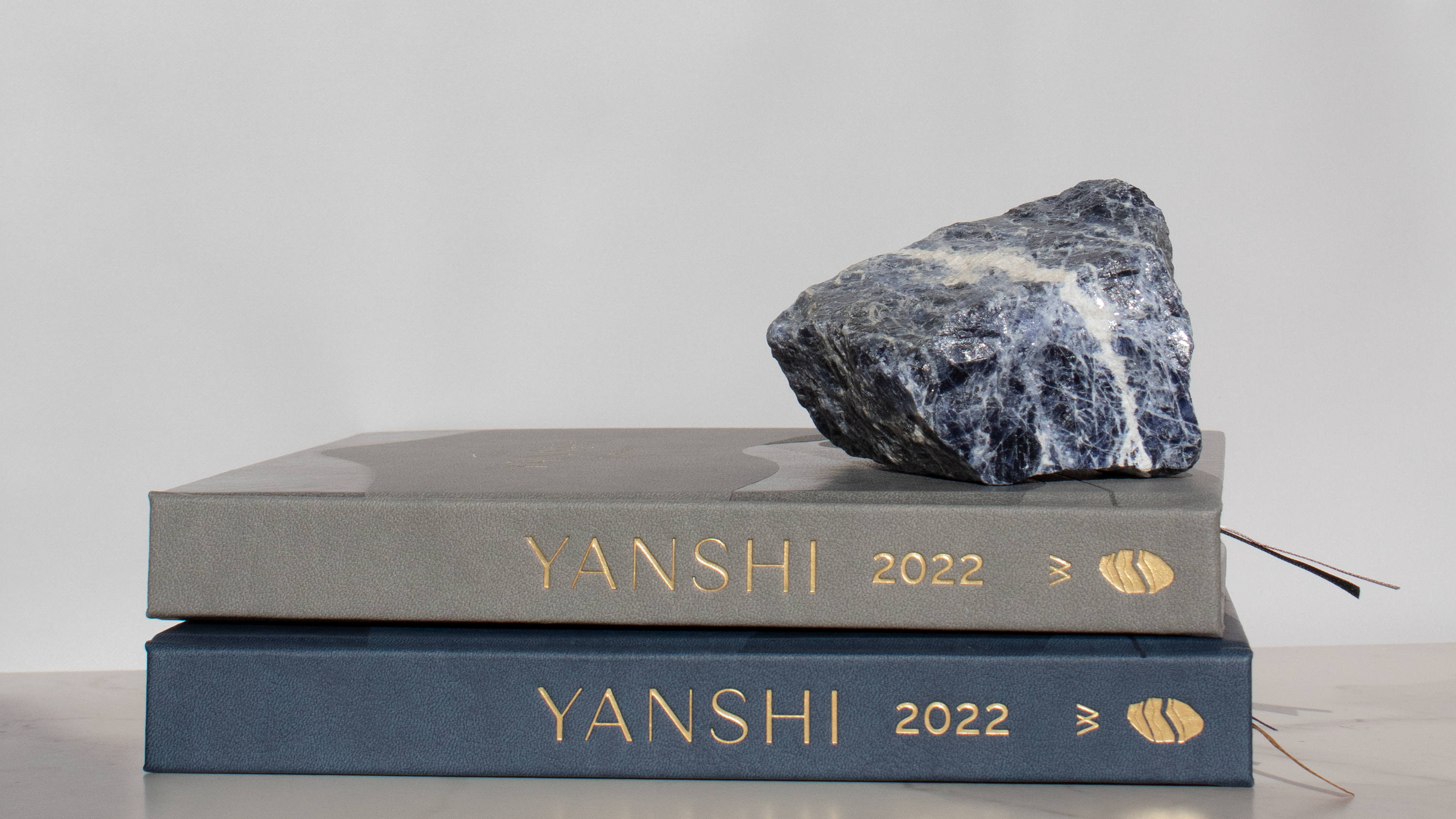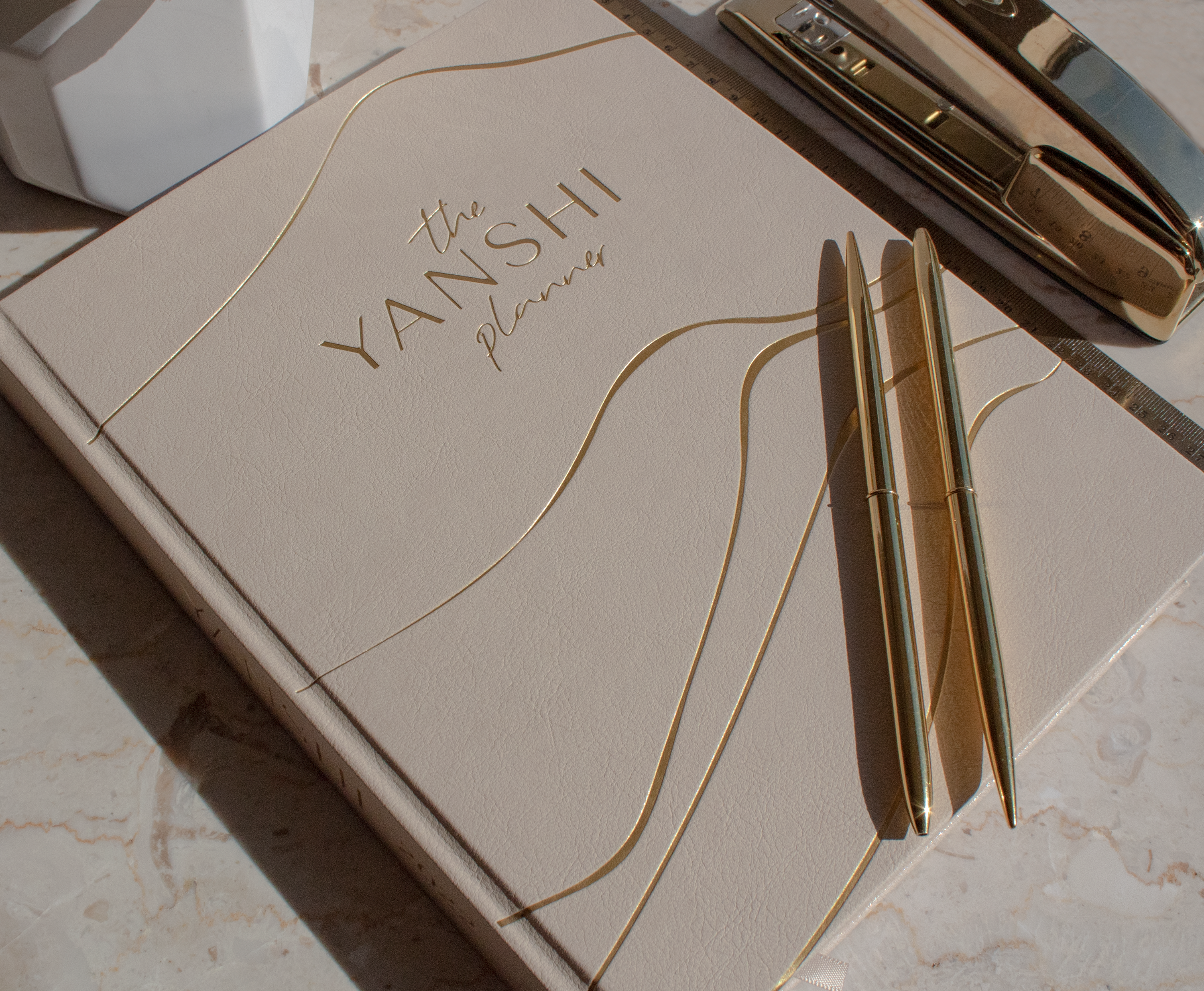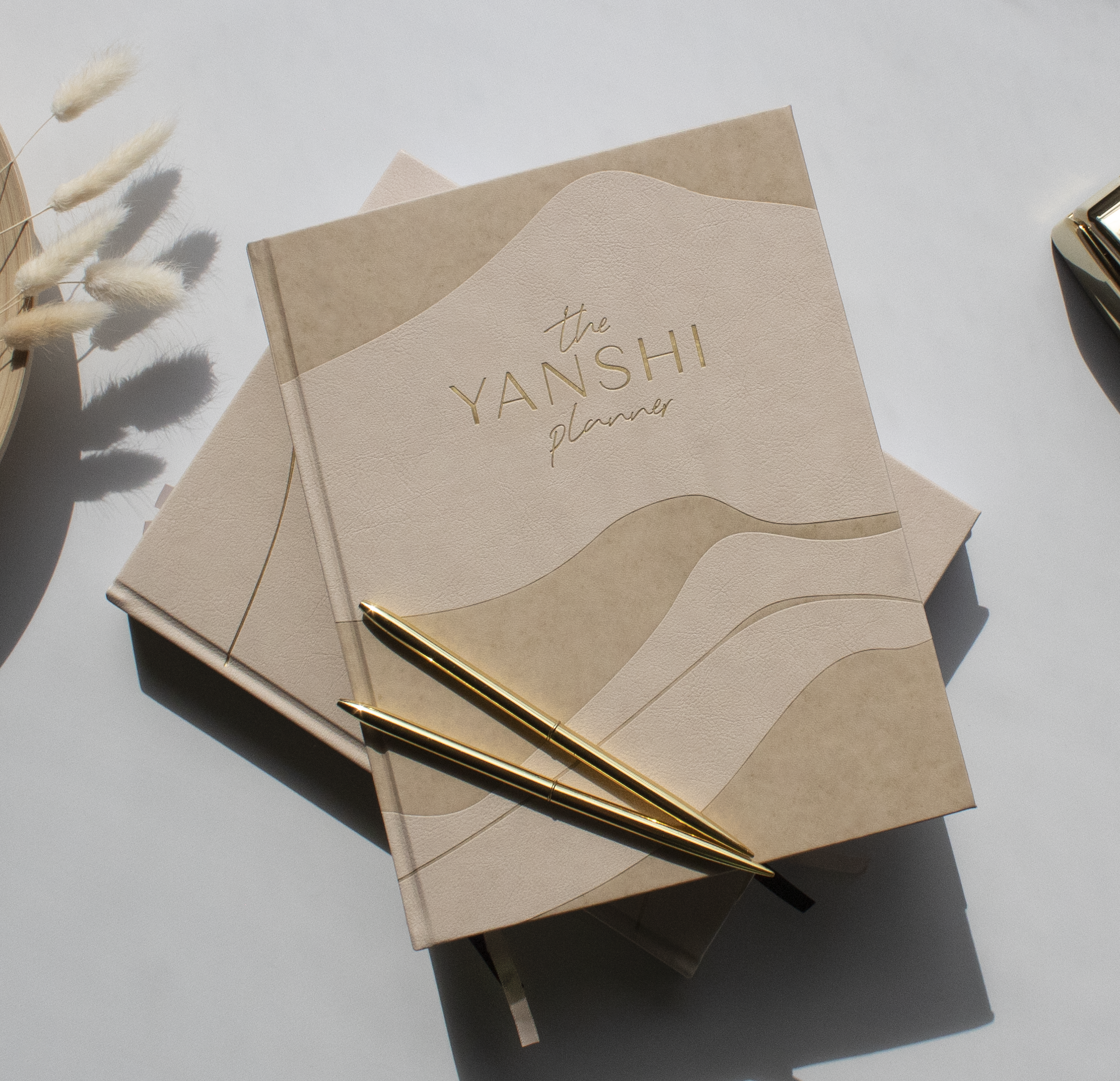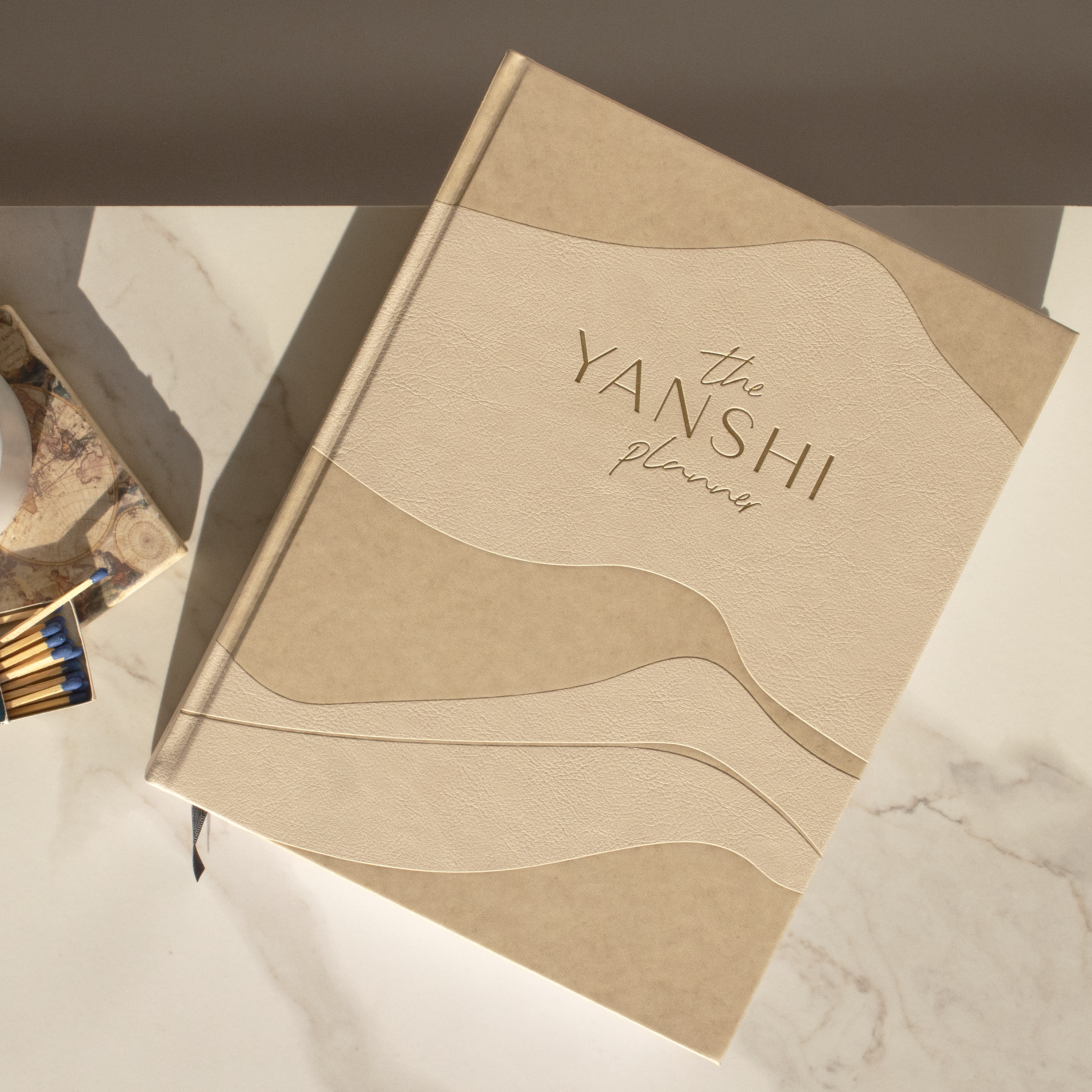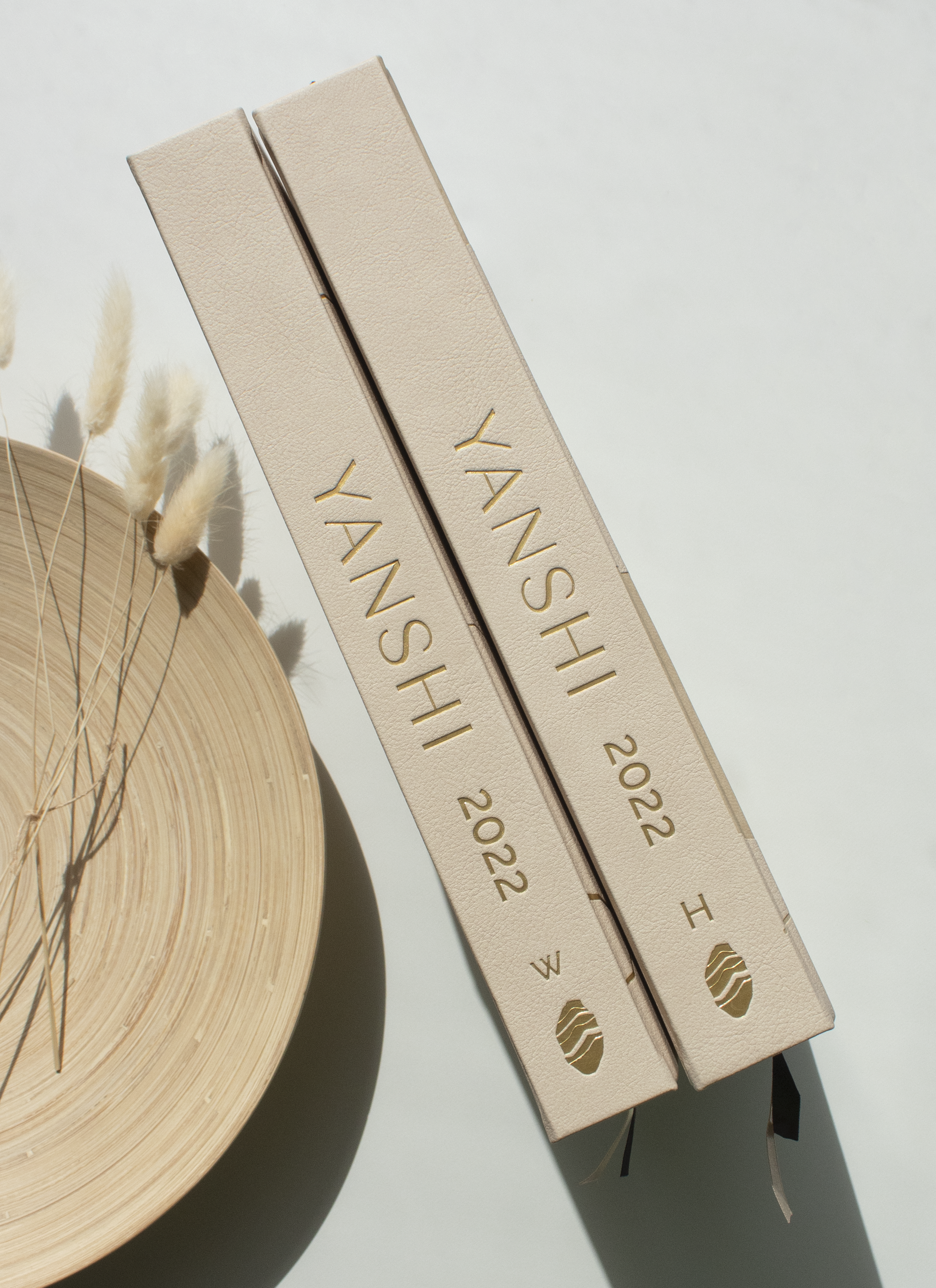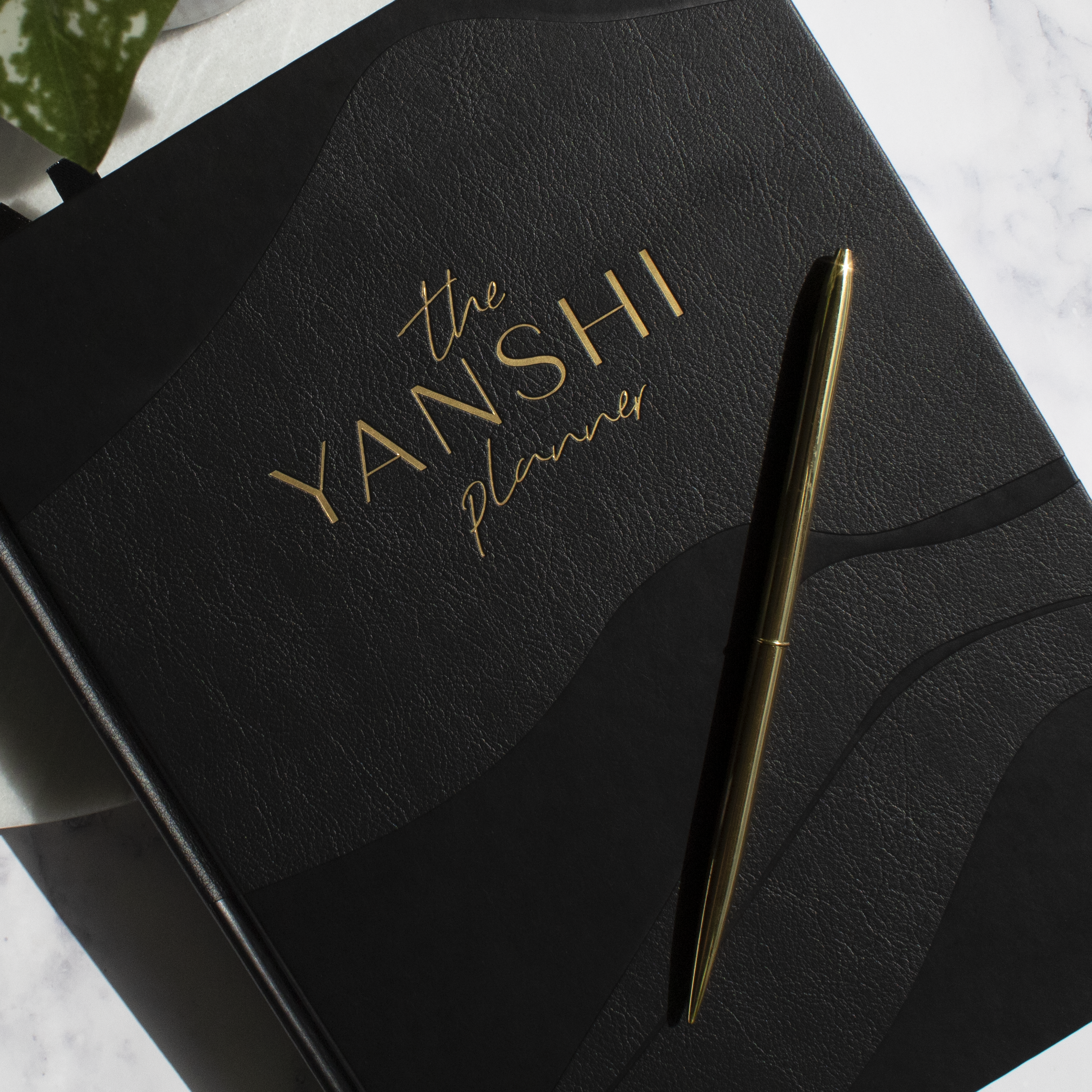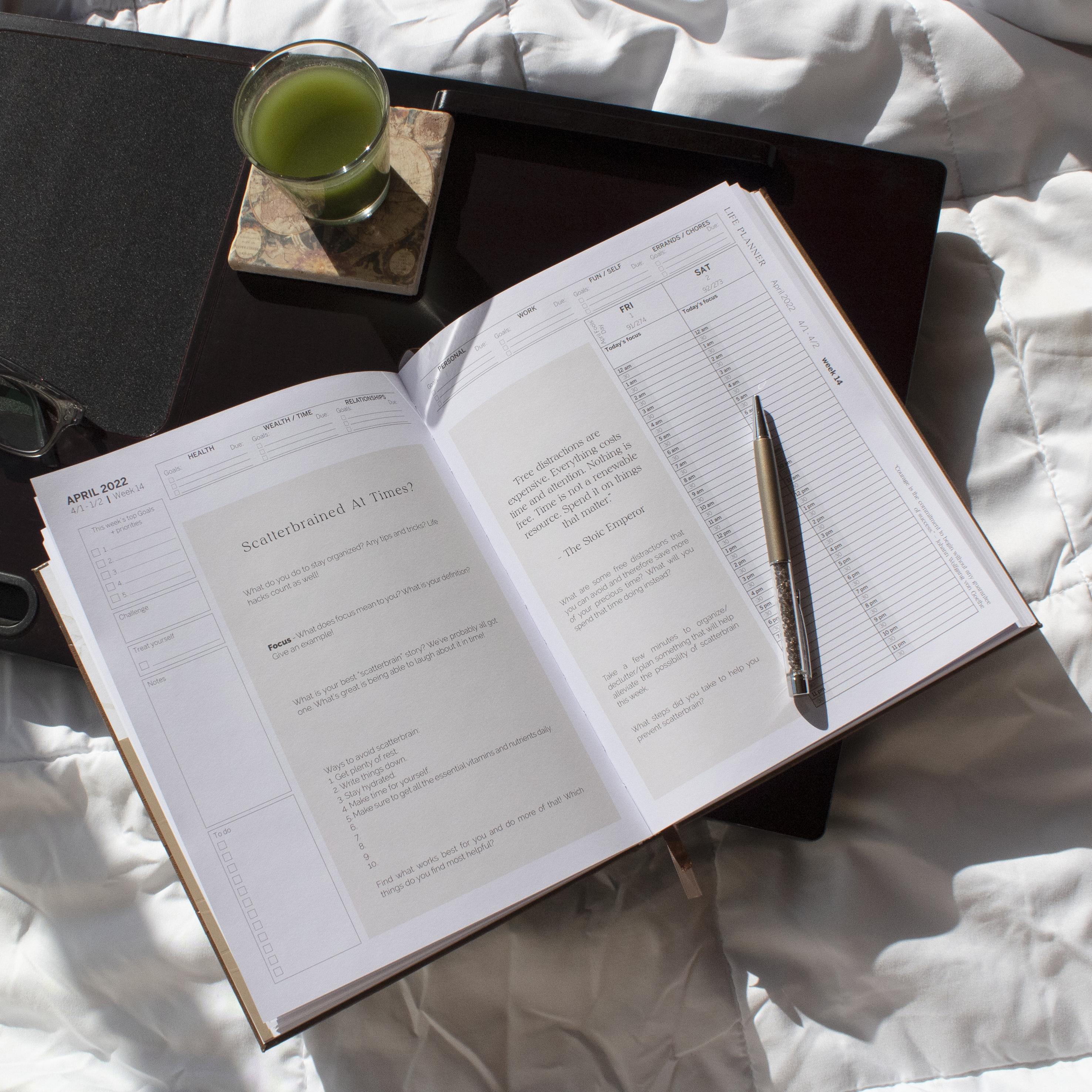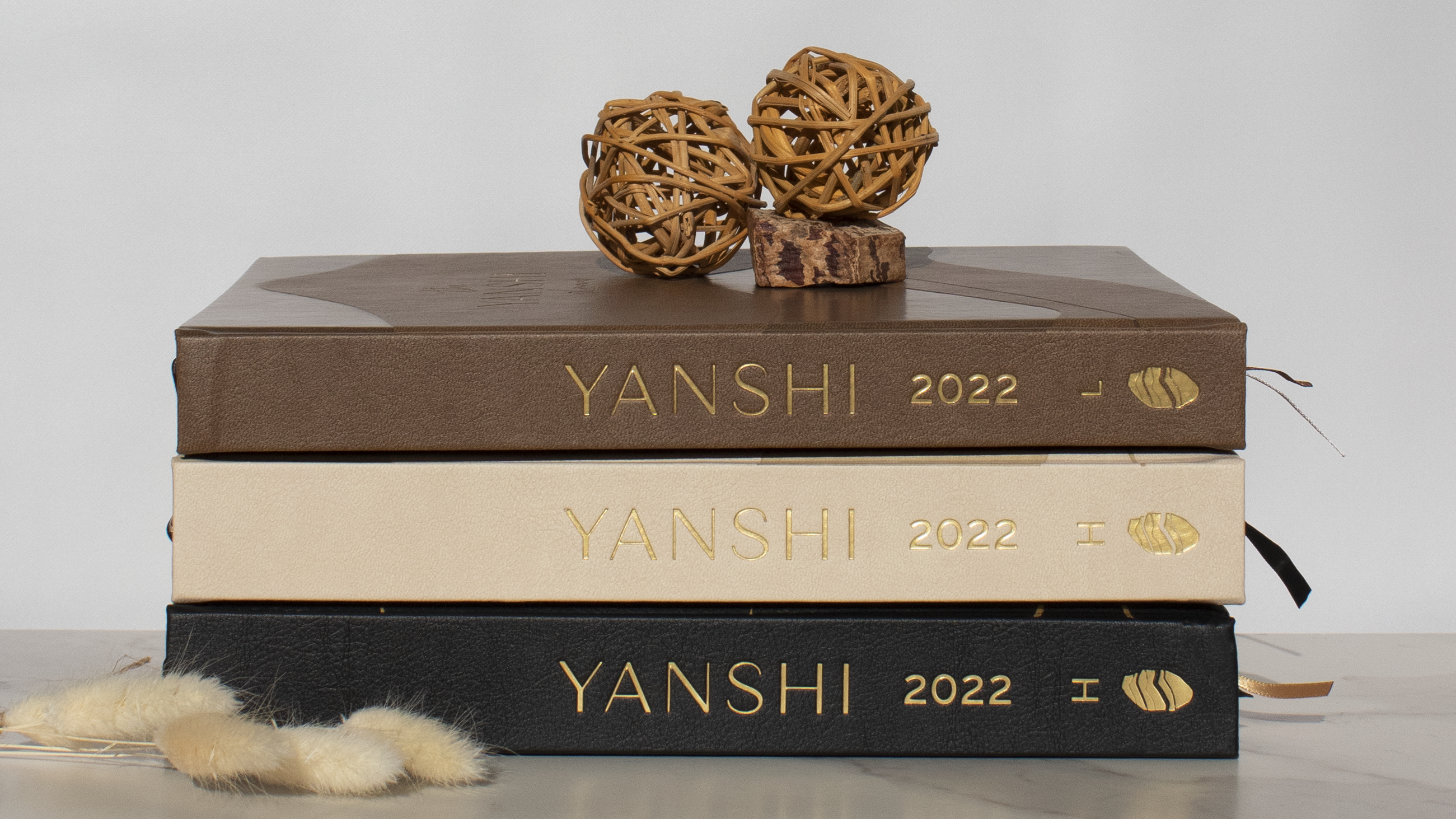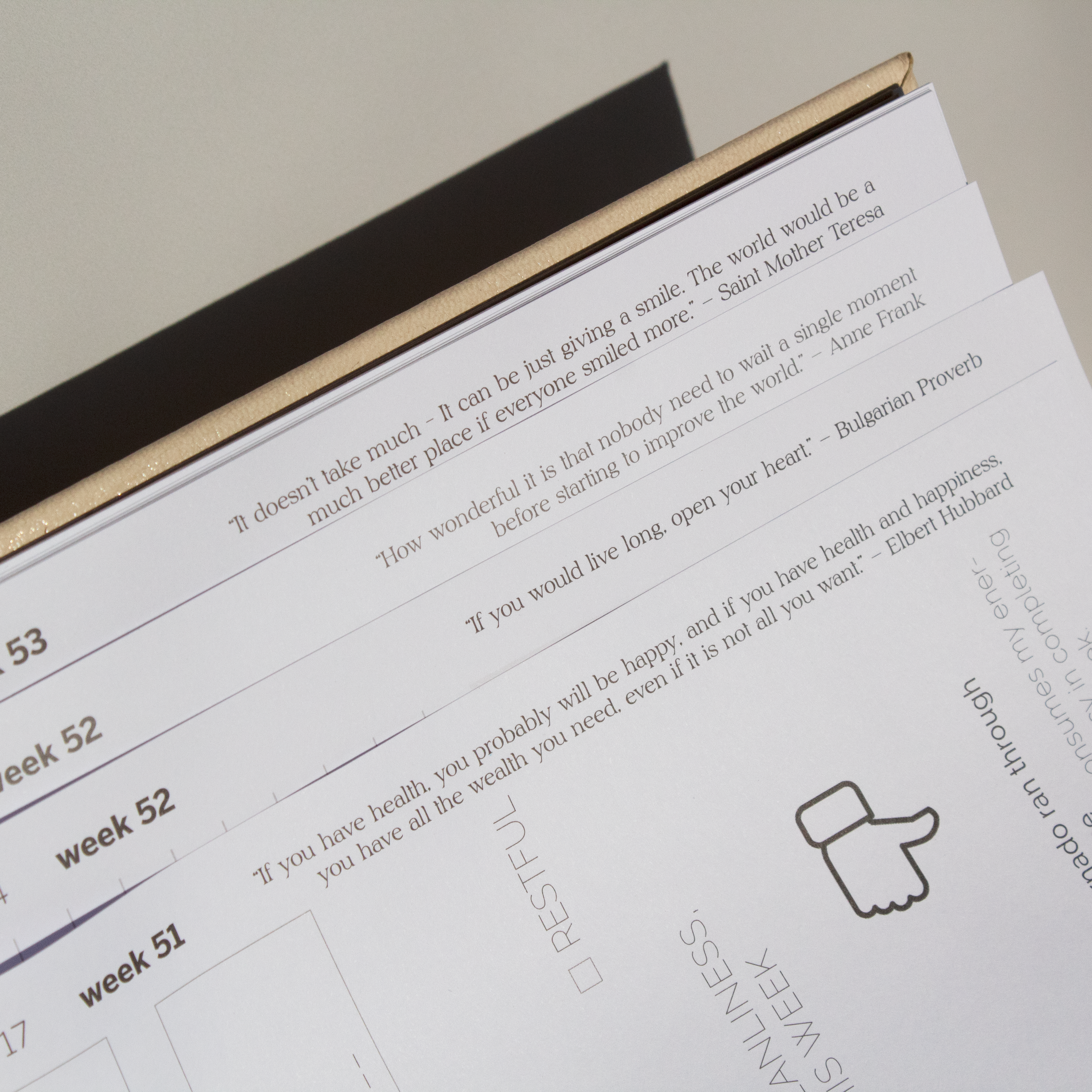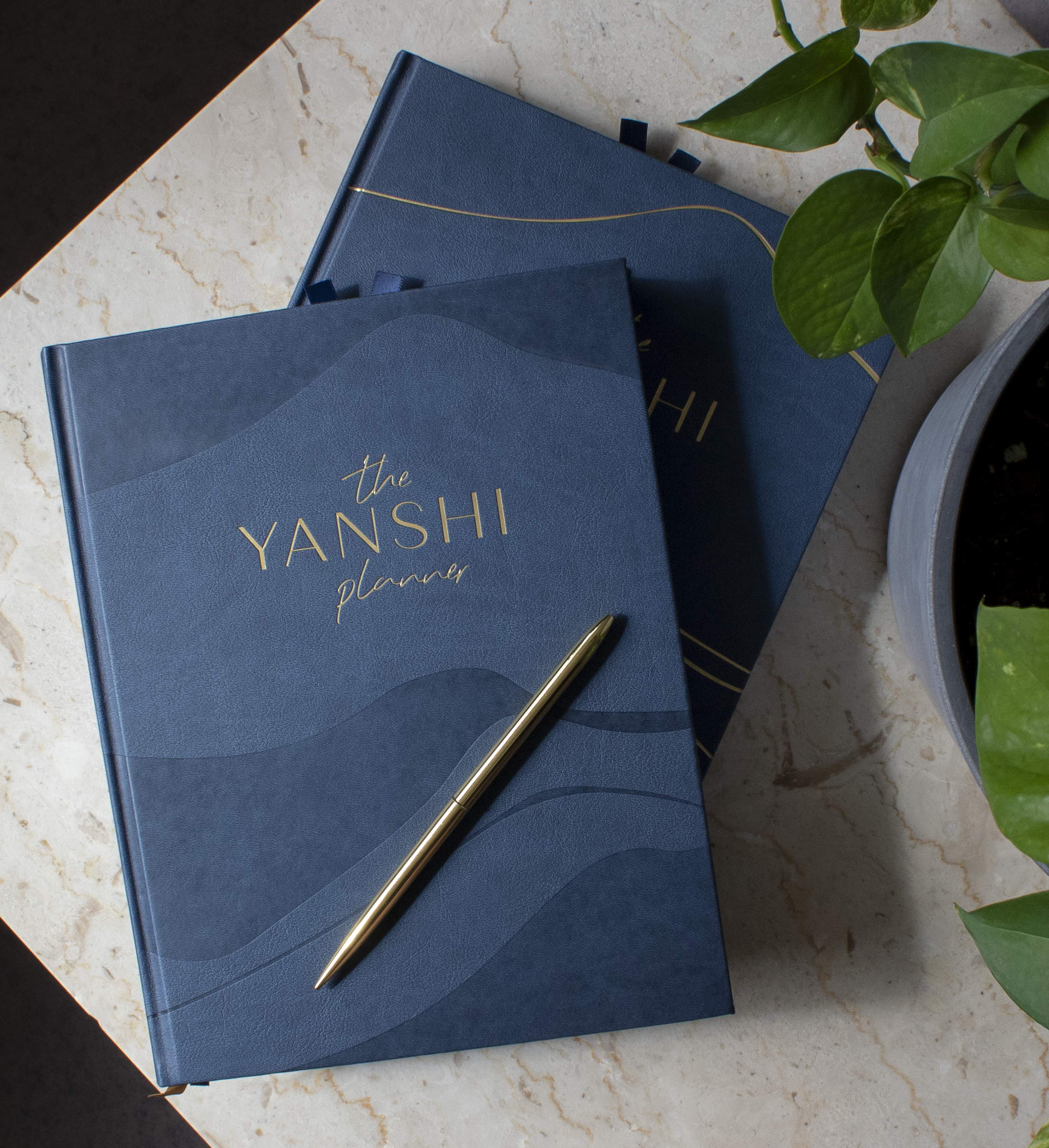 2024 Yanshi Planners - BUNDLE of All 3-Single Yanshi Planners - 2024 Health, Wealth, Life Dreams, Goals, Vision & Success Tracker, Journal, 2024 Planners - PRE-ORDER
$150.00
Regular price
$165.00
2024 YANSHI® Planners - PRE-ORDER by 9/15 to get a free gift! Estimated delivery date: 12/1/2023.
2024 Yanshi® Planners

The "BUNDLE" Version includes all 3-Single Individual Yanshi® 2024 Planners

Features:
Part 1: Health & Wellness - Prioritize your physical, mental, and emotional health goals while keeping tabs on your progress.
Part 2: Wealth 

- T

rack your finances and develop good habits for successfully managing and allocating your money on your path to financial freedom.
Plus, a few pages of

 

Part 3 & 4: Time and Relationships

 

have been added to the wealth planner this year.
Part 5: Life Dreams, Goals, Vision & Success - Come to understand who you really are, and what you really want. It's your daily productivity planner which  provides you the tools to build the habits and paths to get you to the success you are meant for. You learn to truly live through every step of the journey.


Our goal is for you to have a balanced, peaceful, and happy life, full of meaning and purpose and gratitude. To achieve your fullest potential, to live your best life with intention designing your life the way you have dreamed it to be. To appreciate that this is YOUR journey, and you can and deserve to be at your best and happiest. To achieve your goals and to spread kindness and positivity to those around you. To achieve better health, greater wealth, time management, stronger relationships, your dreams, and overall success. To leave a beautiful legacy behind, to be true to yourself, to do more and be more for yourself, for your family, and the world, each and every day.
Become "A Legacy In the Making"® today!



*An important 2024 Update*: 

 

 

Part 3 & 4:

 

Time & Relationships - Effectively allot time to the different aspects of your life in order to achieve harmony in your day while strengthening and nurturing the relationships in your life.
-is not available for sale this year due to the other planners being more popular last year. We are working to improve the Time & Relationships planner, and plan to bring it back as its own comprehensive planner book in the future!
Vendor: The Yanshi Planner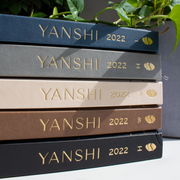 2024 Yanshi Planners - BUNDLE of All 3-Single Yanshi Planners - 2024 Health, Wealth, Life Dreams, Goals, Vision & Success Tracker, Journal, 2024 Planners - PRE-ORDER

$150.00

Regular price

$165.00