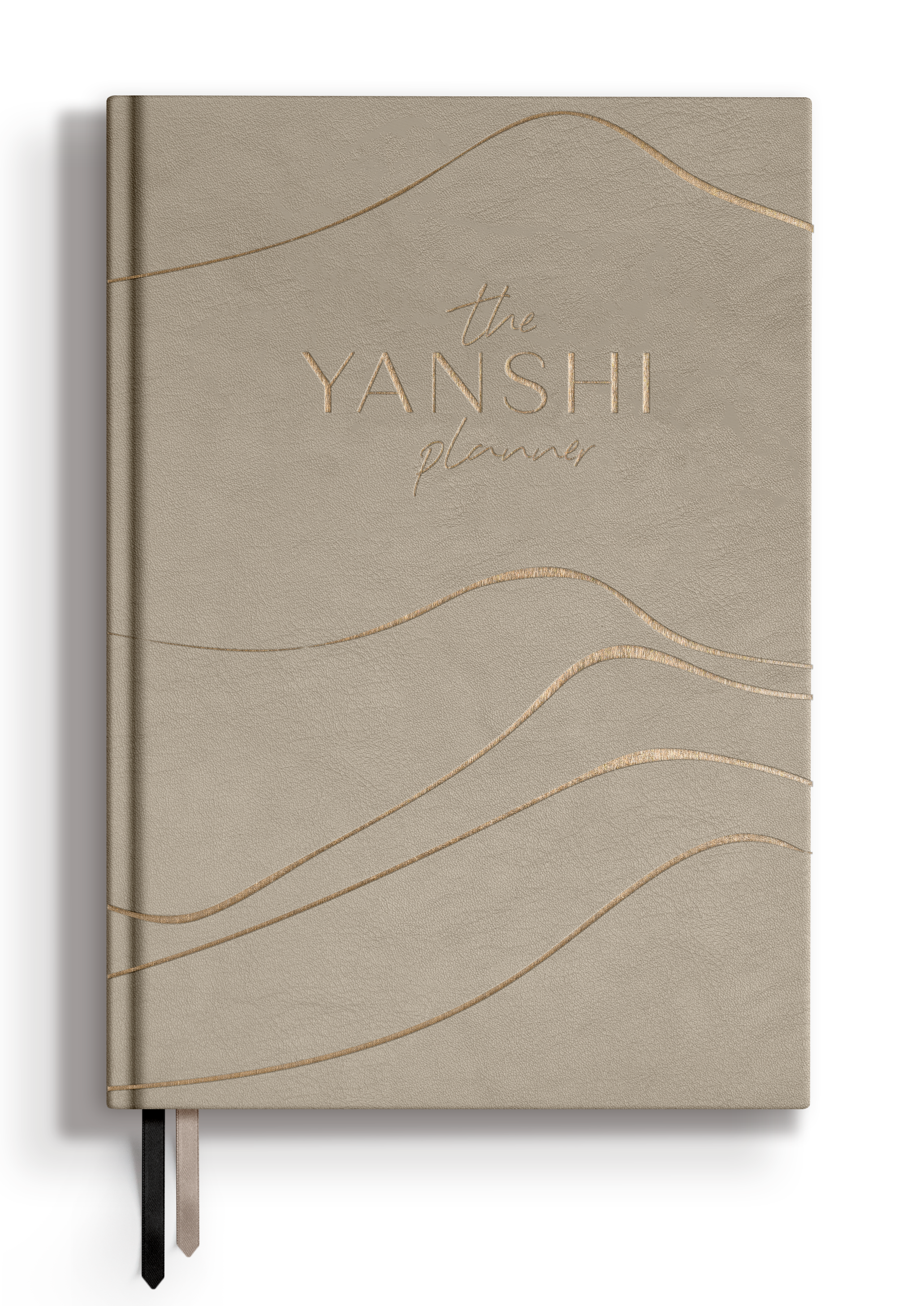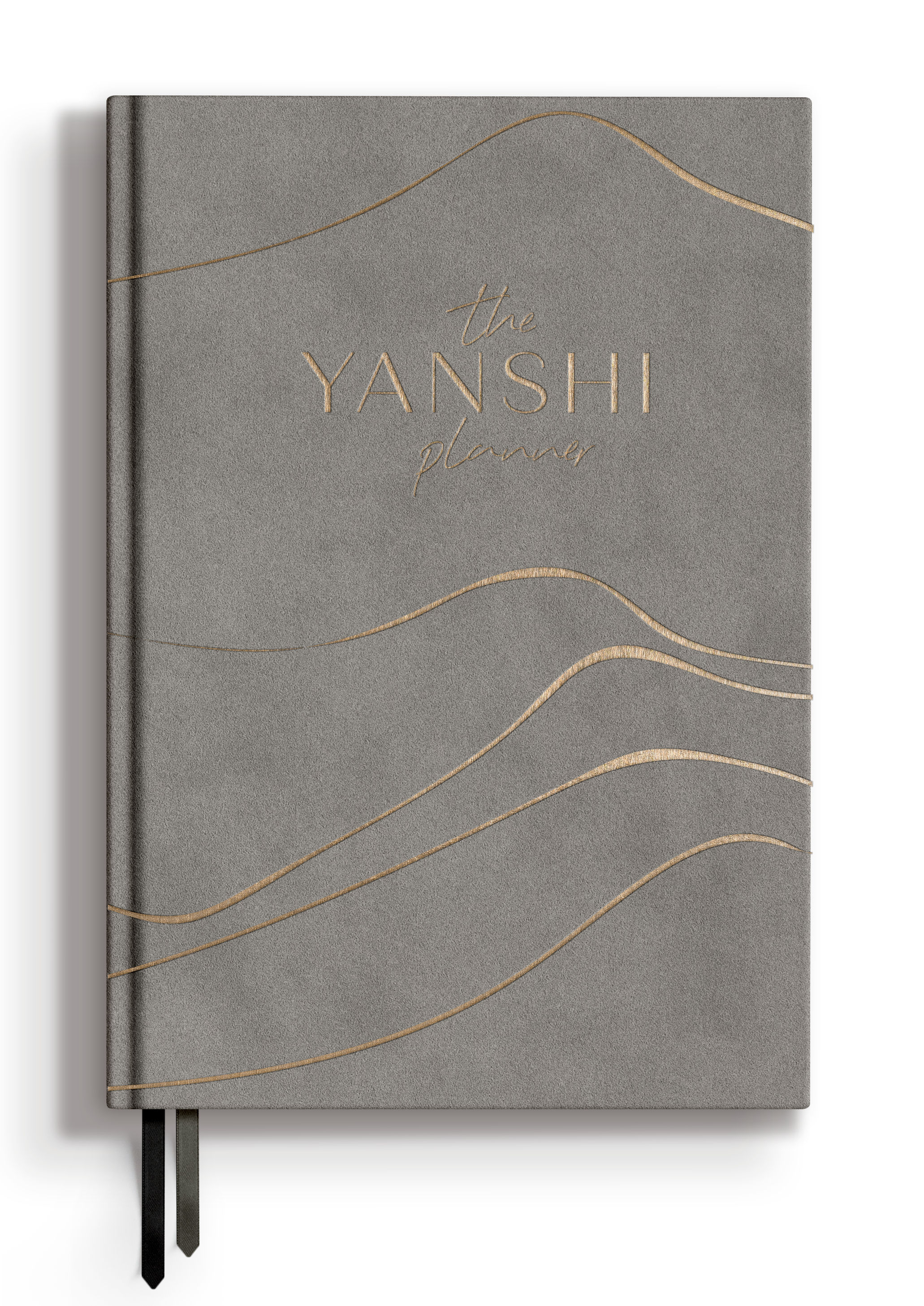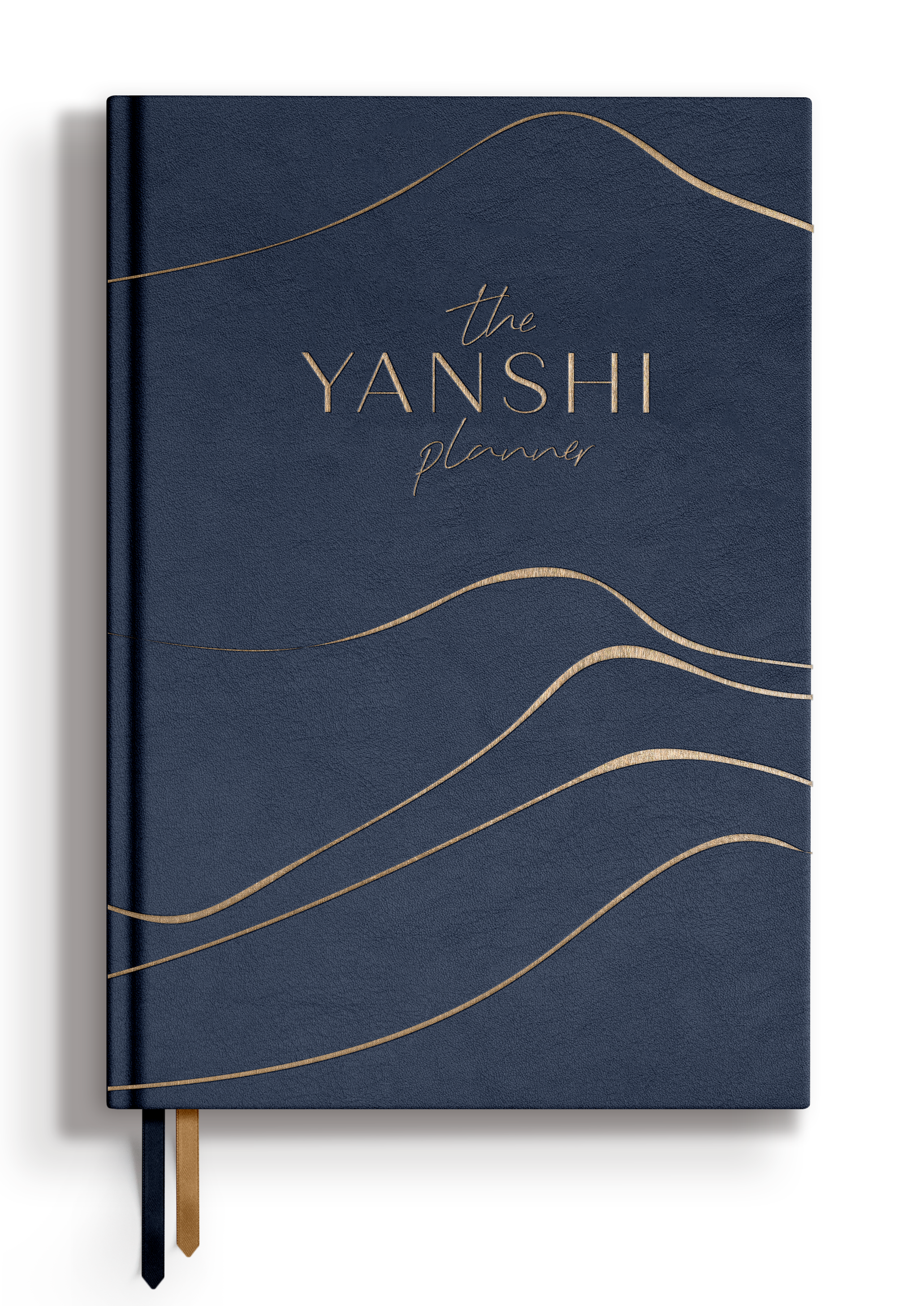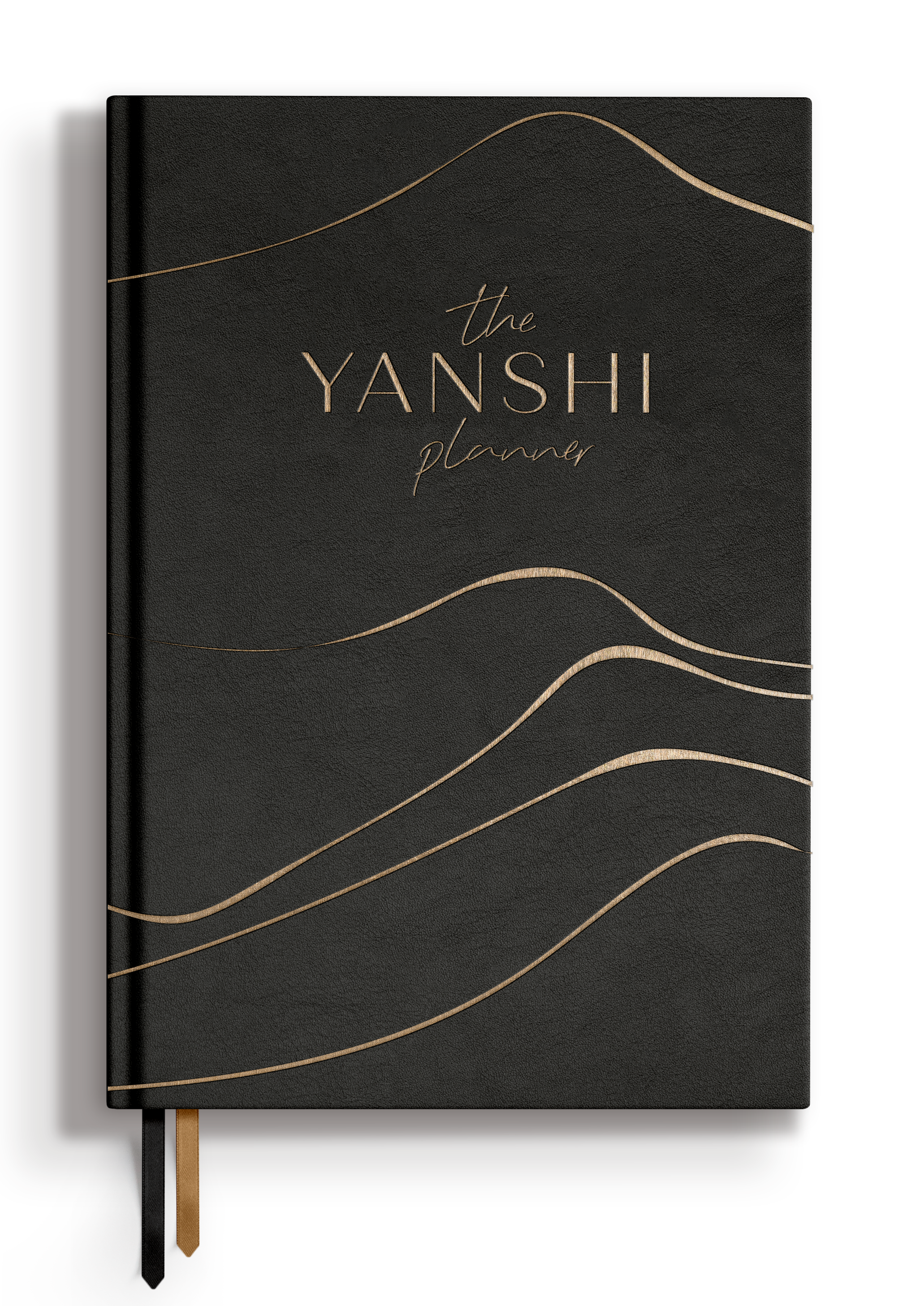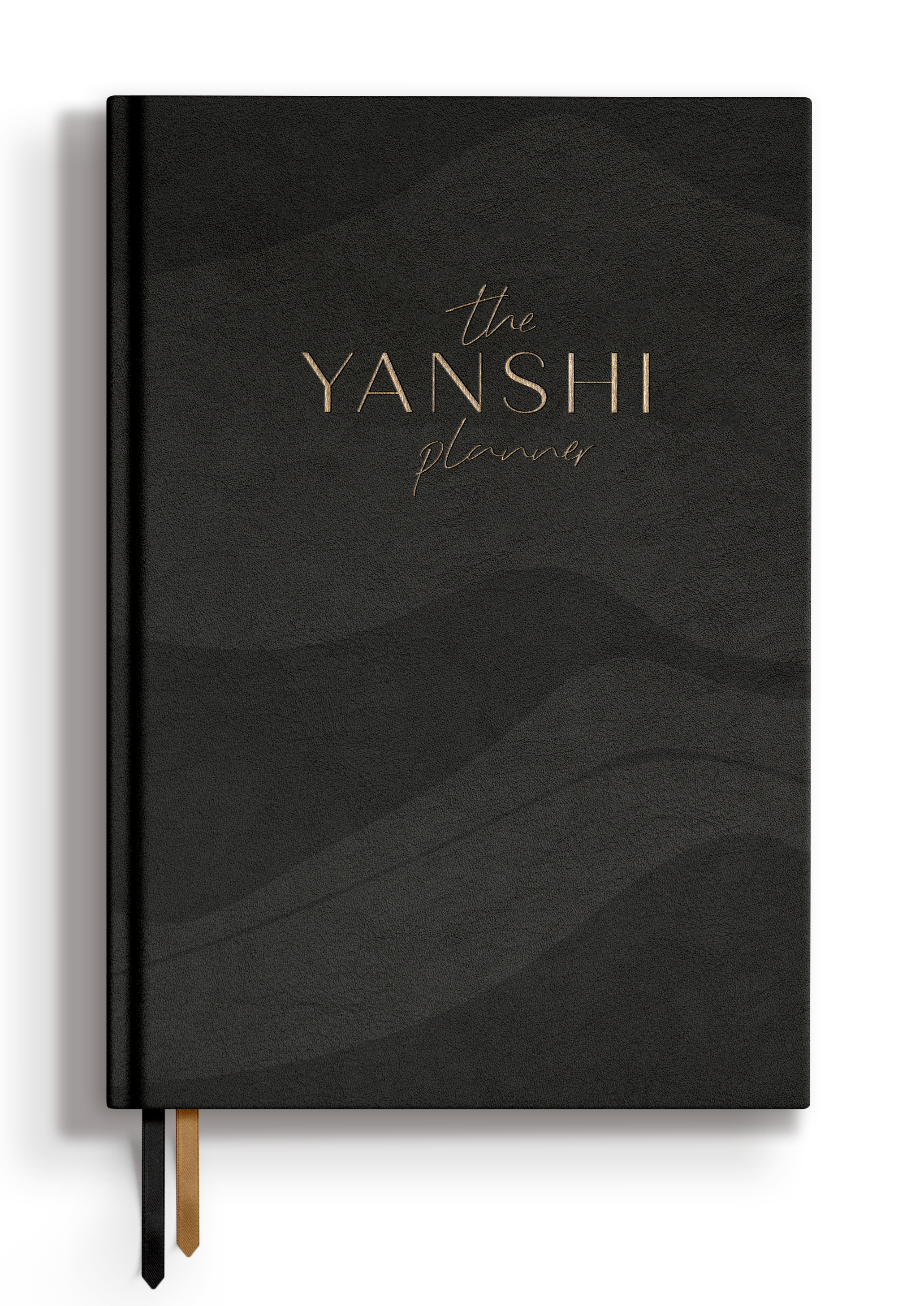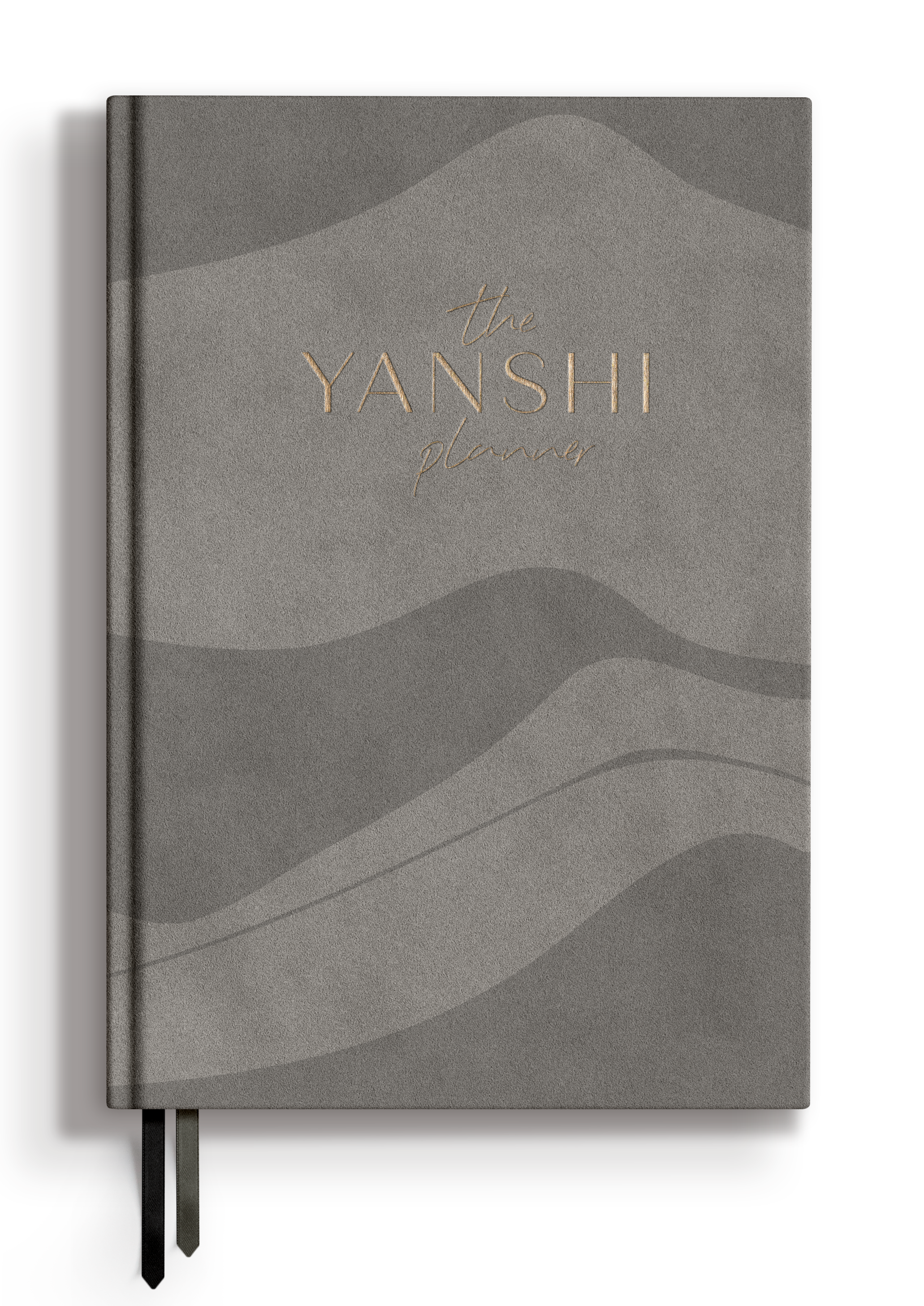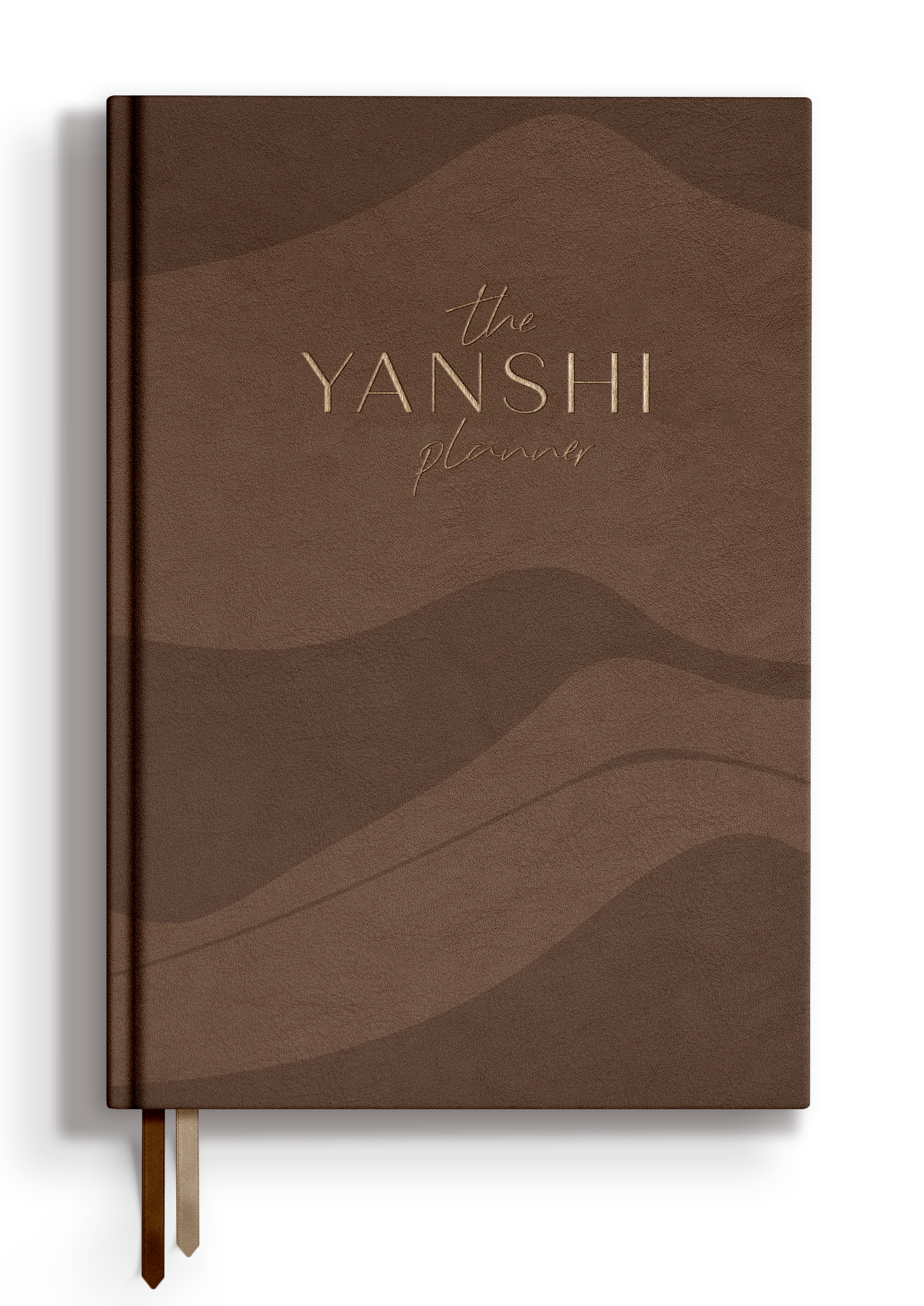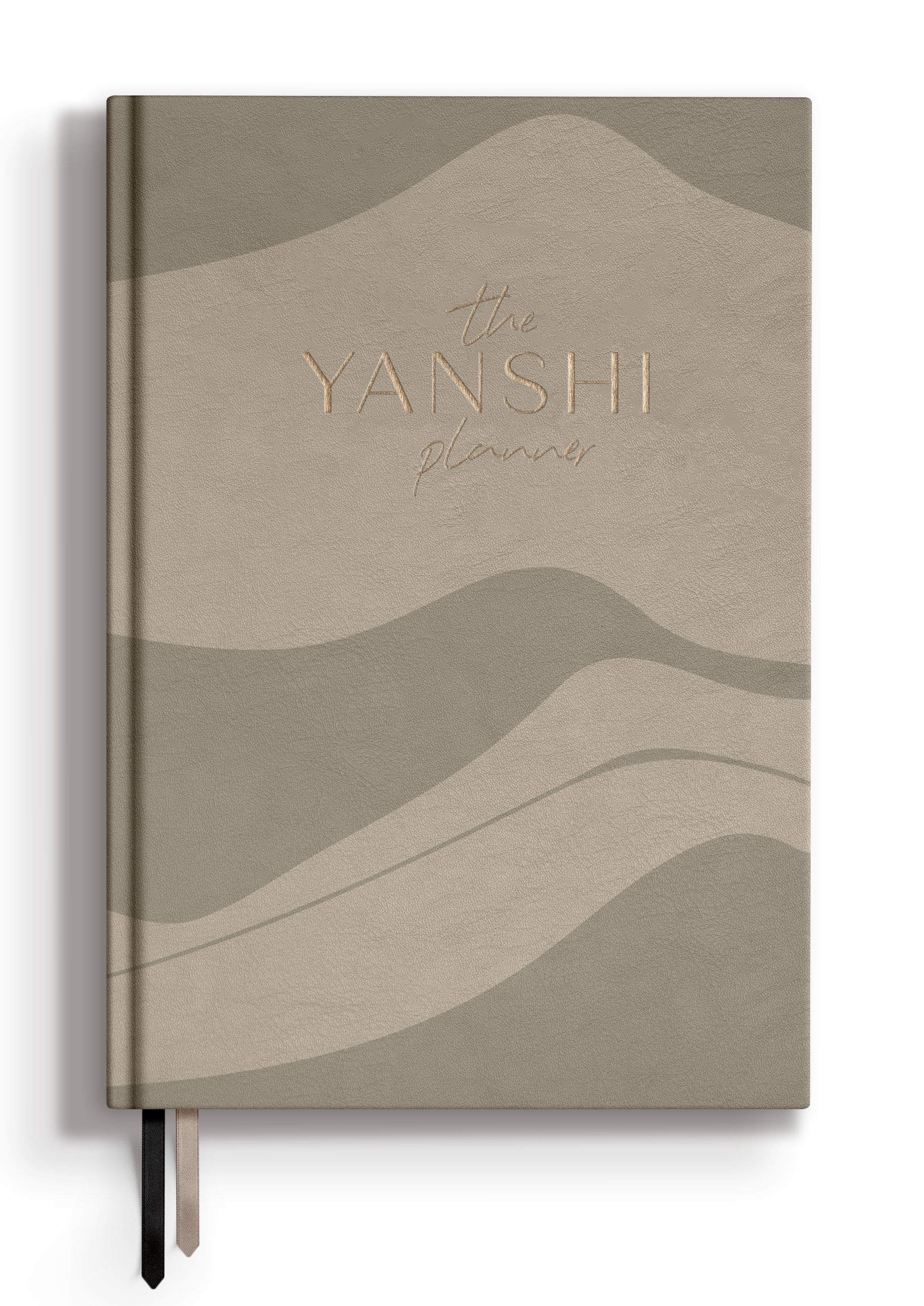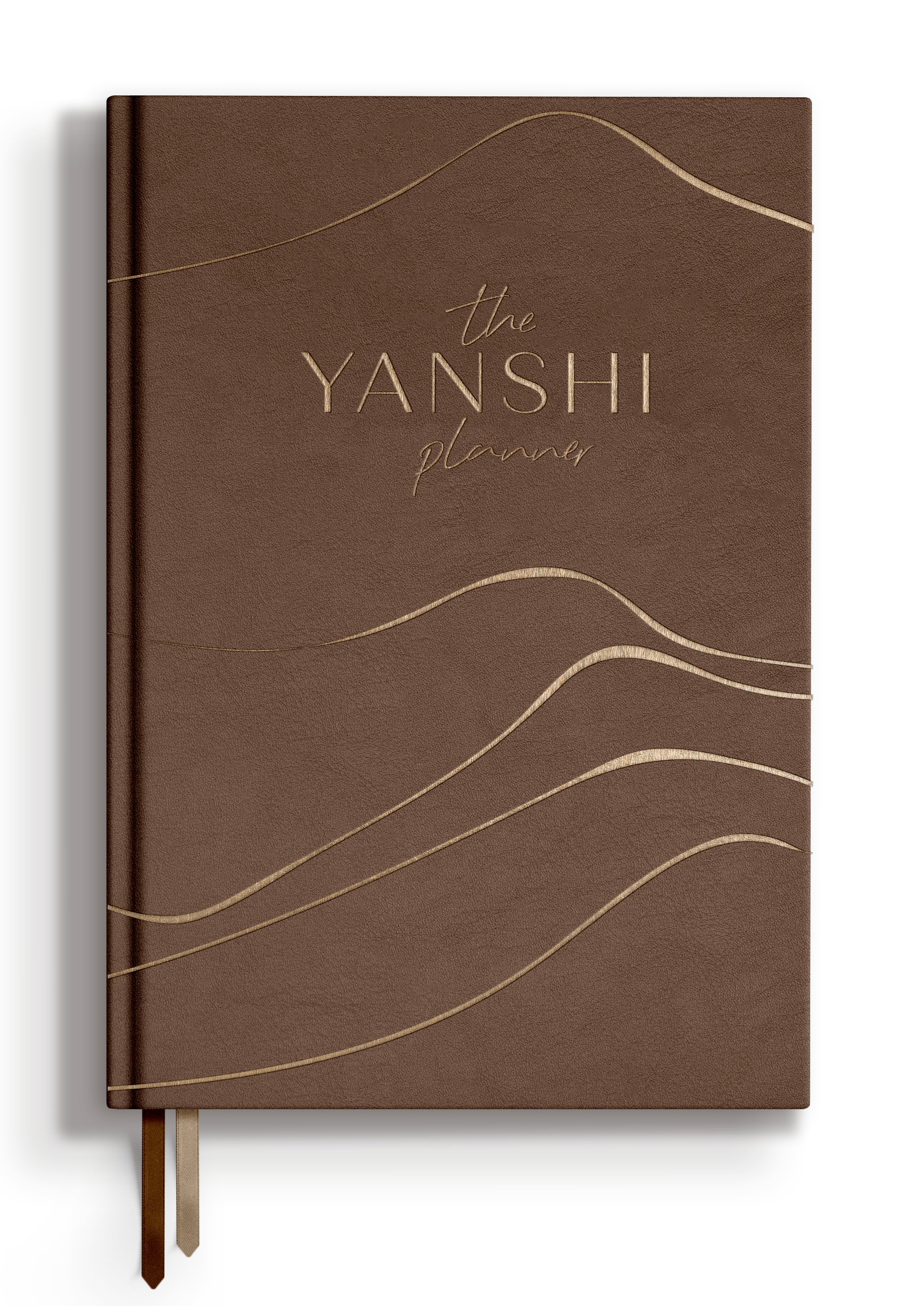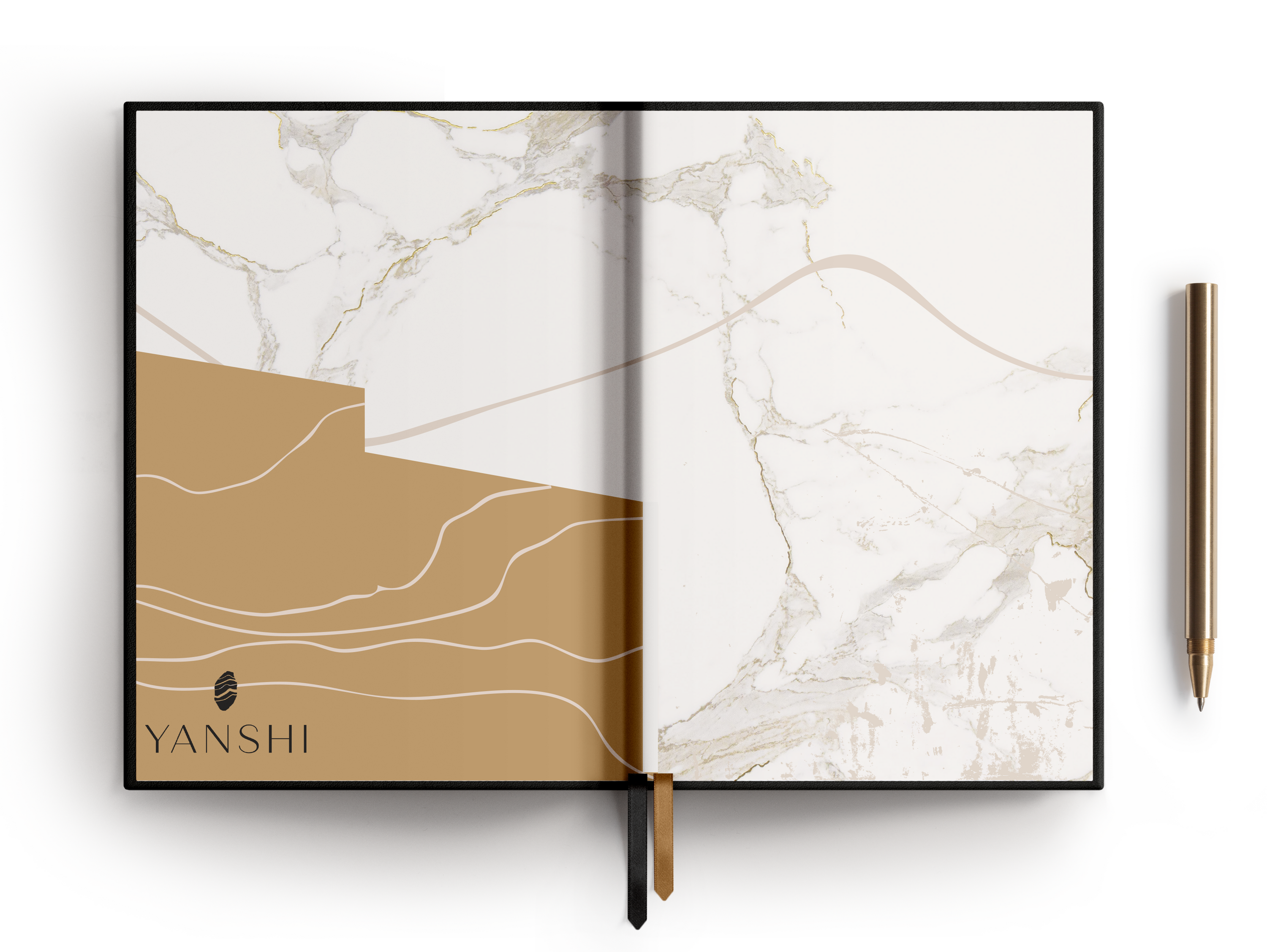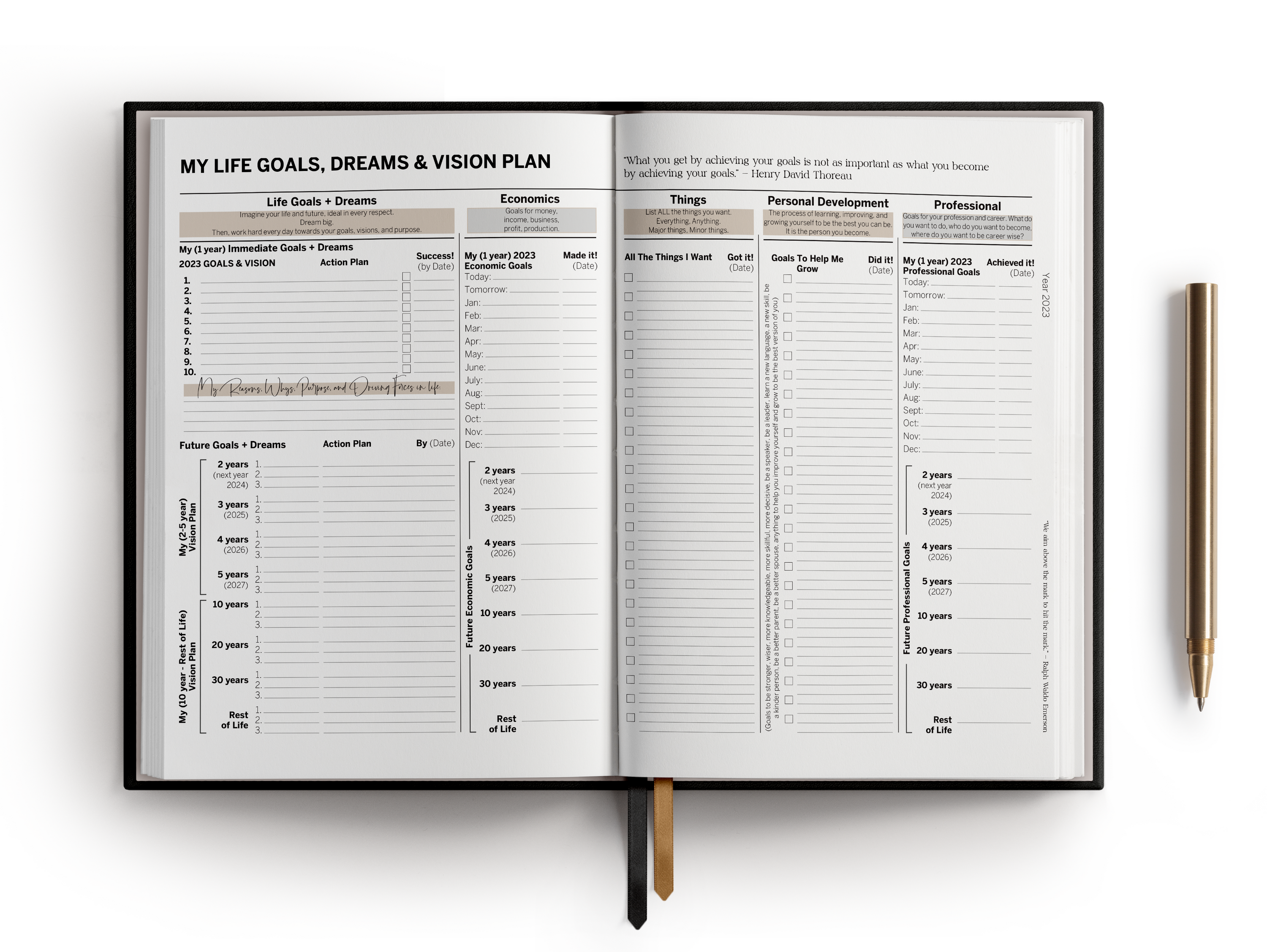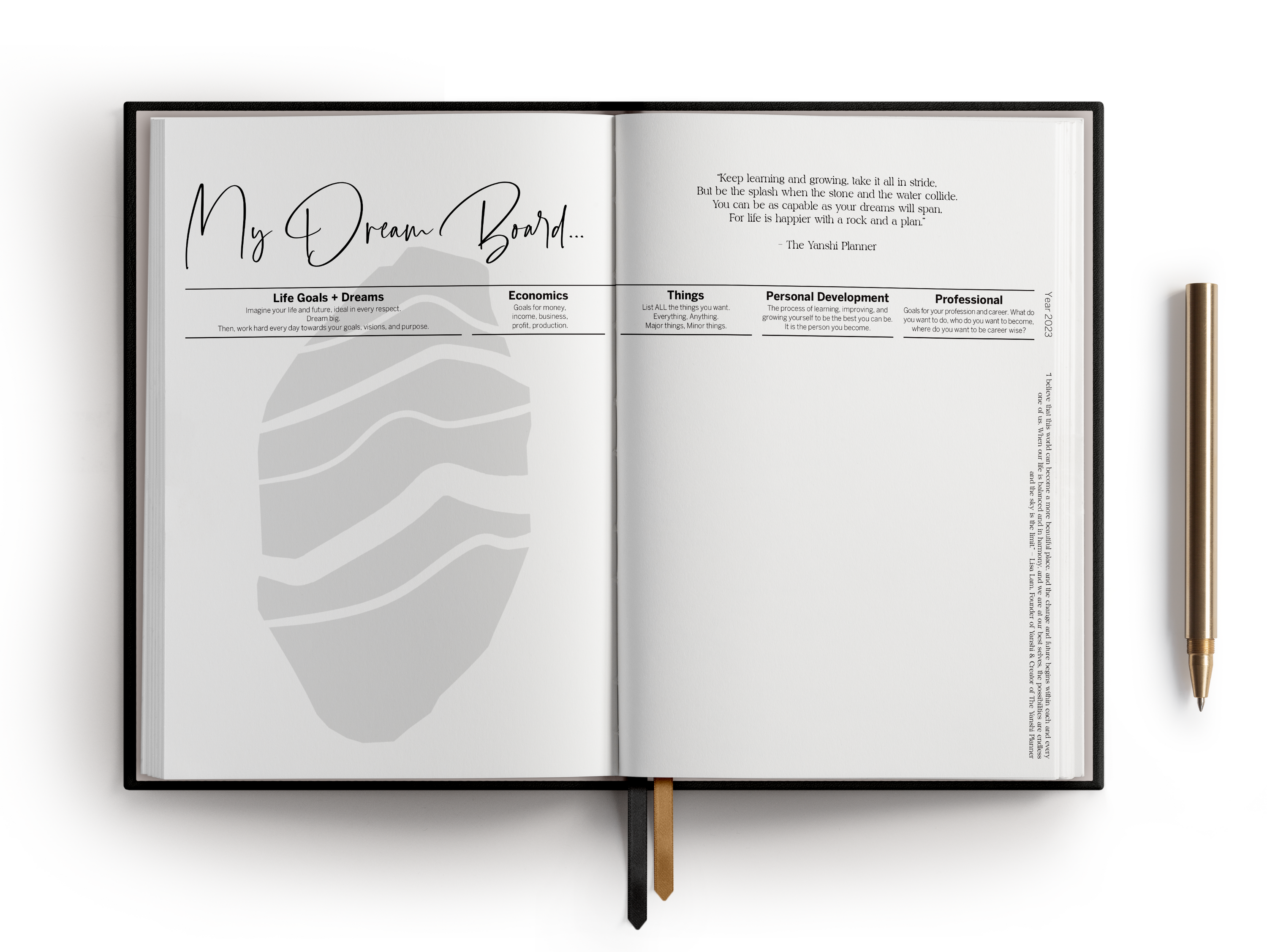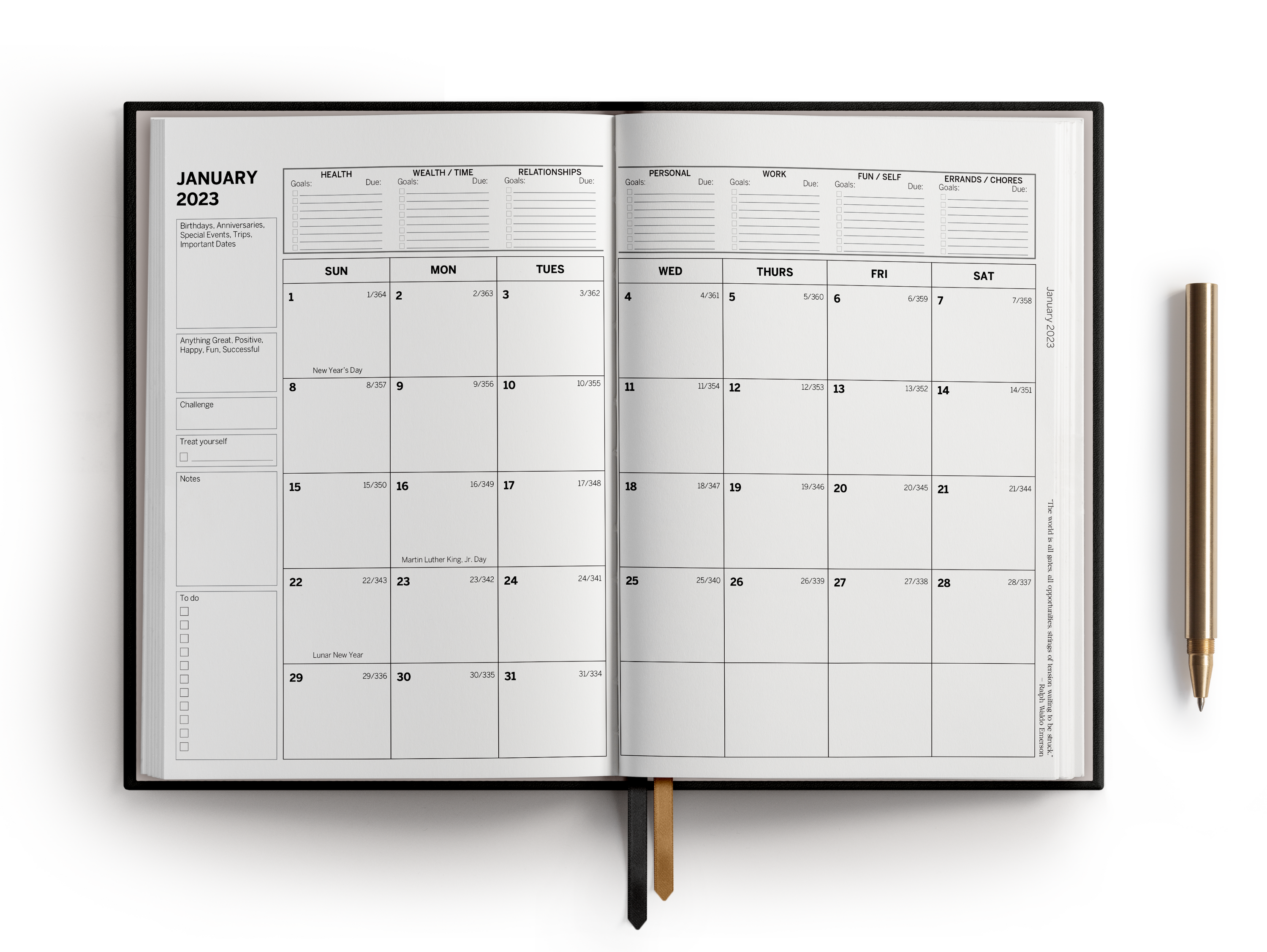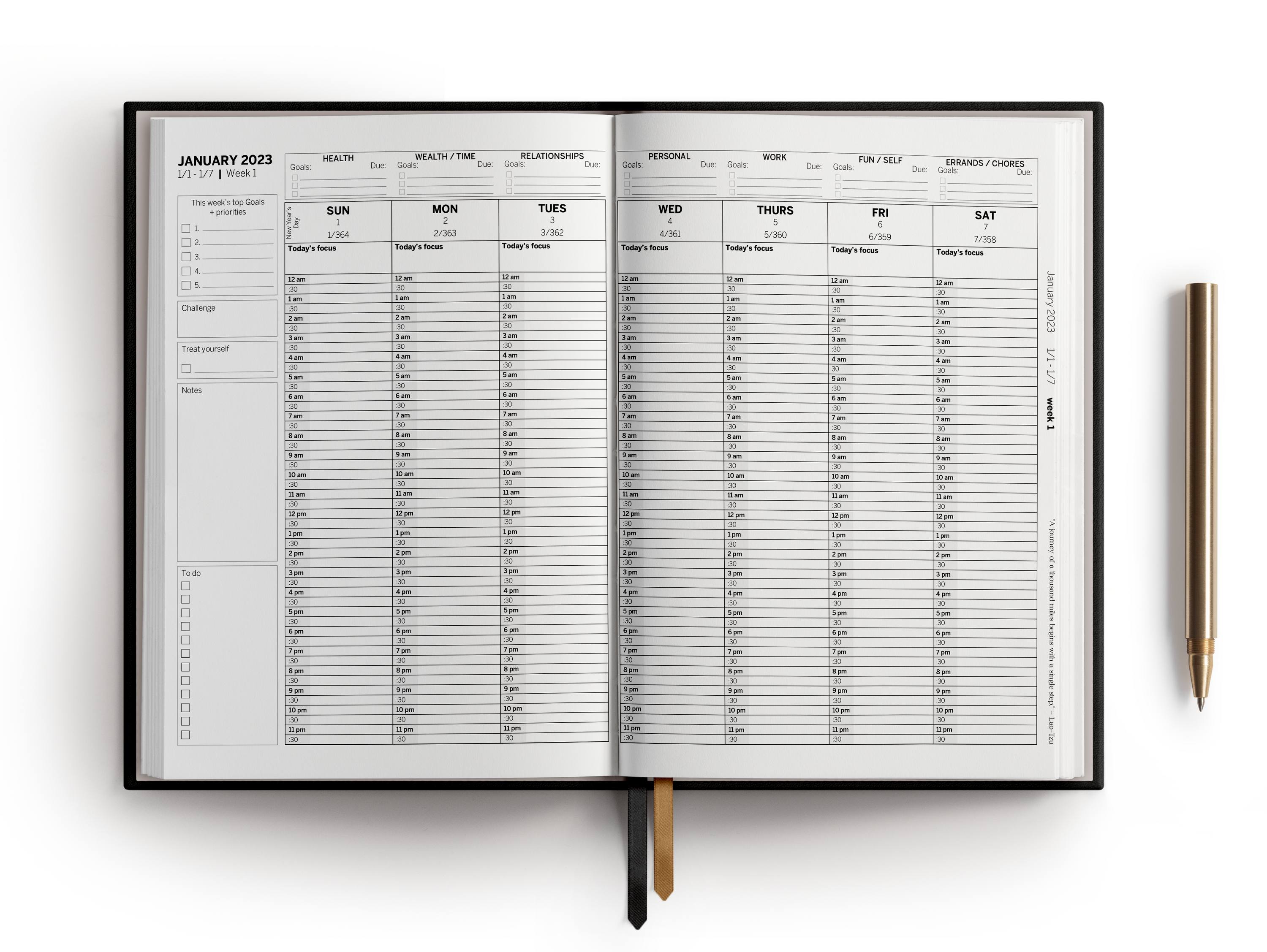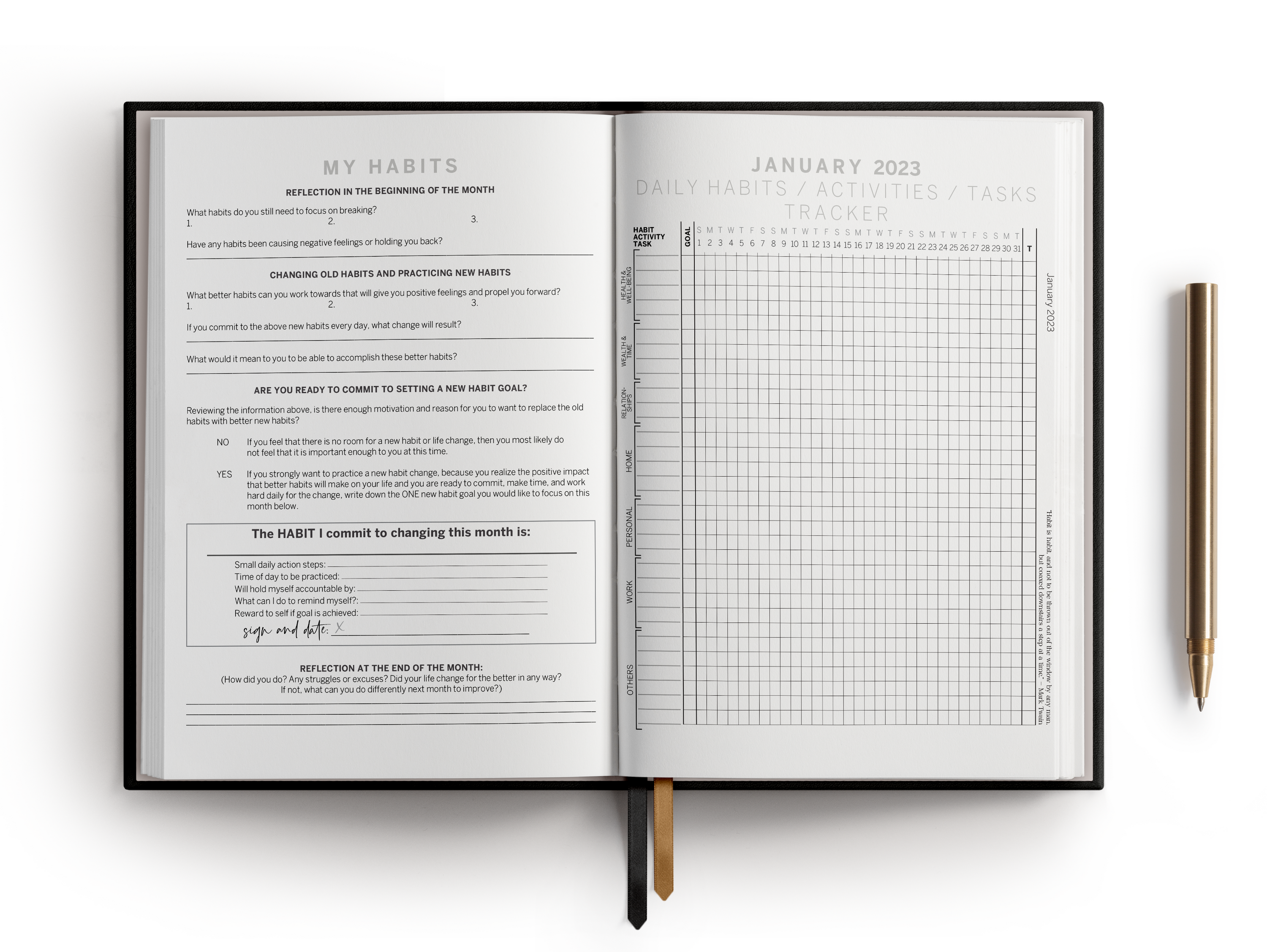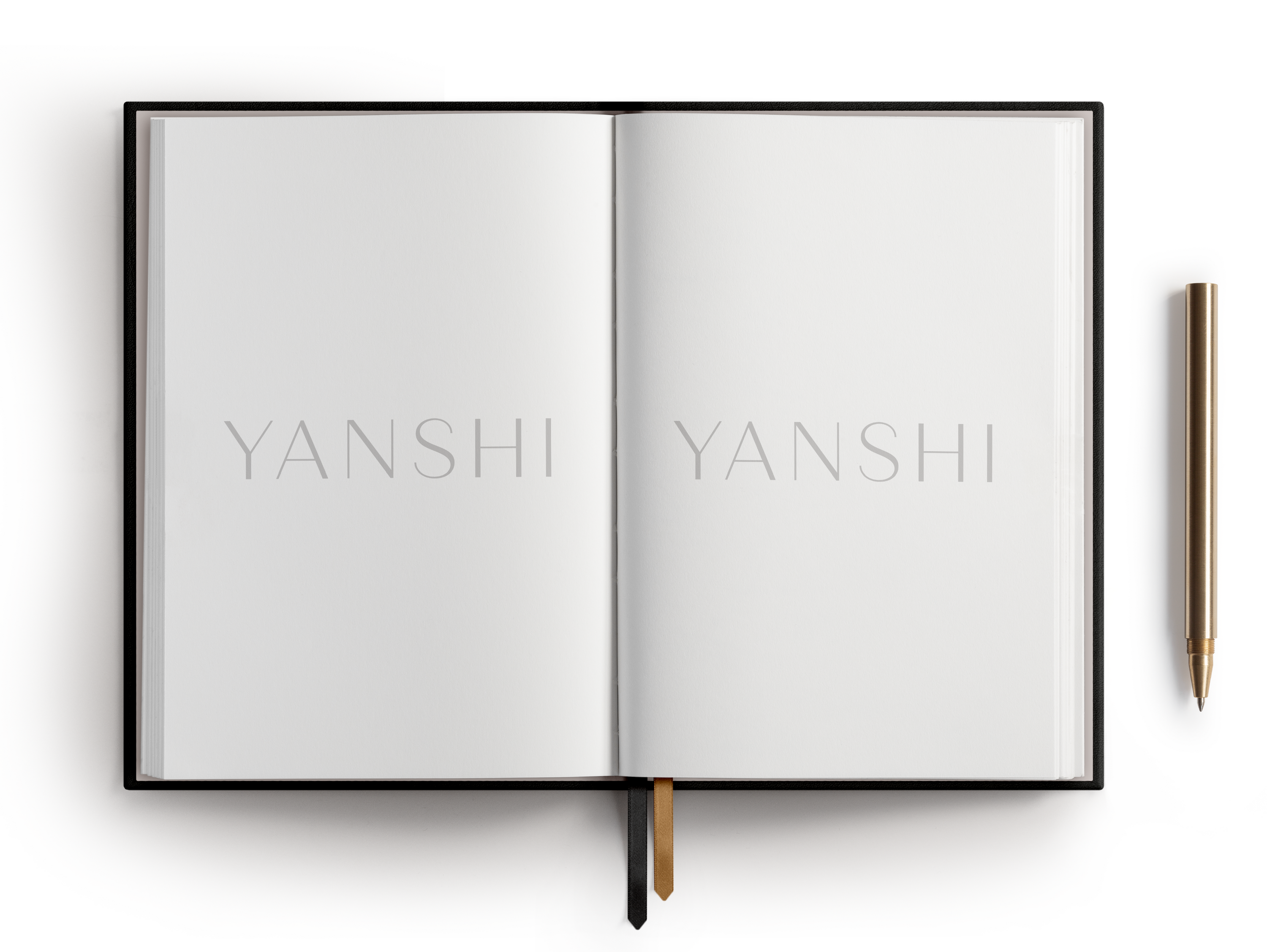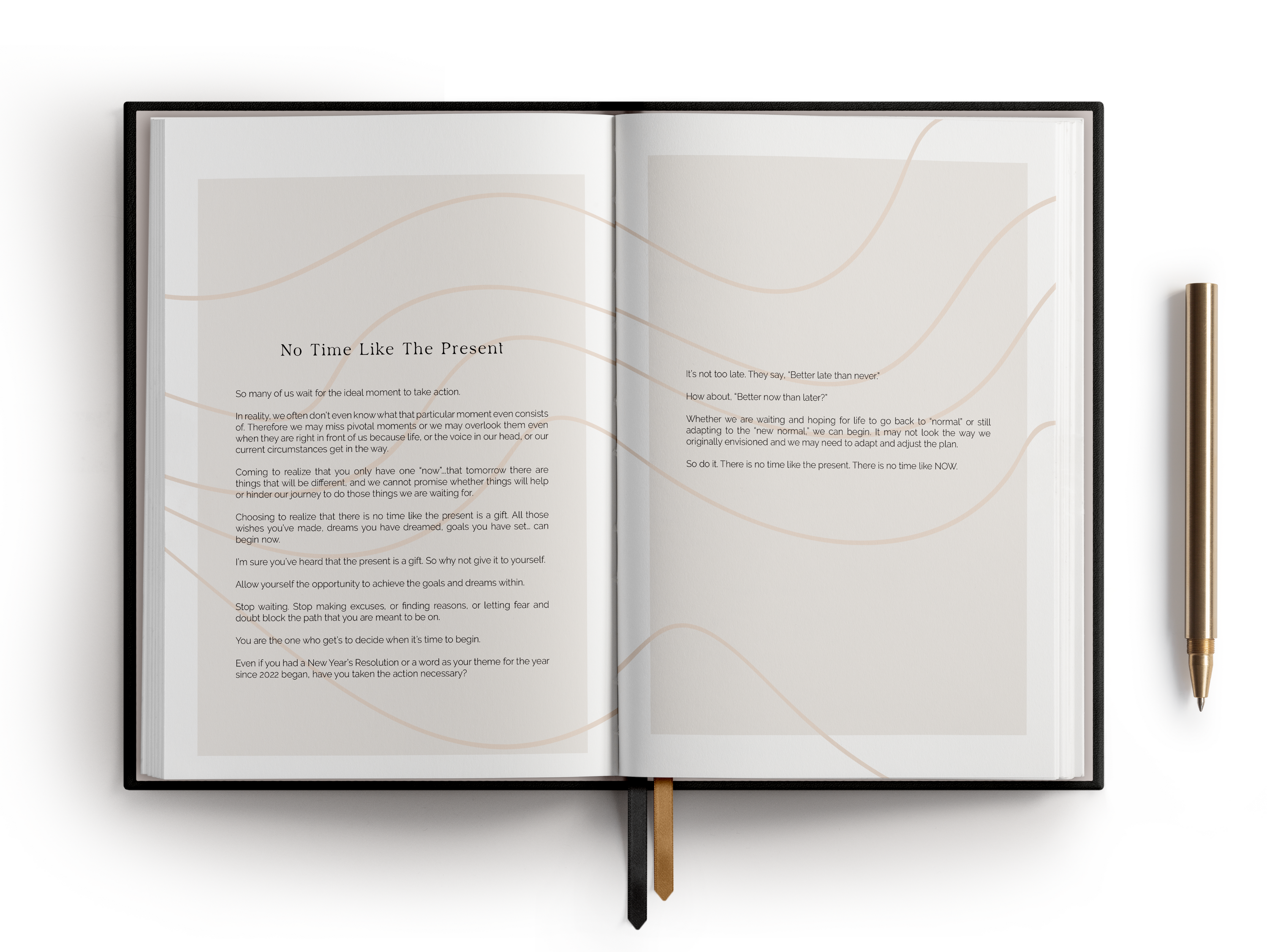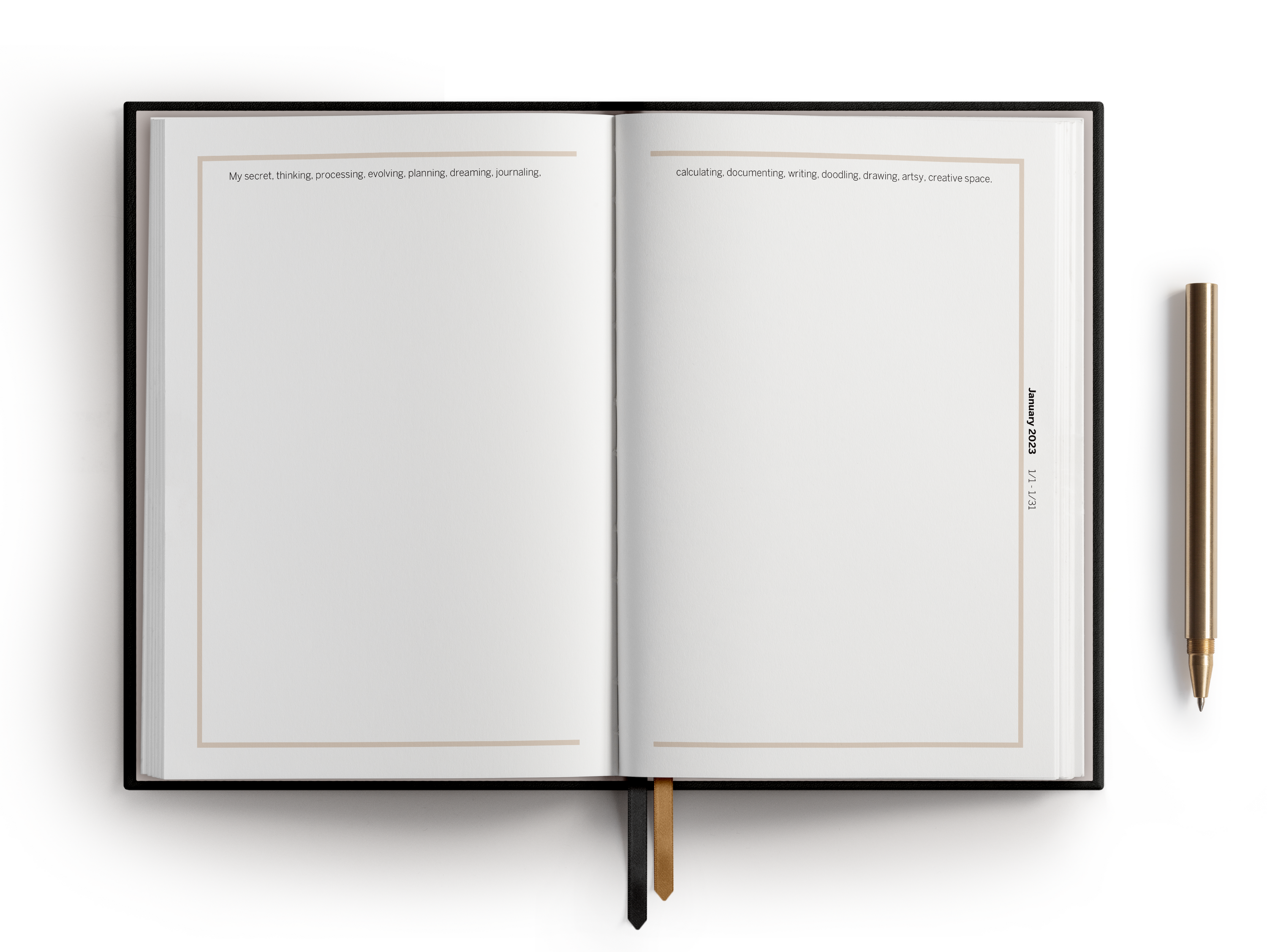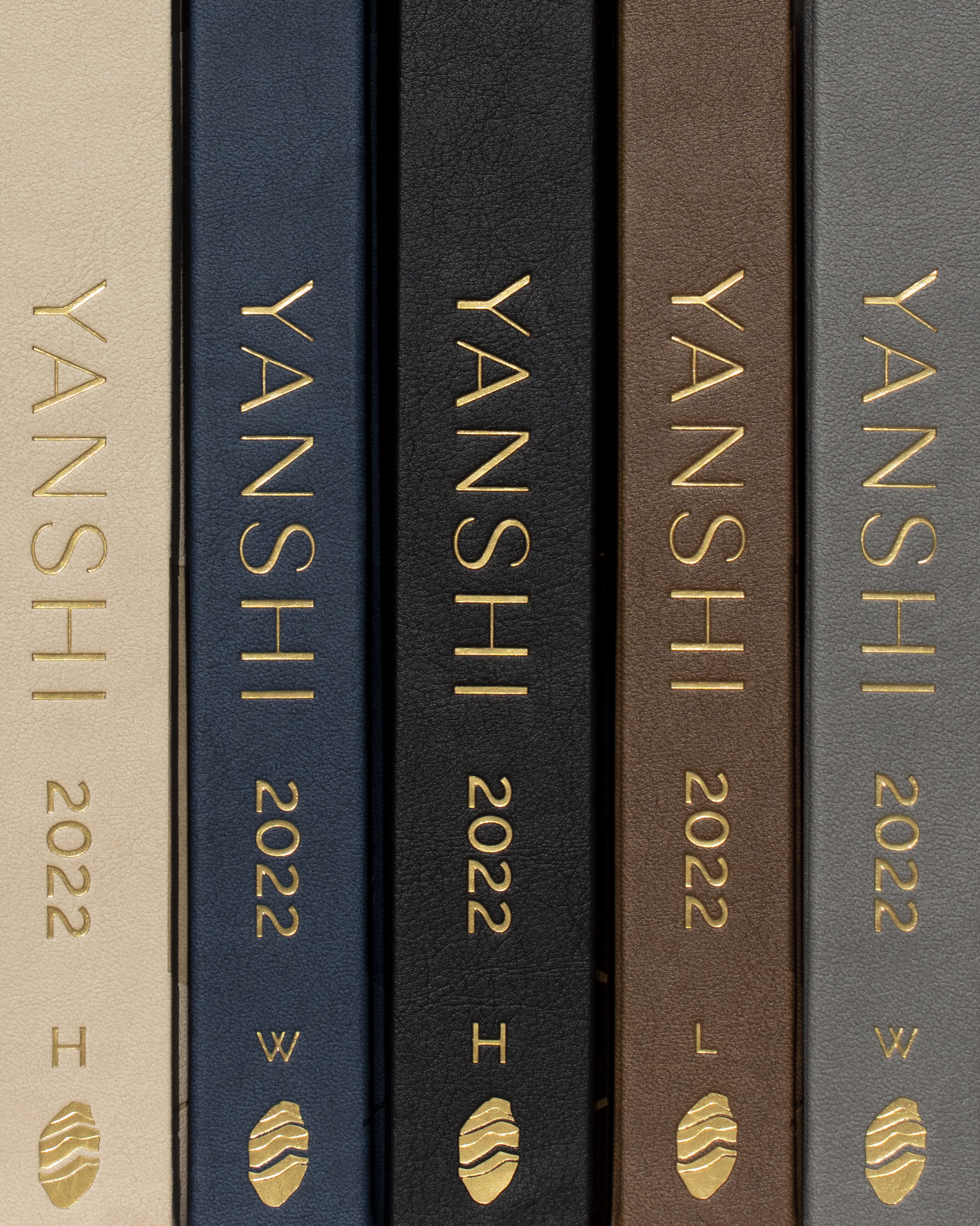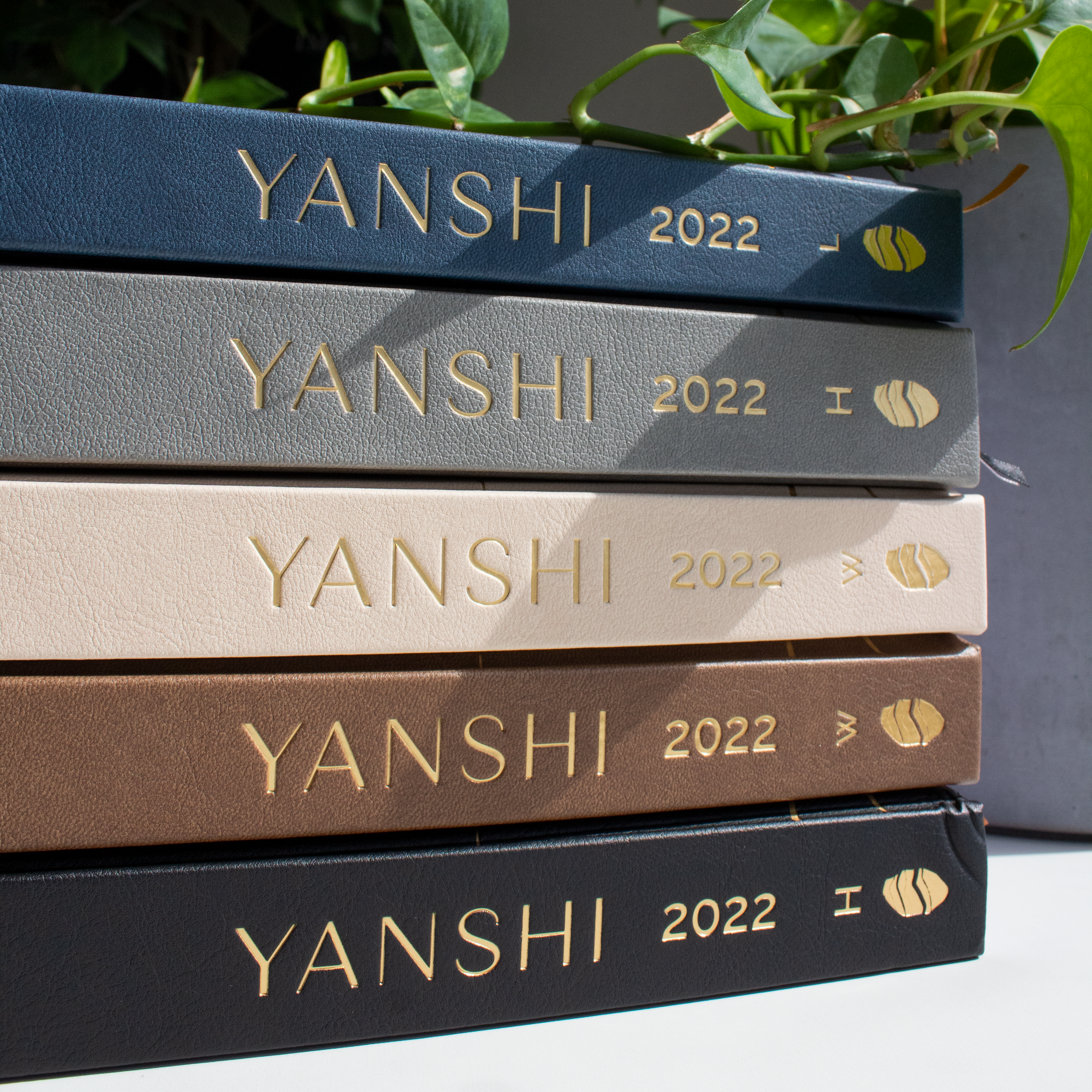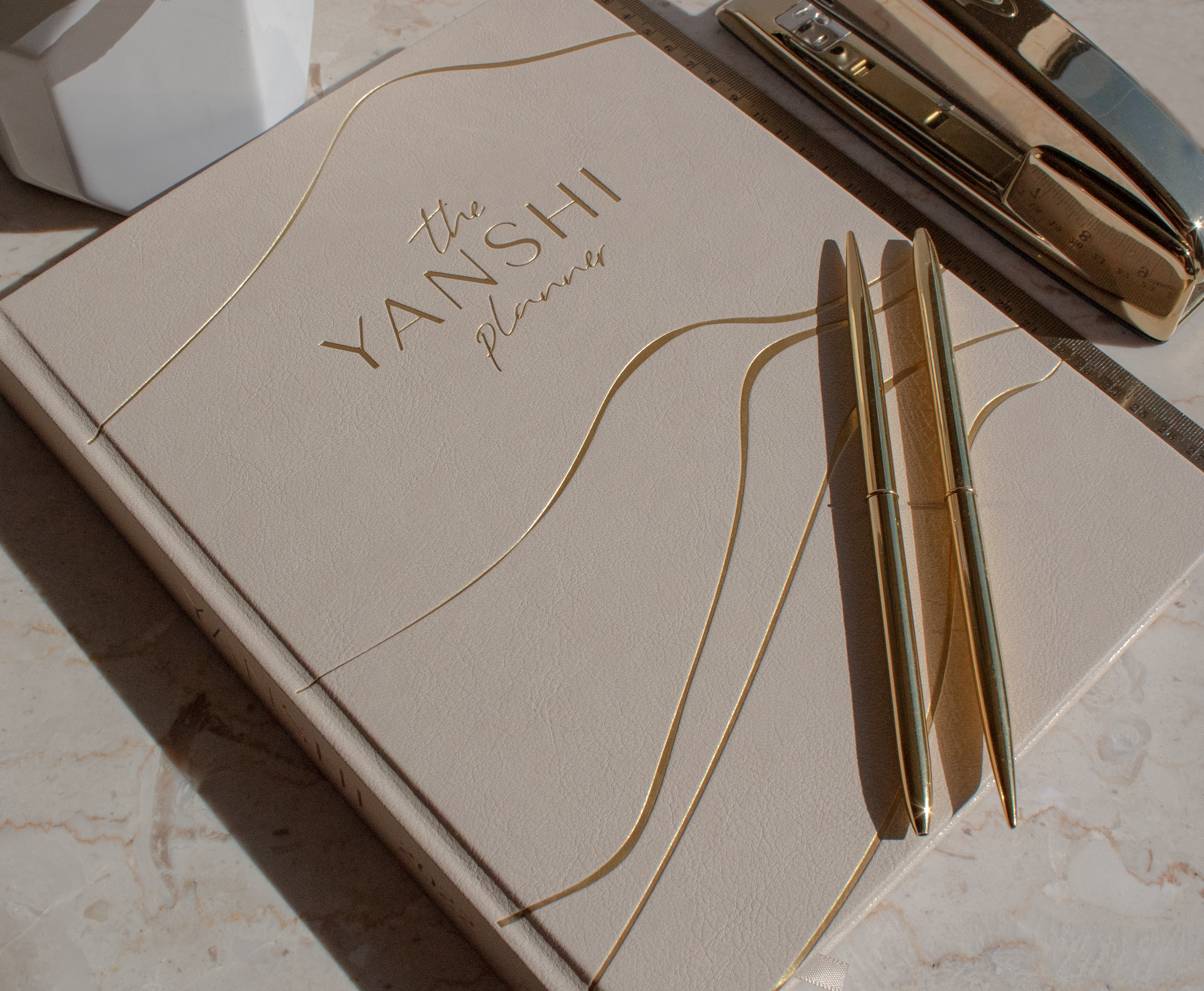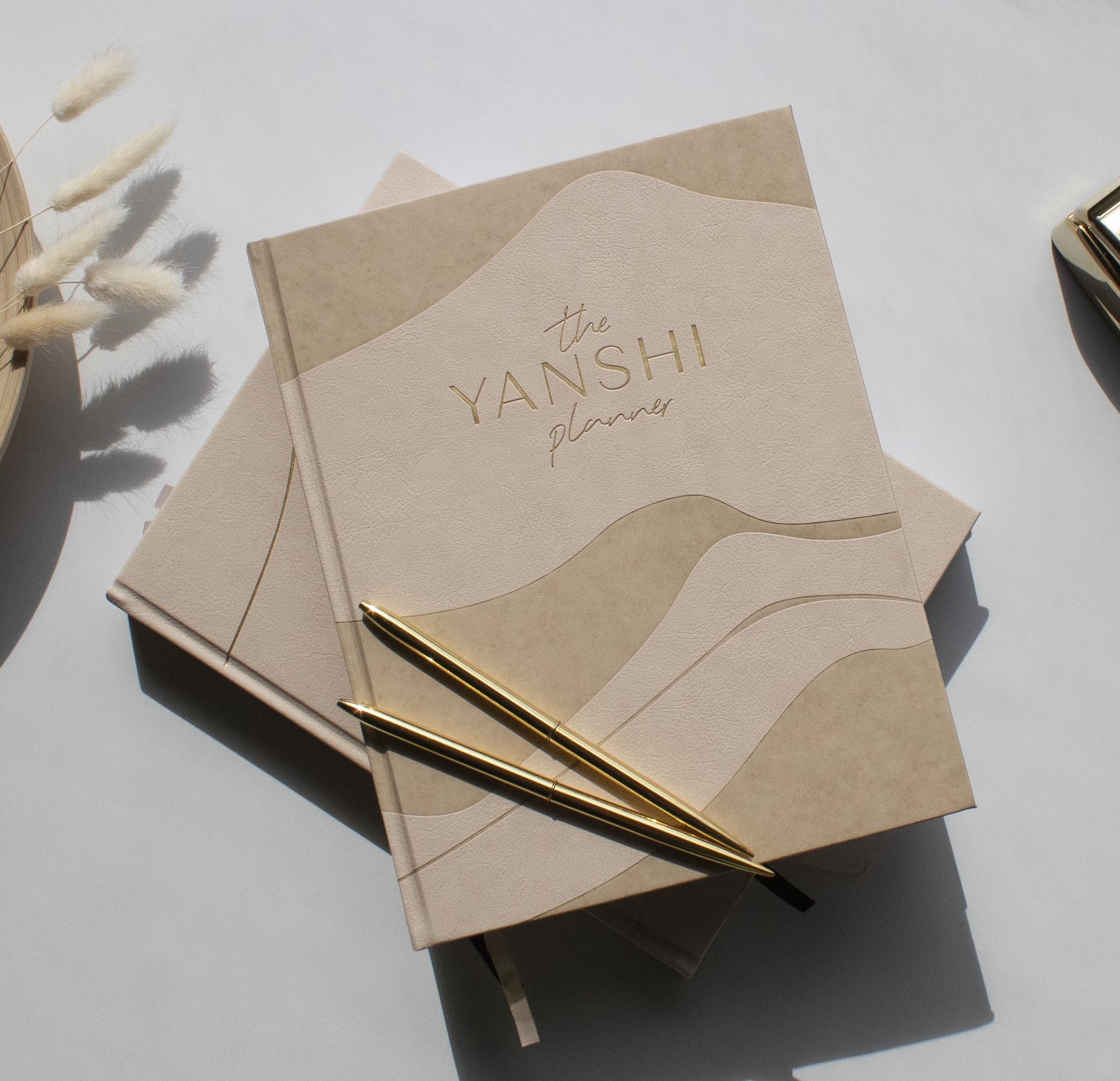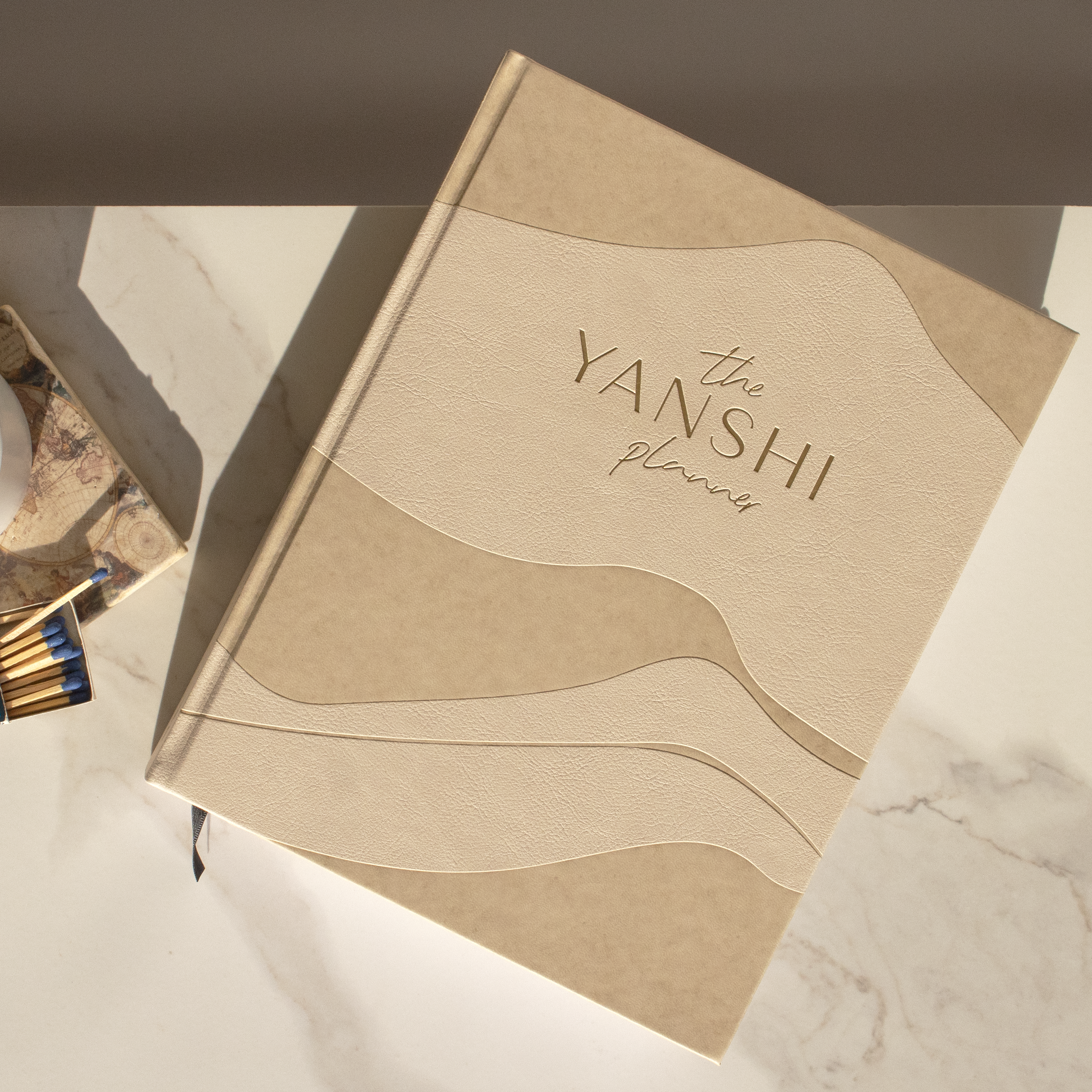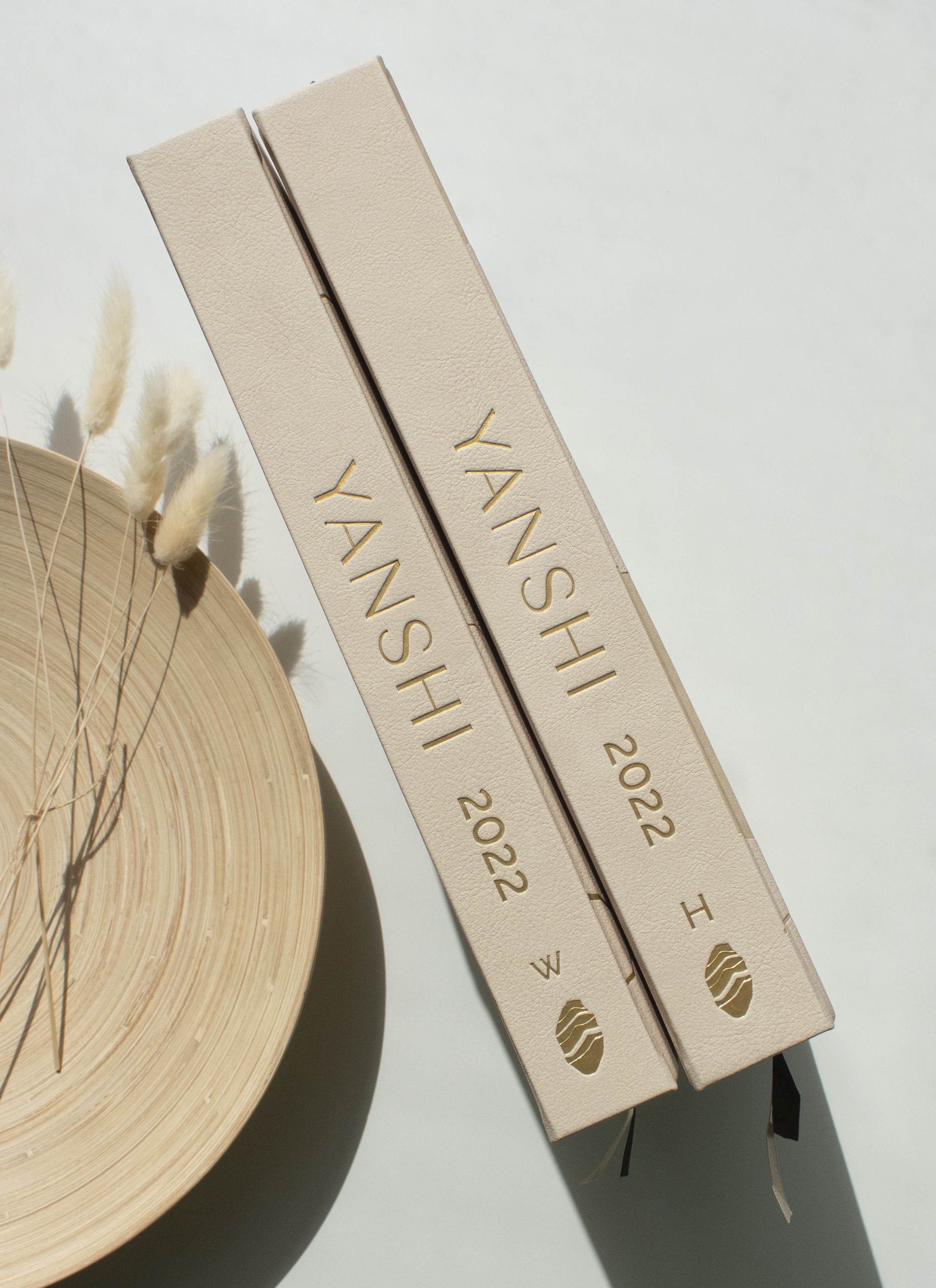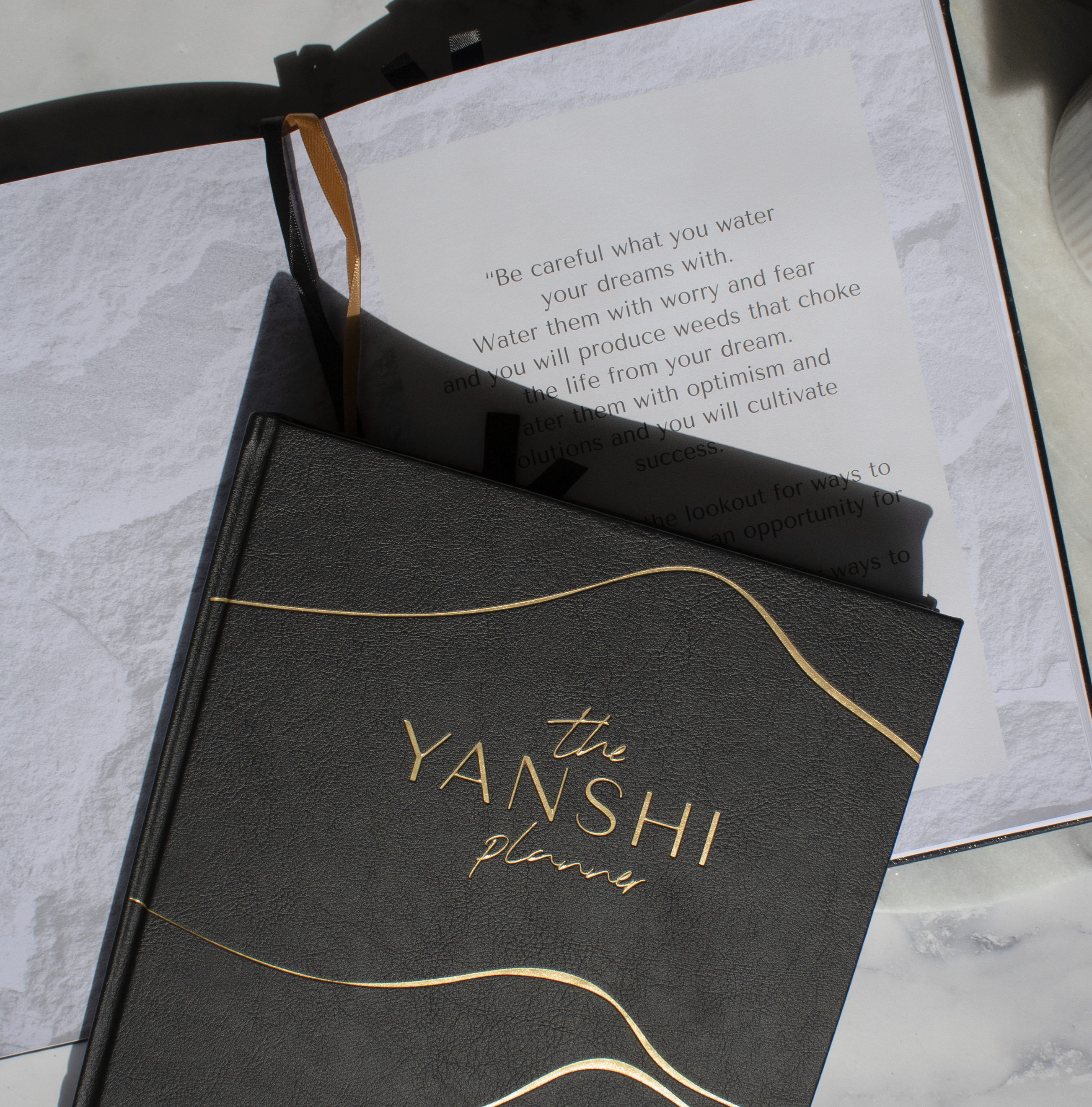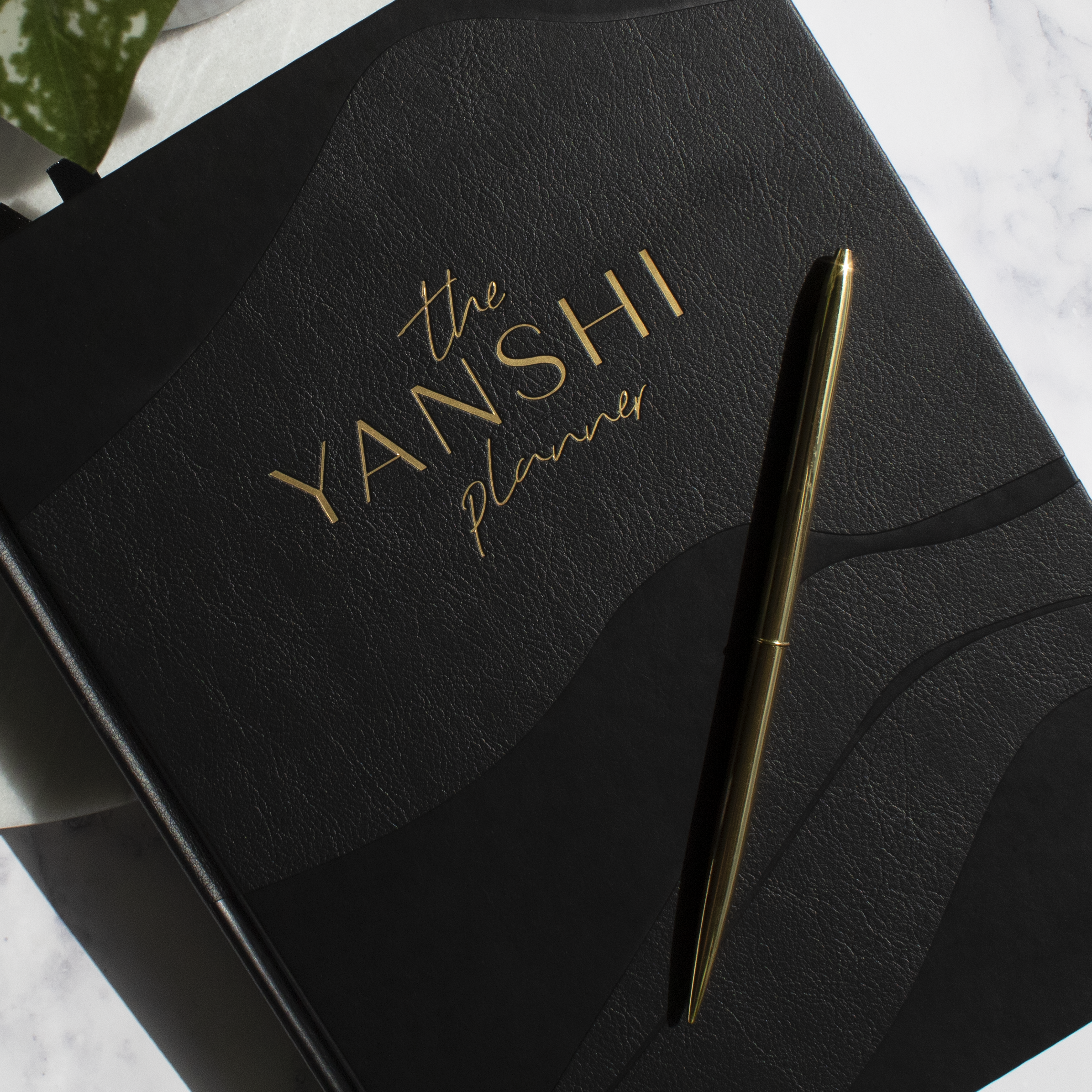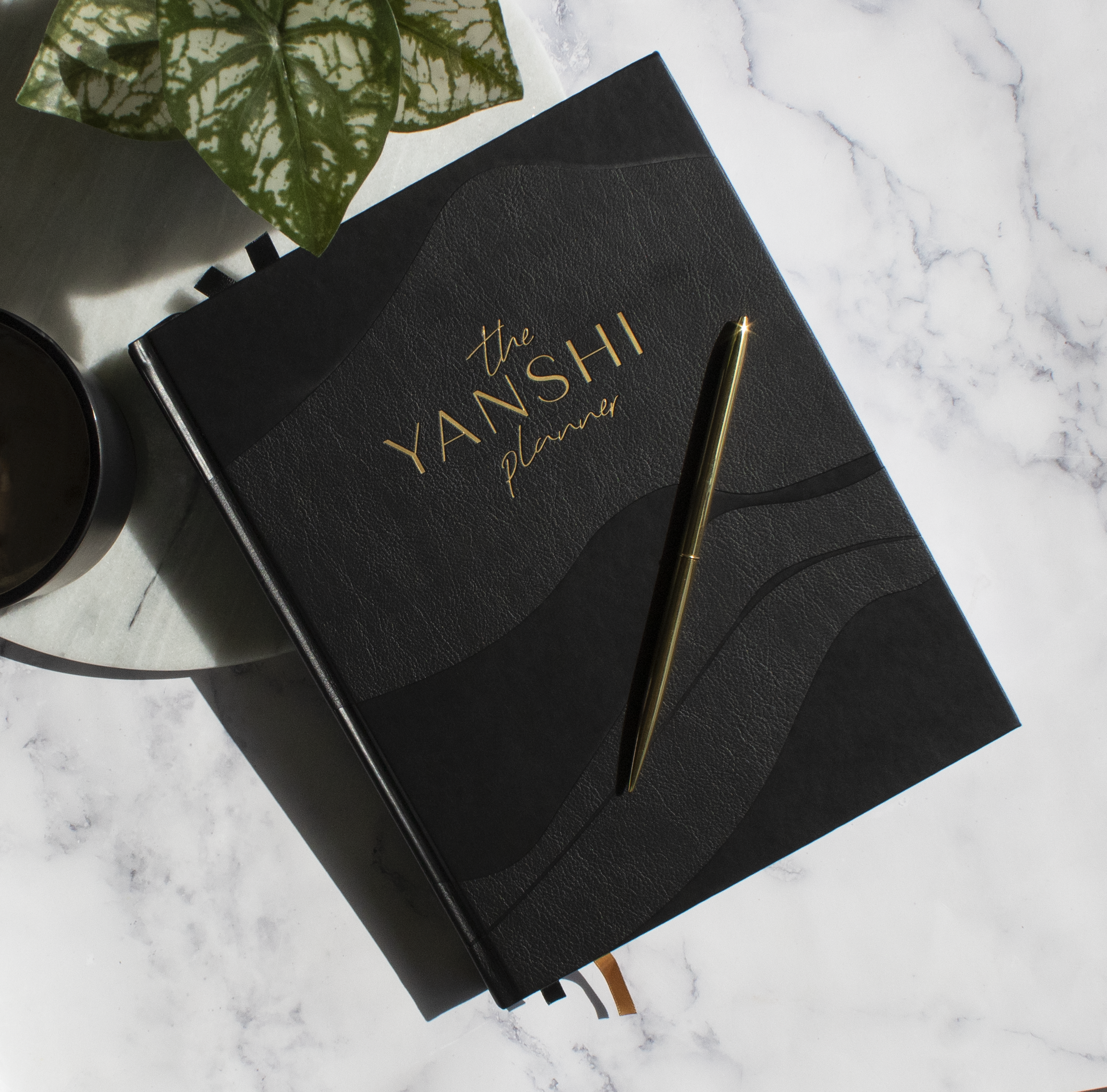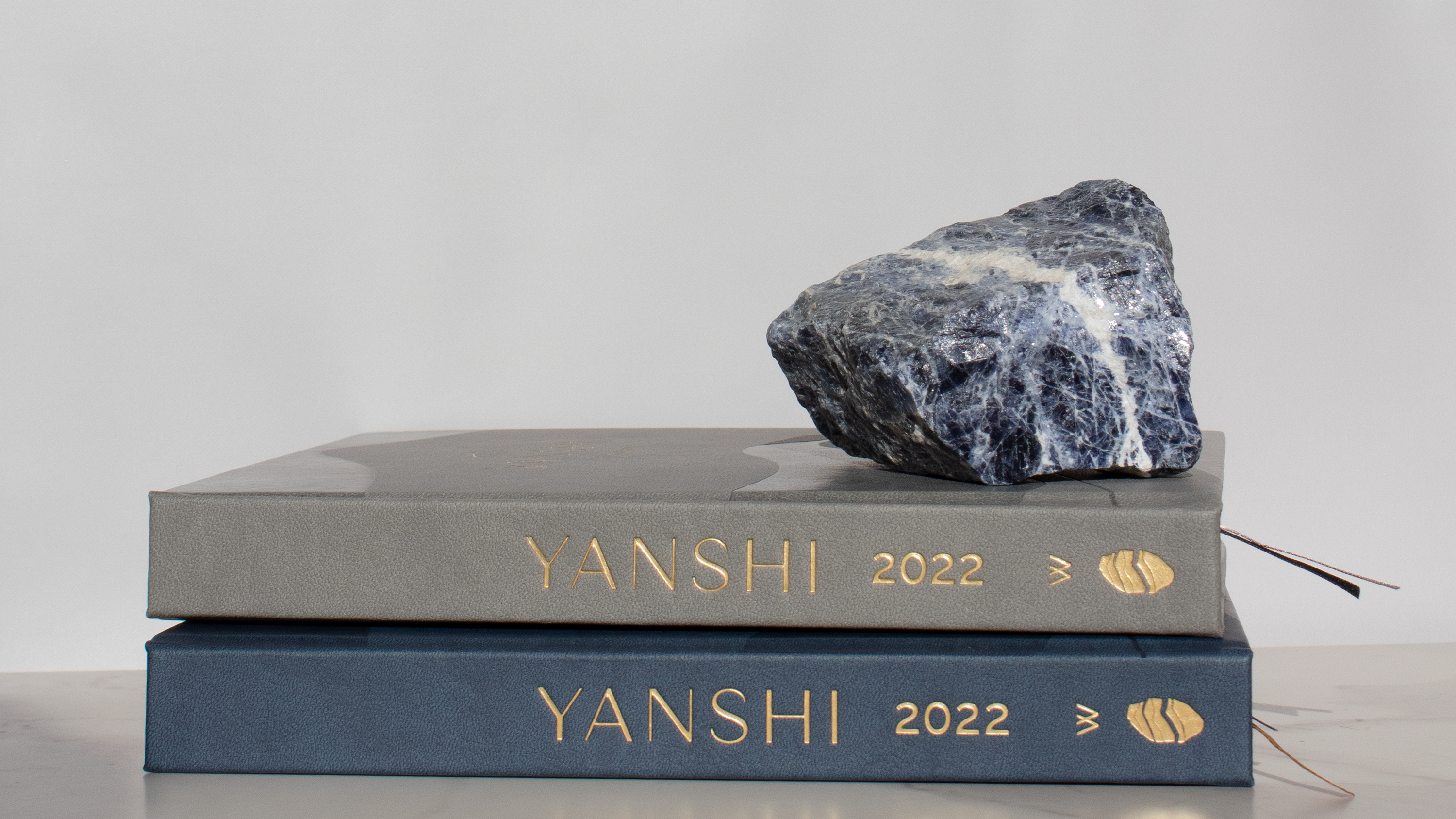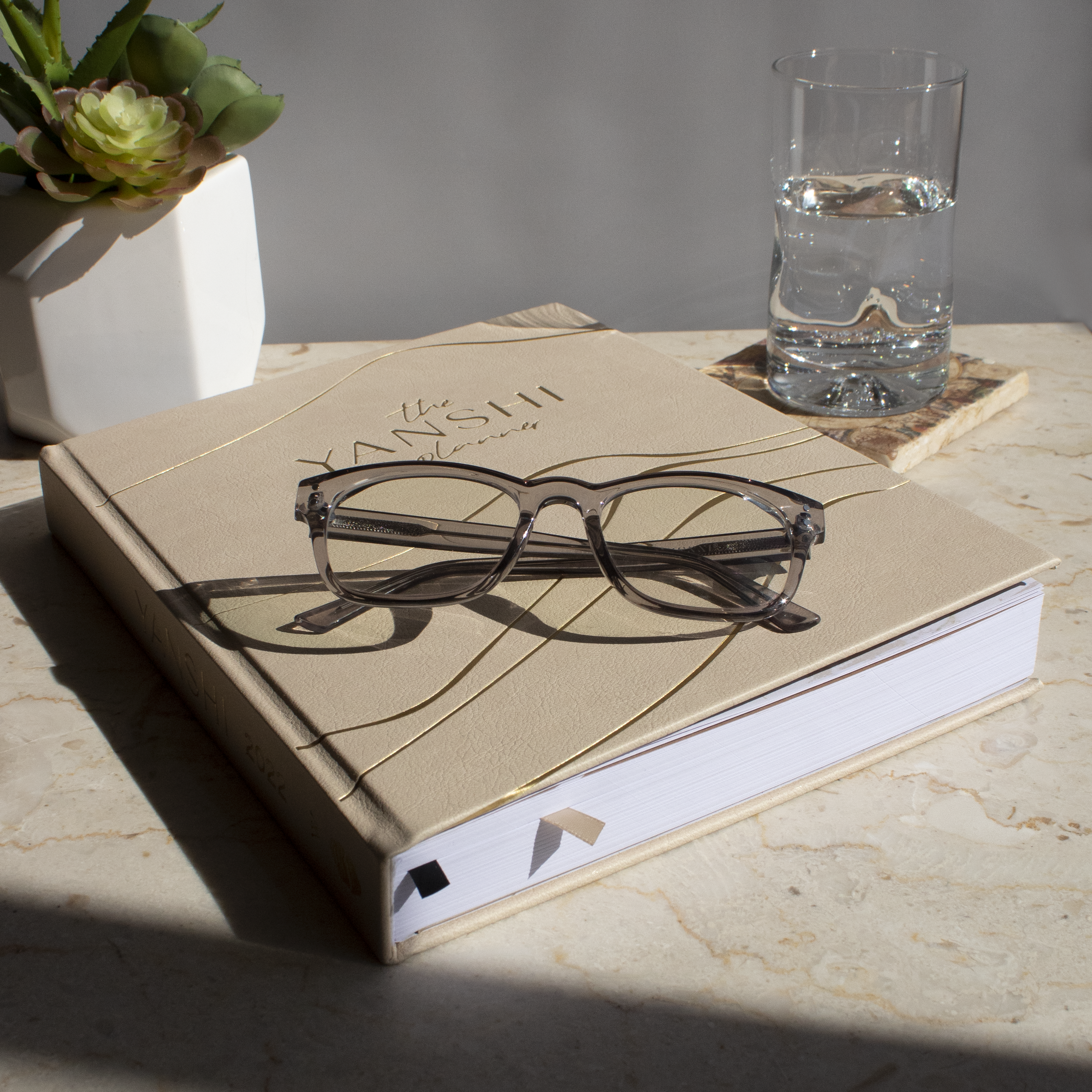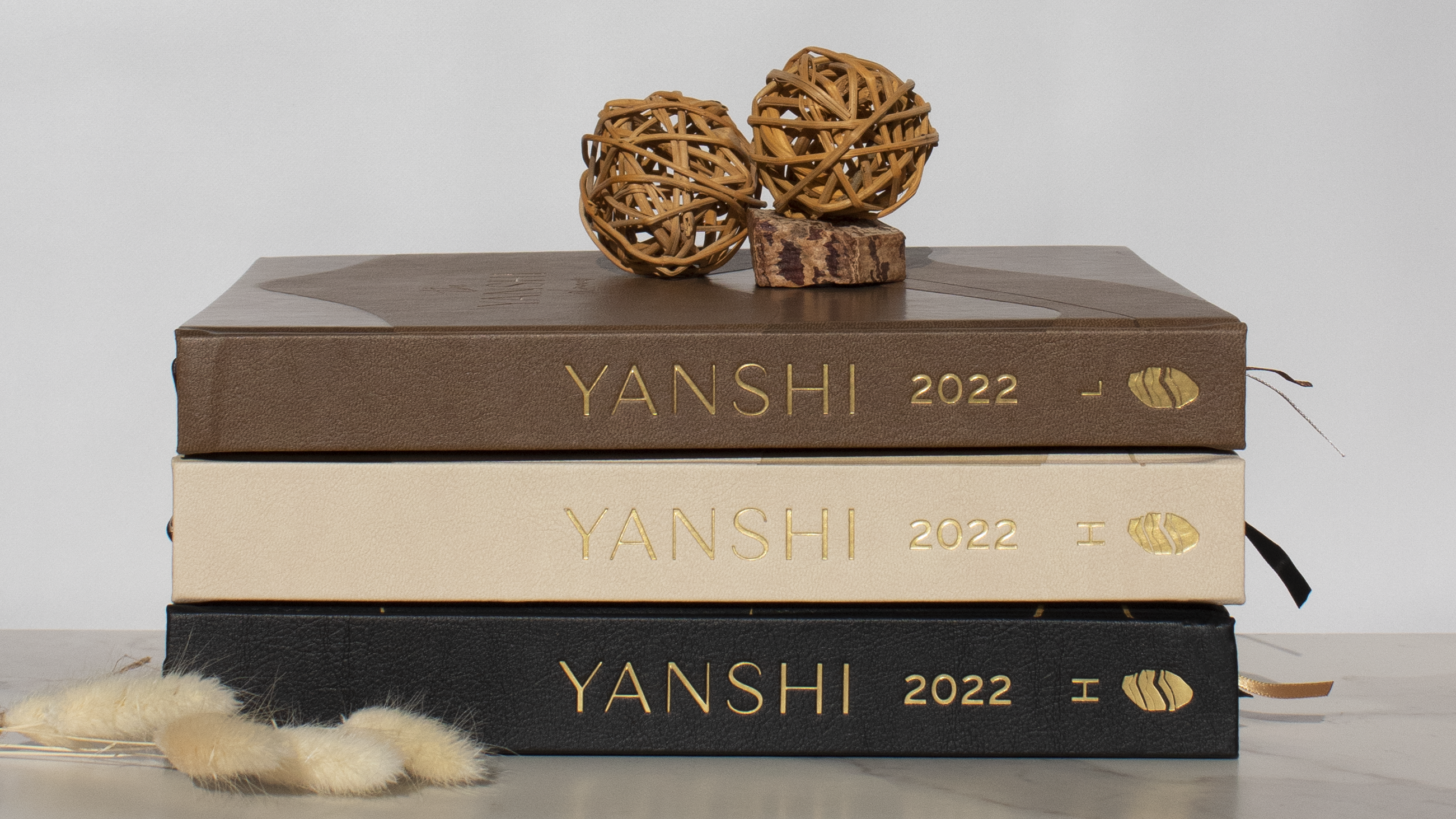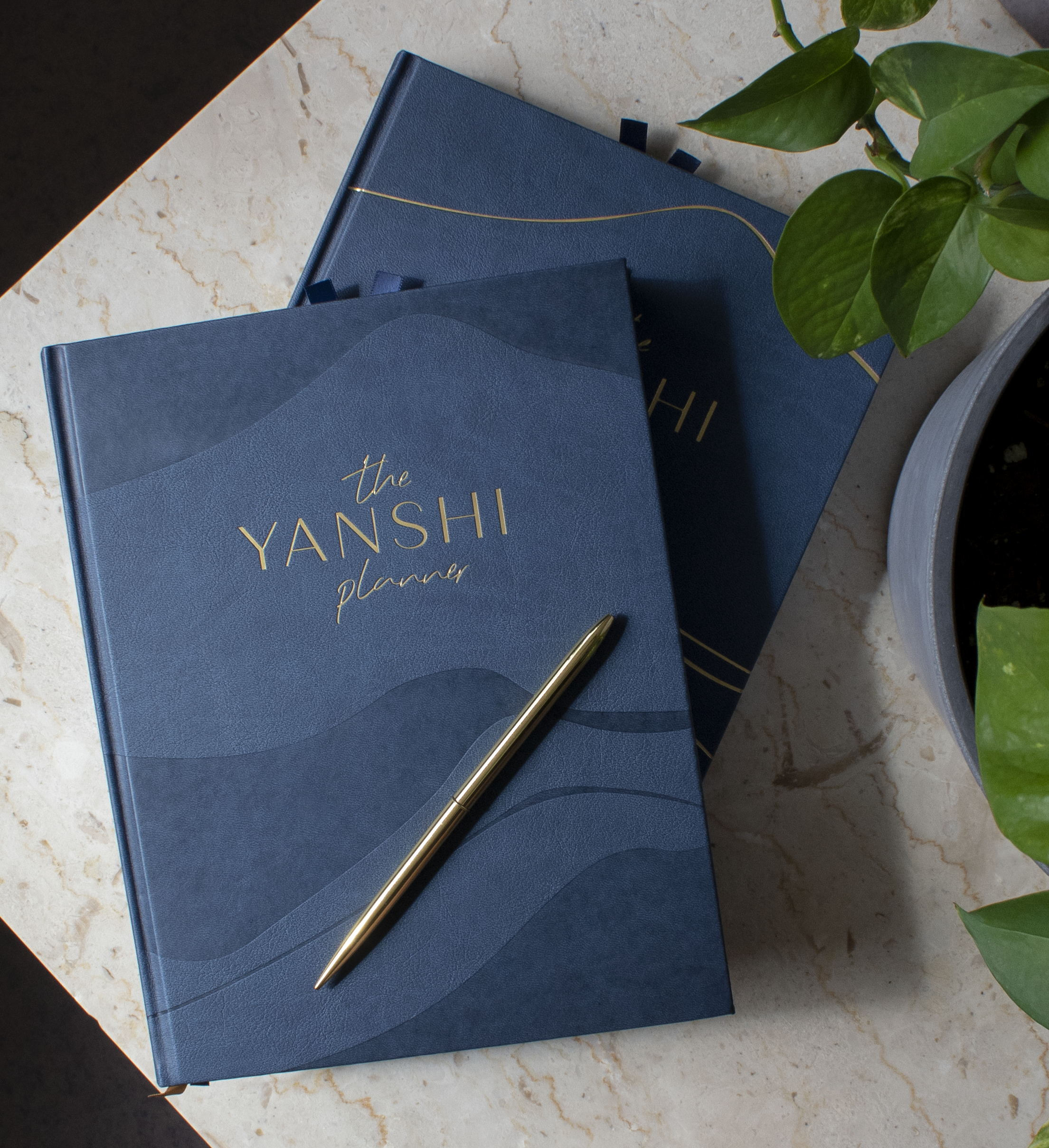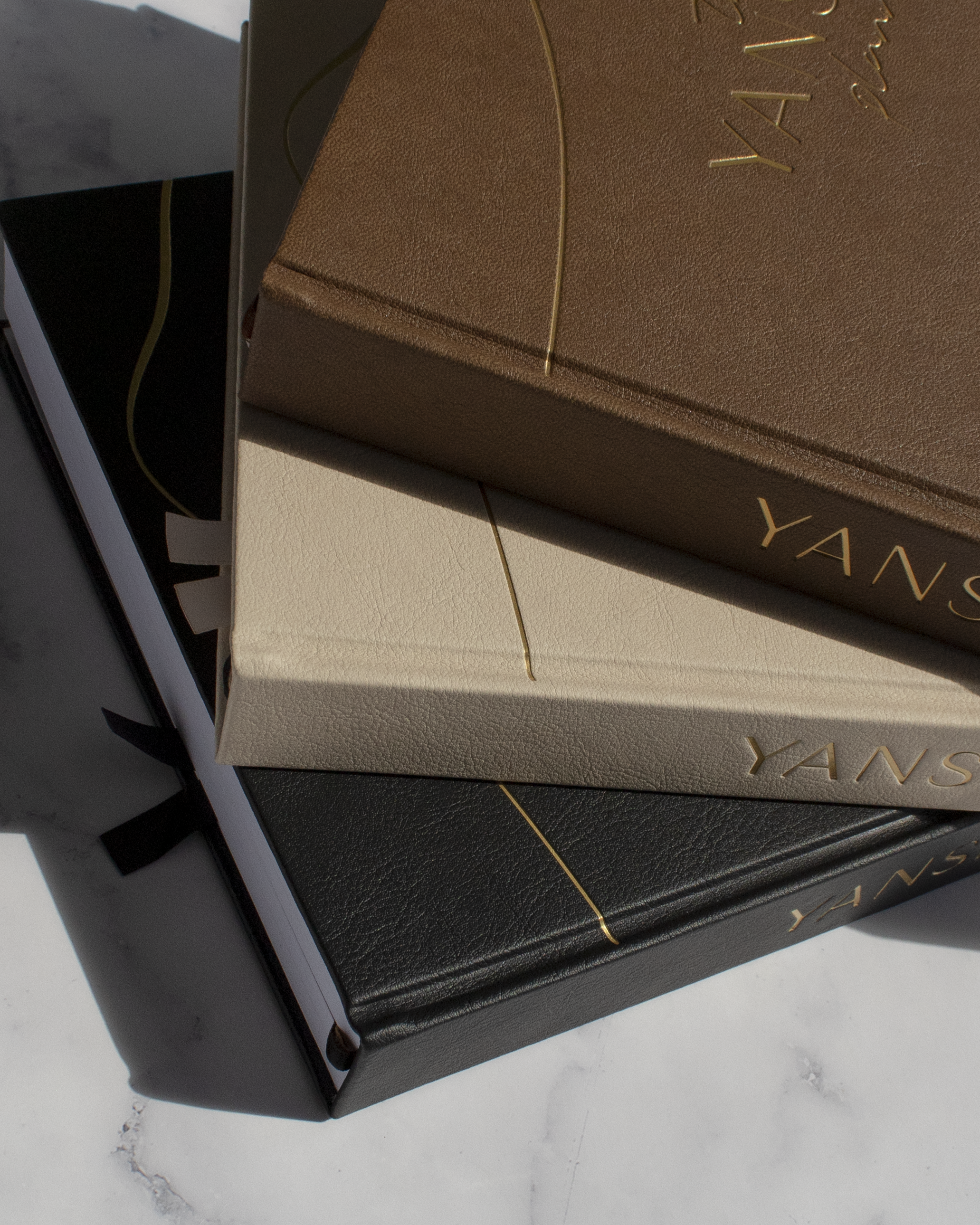 2024 Daily Planner - Life Dreams, Goals, Vision, & Success - 24 Hour, Productivity Planner for Men, Women - Life Organizer Planner - 2024 Planner Weekly and Monthly
Yanshi 2024 Daily Productivity Life Planner

The 2024 Yanshi® Life Dreams, Goals, Vision, & Success Daily Productivity Planner helps you come to understand who you really are, what you really want, and the paths to get you to the success you are meant for. Learn to truly live through every step of the journey. 

Features:
✔️ 

TAKE CONTROL OF YOUR LIFE

: 

Be more productive, stay focused, keep things organized, and create a vision for your life with our 24-hour a day, 

2024 monthly, weekly, daily planner

, which is specifically designed to help keep your day-to-day affairs in order and track your daily priorities, appointments, reminders, notes and more!
😇 THE ULTIMATE DAILY PLANNER 2024: This is more than a Jan 2024 to Dec 2024 daily, weekly & monthly planner notebook. It consists of 311 pages and has imperative sections including detailed habit and success trackers, goals, dreams and vision planning as well as daily appointments. Spreads include life balancing menu bar, days elapsed/days remaining, holidays, treat yourself, to do list, notes, blank pages for your creative journaling, and a personal development organizer!

⚡️ MODERN, SLEEK, PROFESSIONAL, CONTEMPORARY: This 2024 weekly planner features an appropriate size of 7.75 x 10 x 1.25 in with thick 120gsm white pages, an elegant gold foil embossed design that lays flat, 2 expandable organizer folders and 3 bookmarks, making it ideal to track your progress throughout the year in convenient yet fashionable manner!

👍 SUPERIOR QUALITY: Meticulously crafted using only the finest quality leather material, card stock, and fine craftsmanship, our weekly monthly planner 2024 is sturdy, thick, easy to write, smooth to touch yet durable enough to endure the wear and tear of everyday use for the entire year without losing its aesthetic appeal!
🎁 BEST 2024 GIFT TO YOURSELF AND LOVED ONES: Infused with motivational stories, poems, quotes and inspirational challenges, our 2024 day planner keeps you excited and motivated on your path. Moreover, it makes a wonderful gift to show your love and appreciation towards your friends or family on many special occasions! 

More Details:

2024 Weekly Monthly Planner, which is made with love and gratitude!
This yearly planner 2024 is meticulously designed and infused with motivational stories, poems and quotes to guide you in your journey to achieving your fullest potential and best self.

A thing of joy to have and to behold,
Enjoyable, therapeutic, rewarding and unique 2024 calendar monthly planner to help make your life joyful. Find little hidden treasures and inspirational challenges and reflection guides throughout your book to keep you excited and motivated on your path to a life full of meaning, purpose and gratitude!

It's a 2024 monthly, weekly, 24-hour daily planner featuring dates from January 2024 to December 2024. Get ready to live an organized, focused, balanced, and productive life right from the beginning of 2024!

WHY CHOOSE US?
Superior quality
Features finest quality materials
The ultimate 24-hour daily, monthly weekly planner 2024
An elegant design
Helps you manage your day-to-day affairs effectively
Consists of imperative daily life organizing sections
Durable enough to last the entire year
Convenient size
Makes a wonderful gift
Guaranteed Satisfaction

PACKAGE INCLUDES
1 X 2024 Productivity Life Planner Monthly Weekly & Daily
Dated: January-December 2024
PAGES - 311

So, what are you waiting for? Add this agenda 2024 aesthetic planner to your basket and get ready to make your life easier! Let this year be the most organized, focused, balanced, and productive year yet!
Vendor: The Yanshi Planner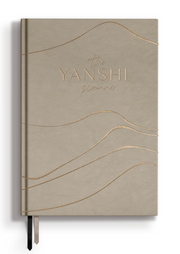 2024 Daily Planner - Life Dreams, Goals, Vision, & Success - 24 Hour, Productivity Planner for Men, Women - Life Organizer Planner - 2024 Planner Weekly and Monthly