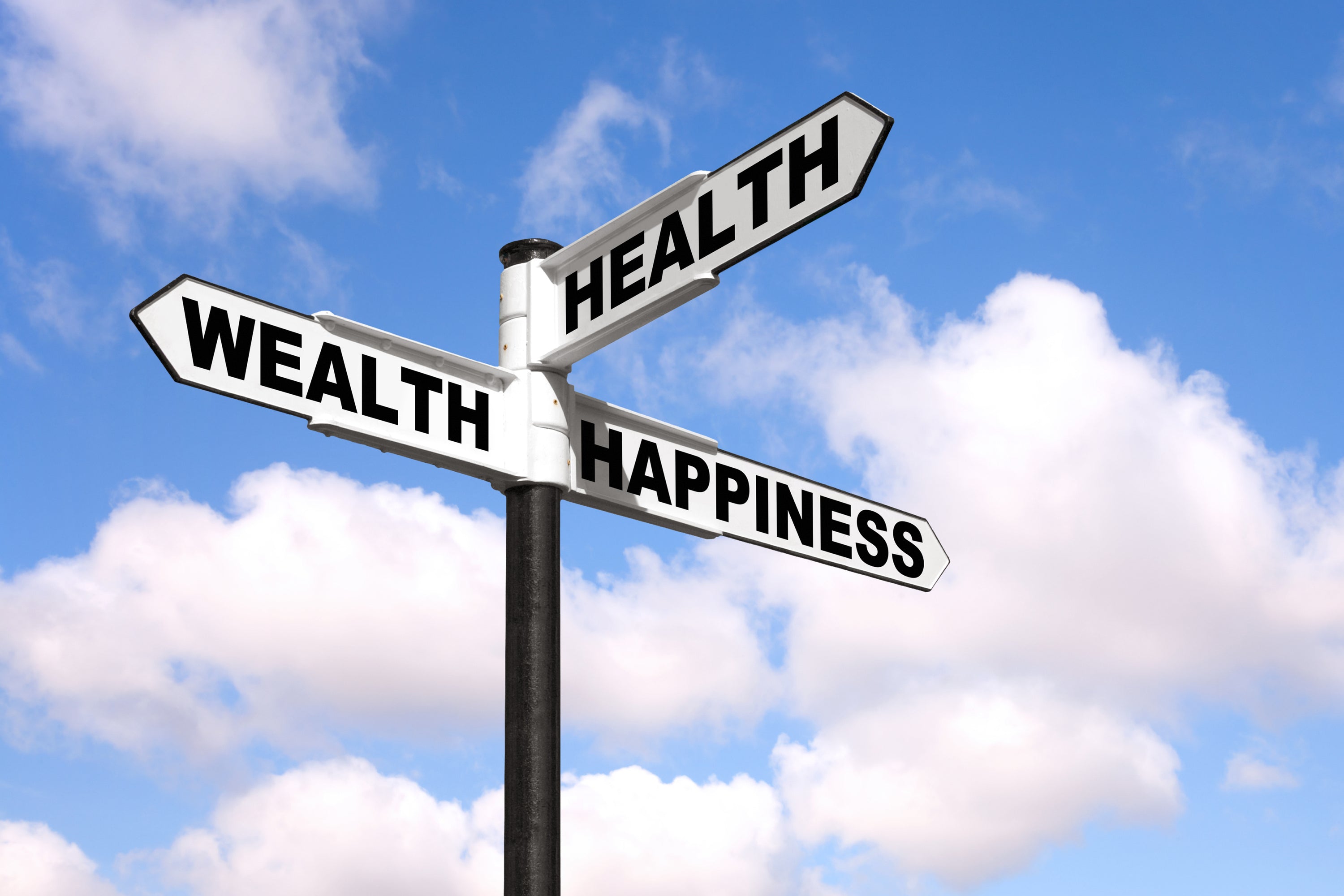 Yanshi's 90-Days Total Happiness & Life Transformation Journey Program
Enrollment to our 90-days Yanshi Program is now open!
Availability is limited. Join our waitlist today!

5 Yanshi Pillars to Life:
Health & Wellness
Financial Wealth & Freedom
Time Management, Balance, & Happiness
Relationships
Life Goals, Dreams, Vision & Success

In this program, we will work together 1-on-1 to gain clarity on your life goals and vision, take control, design, plan, build, and achieve a life that you love and deserve, while fully experiencing harmony, balance, & happiness in your journey.

Our sessions together is a time for you to dream freely, to be true to yourself, to work through any challenges, struggles, and limitations you may be experiencing, and to grow and become the best version of yourself, for you, for your family, and for this world.

Join us in experiencing a total life transformation in all aspects of your life. Your journey to change and transformation awaits you!

Enrollment Dates:
January-March 2023- waitlist closed
April-June 2023- waitlist closed
July-September 2023- waitlist closed
October-December 2023- 6 spots left


How to enroll:
1) Schedule your Initial Consultation + Life Evaluation Session- to join waitlist.
2) When a spot becomes available, you will be contacted.


Programs available to choose from:
*Yanshi's 90 days Total Life Transformation Program ($3000)
*1-on-1 Transformational Life Coaching Sessions ($275/hr)
*Personalized program based on your budget

For more information on our programs, contact us at info@theyanshiplanner.com or book a free complimentary consultation call with us to see if Yanshi and coaching is right for you! 

Vendor: The Yanshi Planner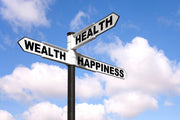 Yanshi's 90-Days Total Happiness & Life Transformation Journey Program